If you have found yourself with some time to kill, or, if you are just bored, why not boost your thinking skills with some riddles? Did you know that riddles are more than just a fun way to show off your brilliance? That's right, riddles are actually really good for your brain! No, we are not making that up! According to A Healthier Michigan, doing puzzles and solving riddles helps to stimulate cognitive activity. As it turns out, doing puzzles and such can also keep your brain young and fresh, as well as strengthen your memory, boost your mood, and even up your problem-solving skills!
Advertisement
Ready to get that brain working? Let's go!
Advertisement
Boost your thinking skills with these 9 riddles
Try your very best not to scroll down and peek at the answers before you figure them out. We have nine awesome riddles to get your mind working.
Advertisement
Within this image hides one symmetrical cross. Can you spot it?
Advertisement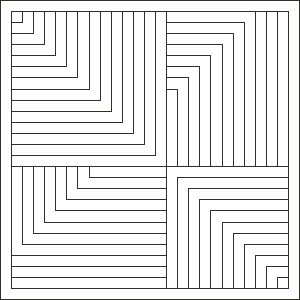 The answer is!
Advertisement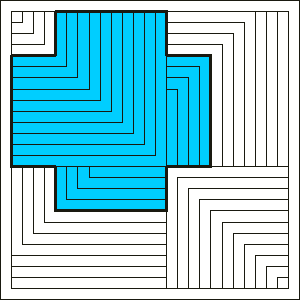 Which of these glasses contains the most amount of water? A, B, C or D?
Trending Now
Advertisement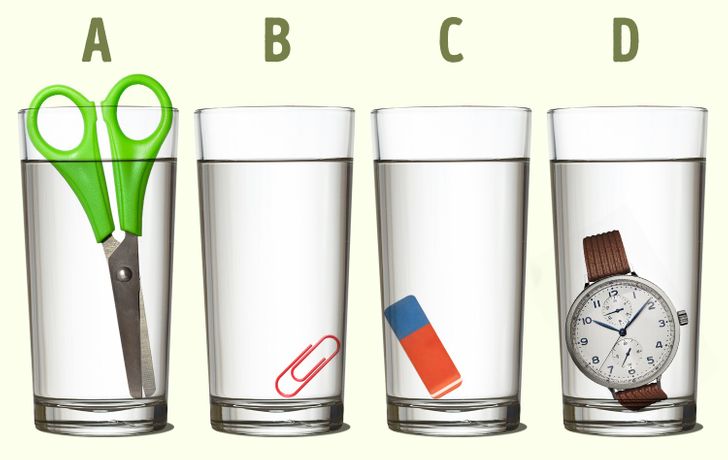 The answer is!
Advertisement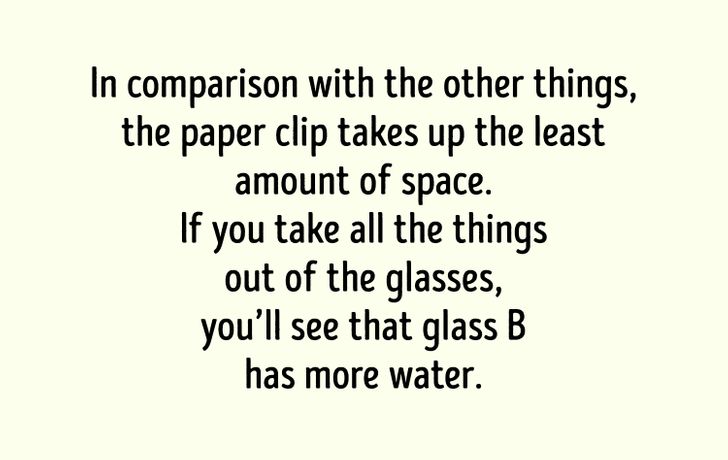 Both of these spirals look like they are made of one part, however, one of them is made of two! Which one is it?
Advertisement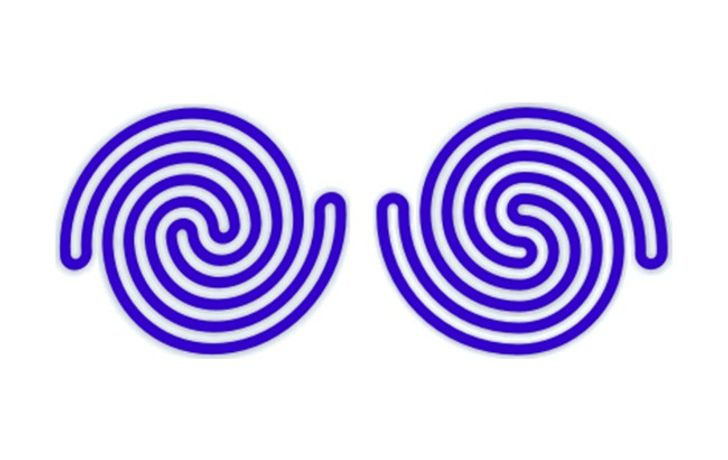 The answer is!
Advertisement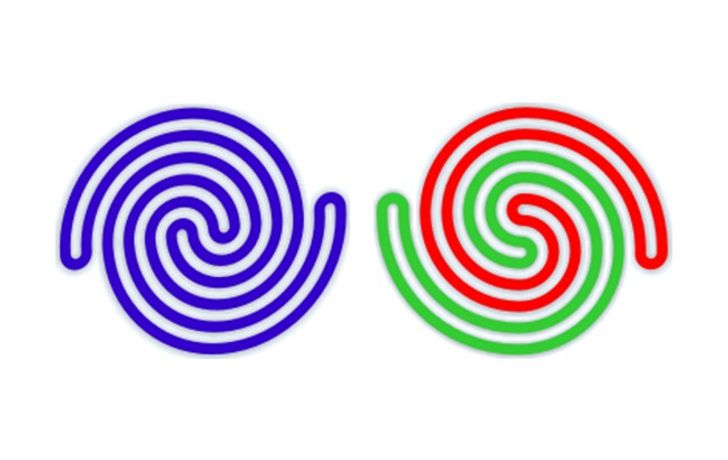 Are you able to find all the items in the right-hand side collum, inside the busy picture on the left?
Advertisement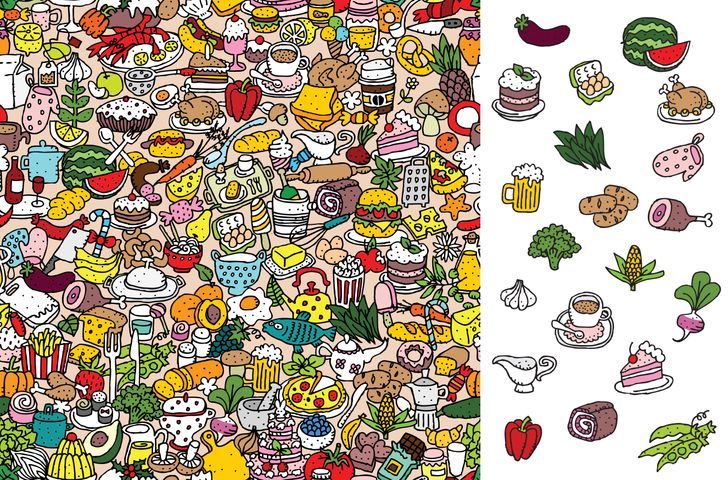 The answer is!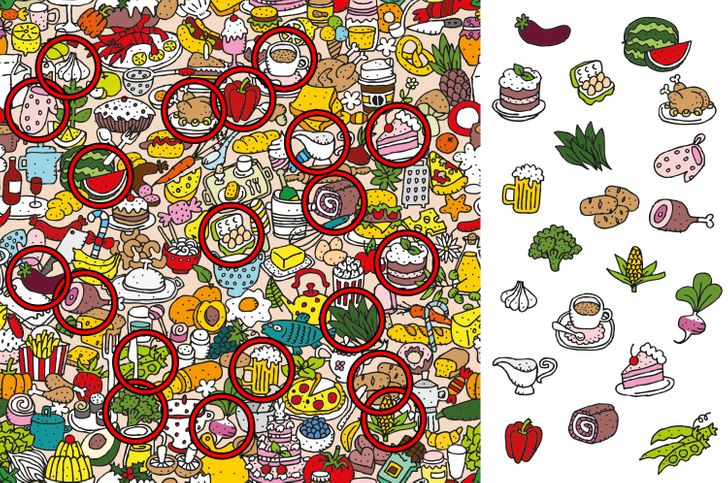 Do you know which figure should replace the question mark?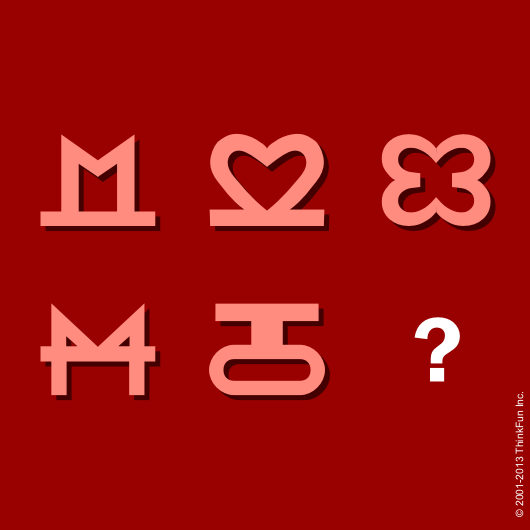 The answer is!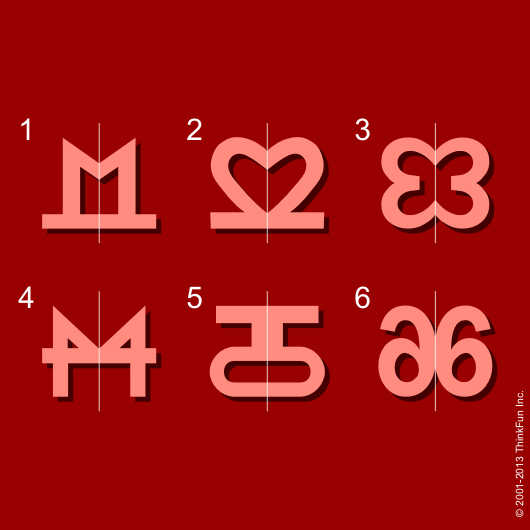 Having fun? Boost your thinking skills some more! Four puzzles left to go!
Somewhere inside this image of triangles and squares, hides a perfect 4 point star. Can you see it?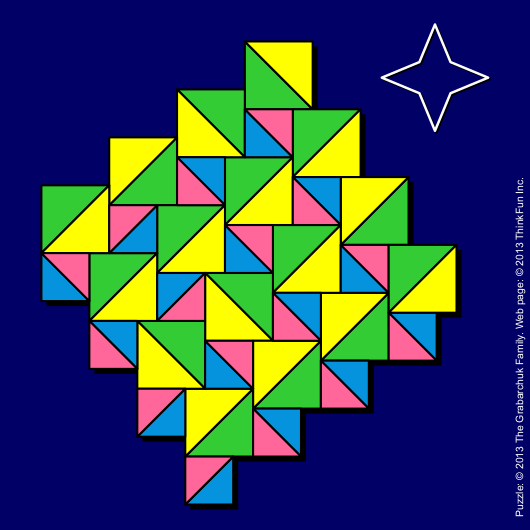 The answer is!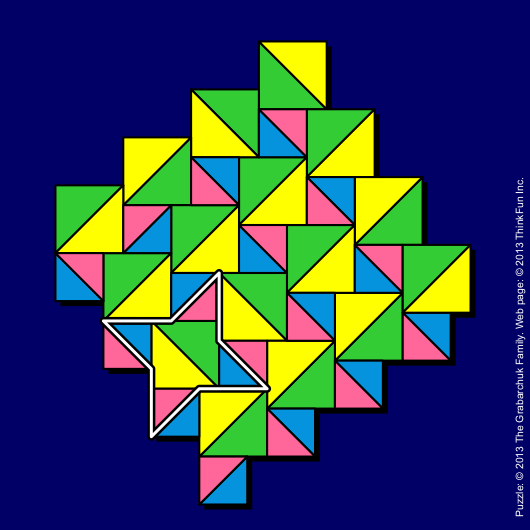 How many cups of tea does teapot B contain if teapot A contains 25 cups of tea?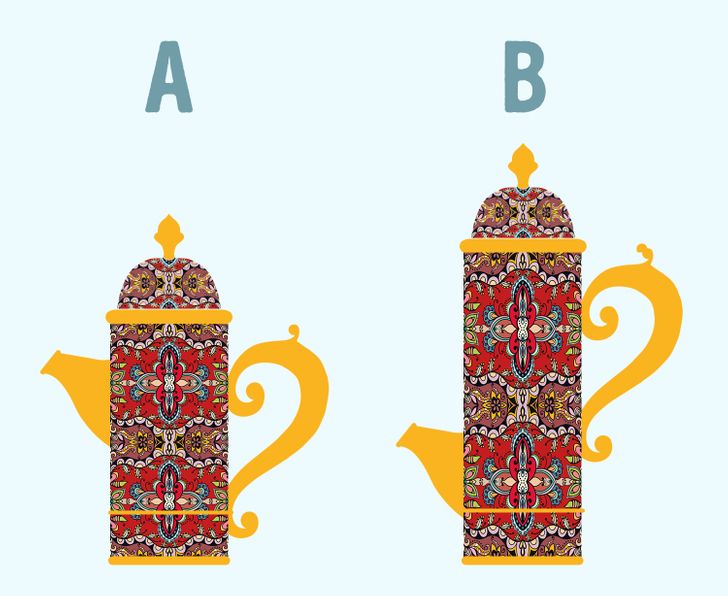 The answer is!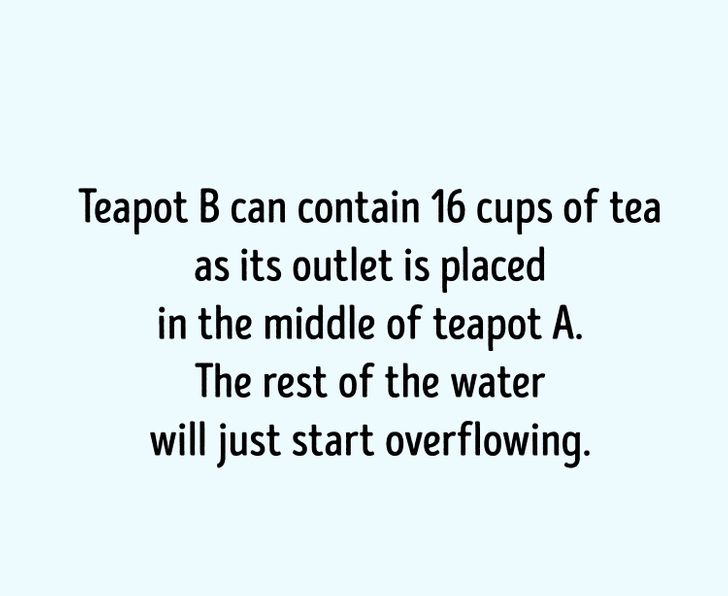 Which direction is this bus going?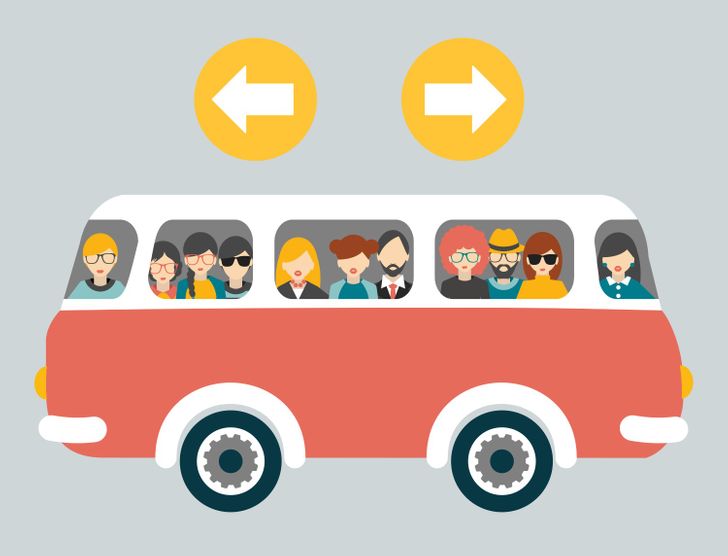 The answer is!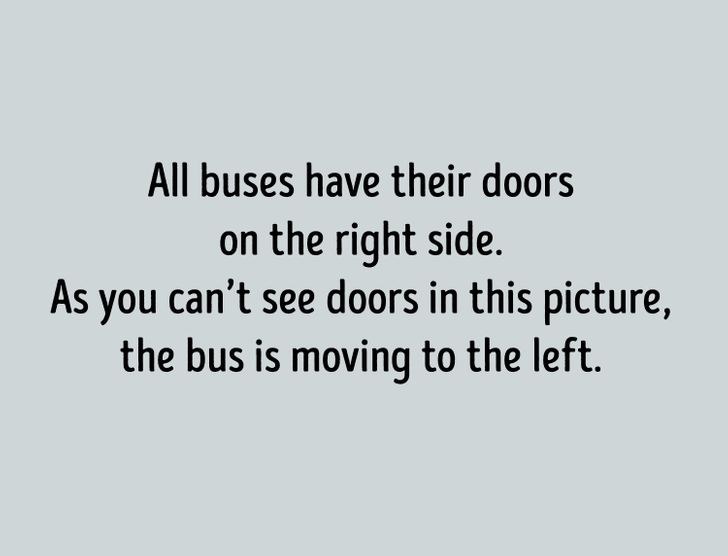 Can you find the four hearts that are joined together?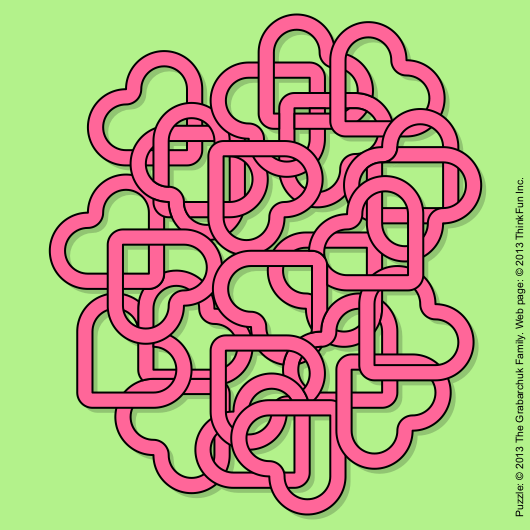 The answer is!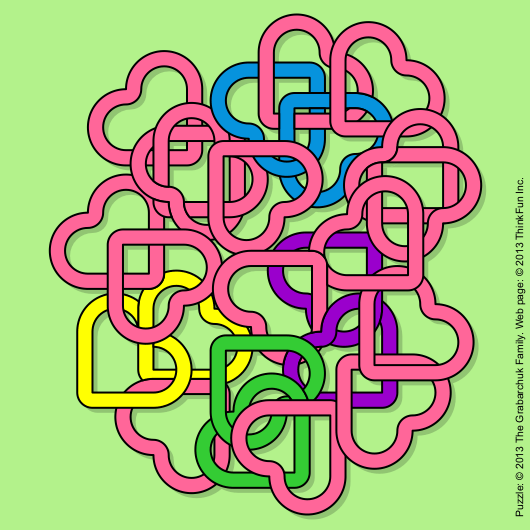 Work that brain!
Brain teasers can help keep the mind stimulated by encouraging it to think and act in new and novel ways. Lateral thinking keeps us feeling fresh, creative, on our toes, so to speak, when tackling new problems. And we aren't often given the opportunity to exercise lateral thinking in our day-to-day lives.

Mind Valley
So, how did you do? We are sure our puzzles helped boost your thinking skills! Let us know in the comments how you did! Also, why stop there? Check out some more awesome riddles and quizzes to keep your mind sharp! Here are a few of our favorites!
No One Can Solve All 10 Of These Impossible Riddles
Test: Can you solve this simple riddle without peeking?
11 Riddles That Can Challenge Your Brain and Exercise Your Mind
Sources:
'Why Puzzles are Brain Boosters' A Healthier Michigan
Freelance Writer
Jade is a freelance writer and content creator from South Africa with over 7 years of experience writing and creating. She's also a proud single mom to a super 13-year-old boy.
Advertisement