Tiffy Taffy is a participant in the Amazon Services LLC Associates Program, an affiliate advertising program designed to provide a means for sites to earn advertising fees by advertising and linking to Amazon.com.
People magazine has had a 'sexiest man alive' segment for the past 36 years. According to Hollywood legend, it all started over a Mel Gibson interview. While planning how things would go, someone exclaimed, "Oh my God, he is the sexiest man alive!" To which someone else replied, "You should use that as a cover line."

Since that day in 1985, the magazine has given the title of 'sexiest man alive' to 36 different men. In 1993, the magazine declared 'sexiest couple alive' and awarded both Richard Gere and Cindy Crawford the title.

Let's take a look at what those celebrities looked like then, and what they look like now.
Sexiest Man Alive 1985 – 1990
Mel Gibson 1985 when he won the sexiest man alive
Mel Colmcille Gerard Gibson became known for his starring roles in the Lethal Weapon series and Mad Max in the 1980s. Since then, he has gained further notoriety from such films as Braveheart and Passion of the Christ (available on Amazon Prime). Gibson is also a devout Catholic and stated at the time of creating the Passion of the Christ, that the Holy Spirit was making the film through him: "I was just directing traffic," he said.
Mark Harmon as the sexiest man alive in 1986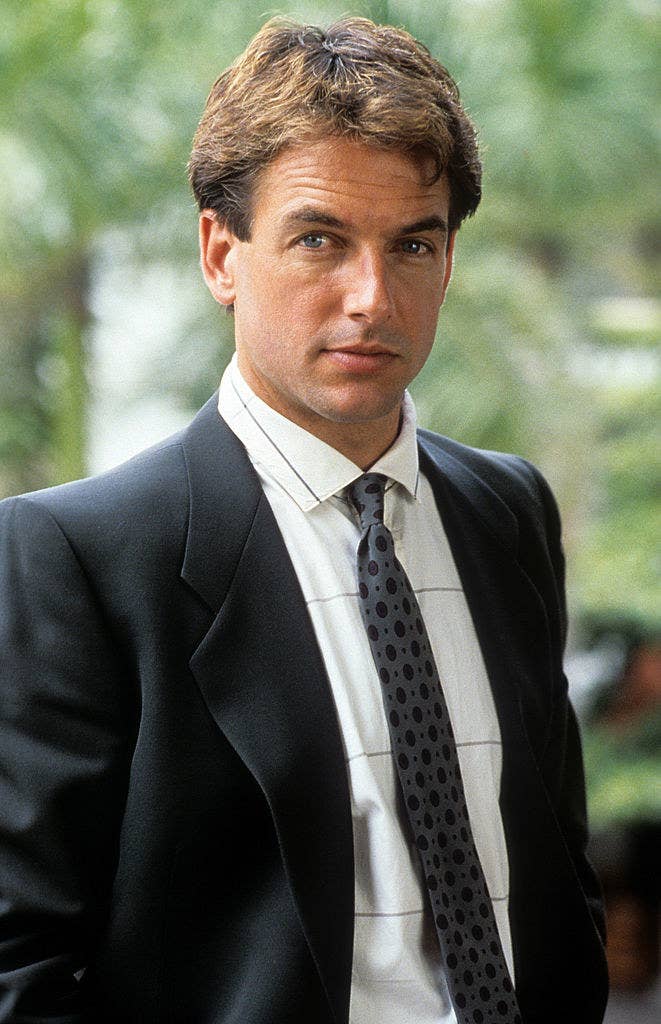 Mark Harmon now as seen on TV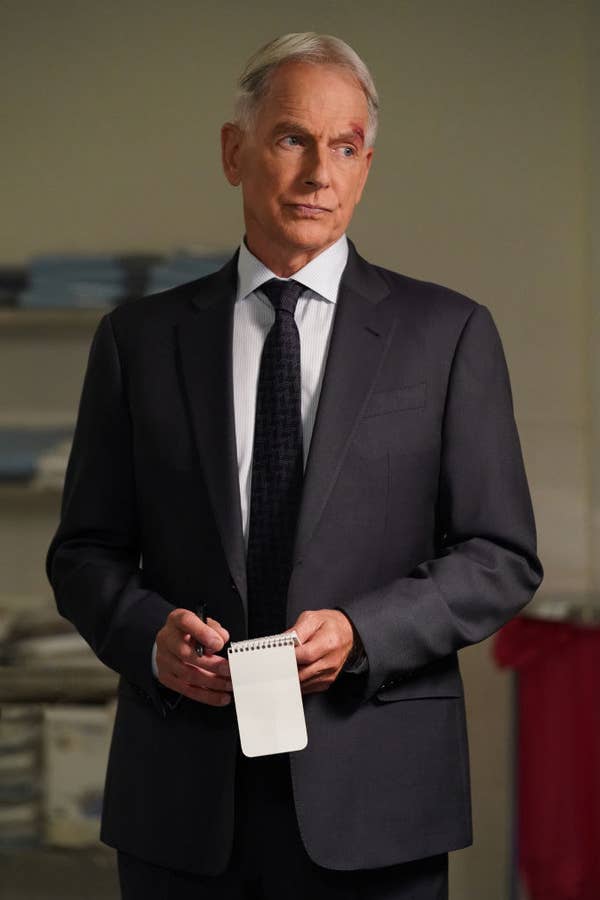 Most people know Mark Harmon from NCIS. However, his career started on a television series called St. Elsewhere. Harmon played the plastic surgeon, Dr. Bobby Caldwell. What is interesting is how many other well-known actors also got their start on that same medical drama. Denzel Washington, David Morse, Ed Begley Jr., and Howie Mandel also were on the show with Harmon. Afterward, Dr. Bobby Caldwell's character contracted AIDS in the 3rd season, which also sparked many relevant conversations at that time. "That was an important piece of information to get out because there was a consensus at the time that AIDS was the result of a certain lifestyle, and that was dead wrong," Harmon told Entertainment Weekly.
Harry Hamlin in 1987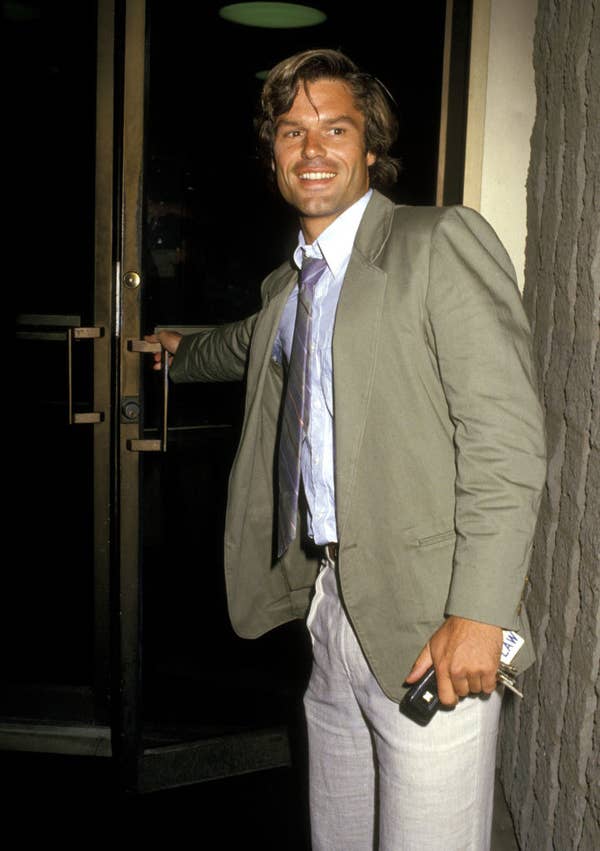 Harry now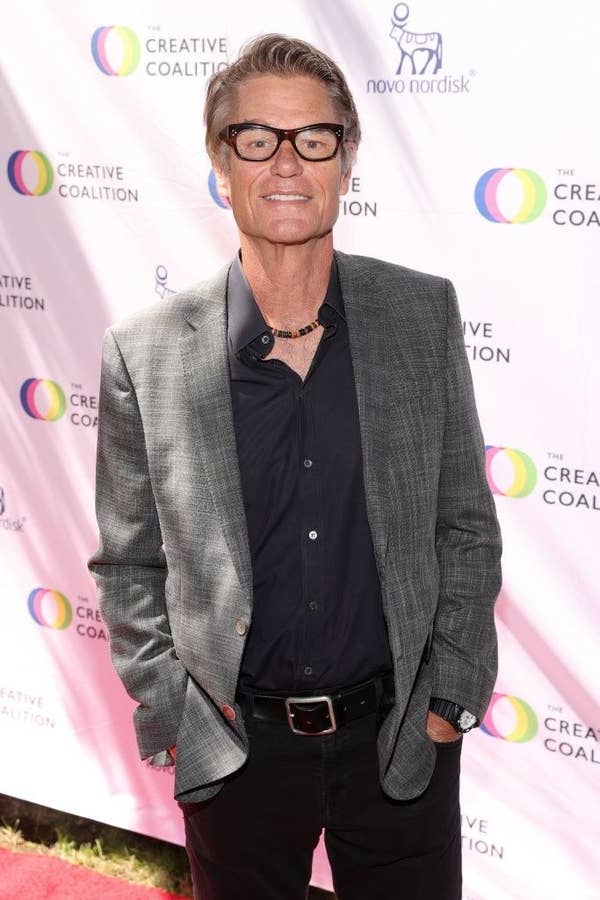 Harry Hamlin was most recognized for his role as Michael Kuzak in the legal drama series L.A. Law. Three Golden Globe nominations were received for his portrayal of that character. Most recently, Hamlin was awarded a Primetime Emmy nomination for Outstanding Guest Actor in a Drama Series for his work on the AMC drama Mad Men. Most people don't know how smart the actor truly is. in 1974, Hamlin graduated from Yale University with dual Bachelor of Arts degrees in psychology and drama. Then, he attended the American Conservatory Theater's advanced actor training program. Also, he was awarded a Master of Fine Arts degree in acting as well.
John F Kennedy Jr when he was the sexiest man alive in 1988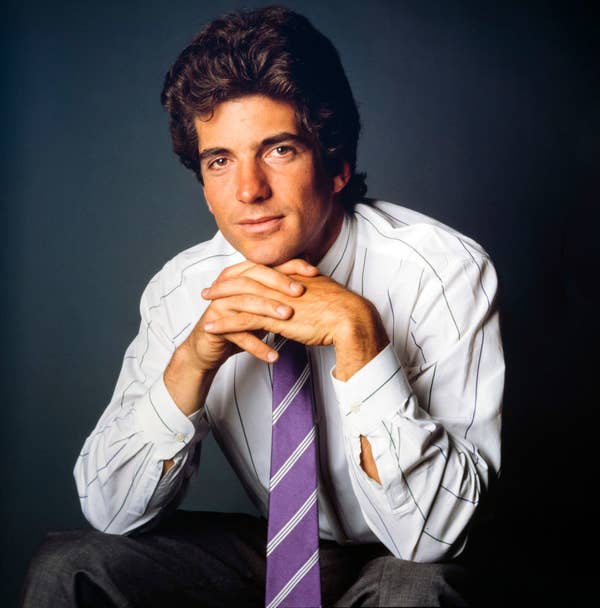 JFK Jr passed away in 1999. Accordingly, he was an affluent lawyer, journalist, and magazine publisher. Also, his father was the 35th U.S. president John F. Kennedy
Sean Connery in 1989 when he was People's sexiest man alive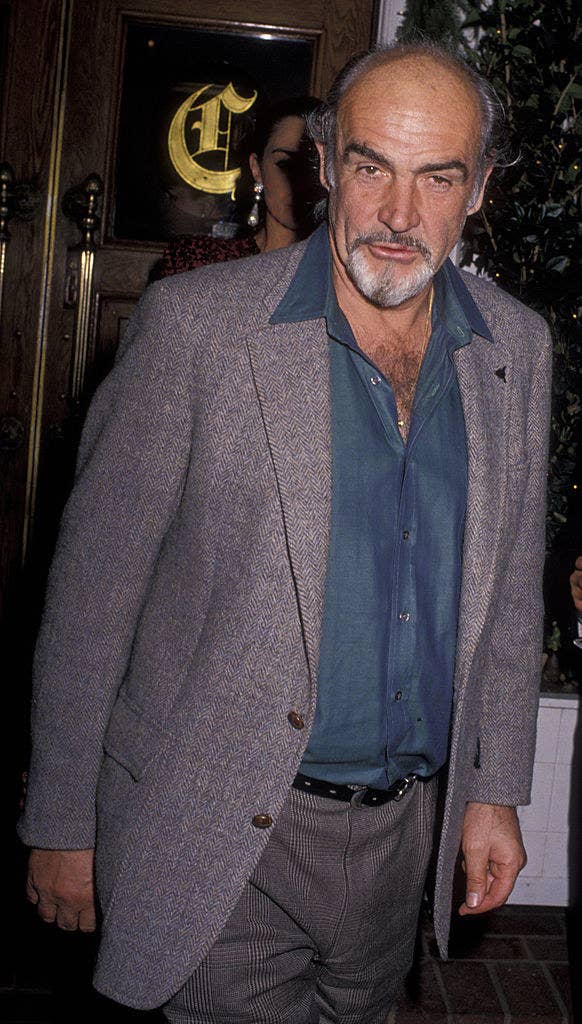 Sean passed away last year at the age of 90. Most well-known for his work as James Bond (available on Amazon Prime), the longtime Scottish actor held the title of a knight as well. Accordingly, he was knighted by the Queen at Holyrood Palace in 2000. "Sean was born into a working-class Edinburgh family and through talent and sheer hard work, became an international film icon and one of the world's most accomplished actors. Sean will be remembered best as James Bond – the classic 007 – but his roles were many and varied," said Scotland's First Minister Nicola Sturgeon.
Tom Cruise in 1990 as the title-holder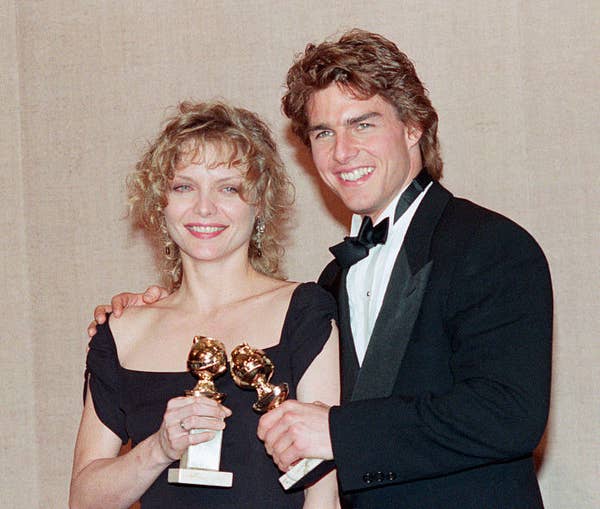 Tom Cruise now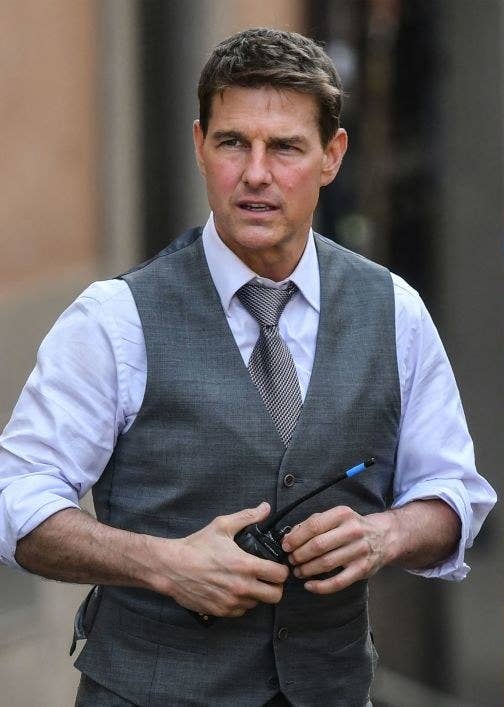 So Tom Cruise became a common household name after his massive success with Top Gun. However, he wasn't always a golden star. Cruise spent his childhood trying to hide his dyslexia. At the age of 7, he was diagnosed and kept his secret from his friends. Describing his younger self as a "functionally illiterate" he was barely able to read in high school or through his earliest roles. After that, he ended up becoming one of the most famous actors known today.
1991 – 2000
Patrick Swayze when he was the sexiest man alive in 1991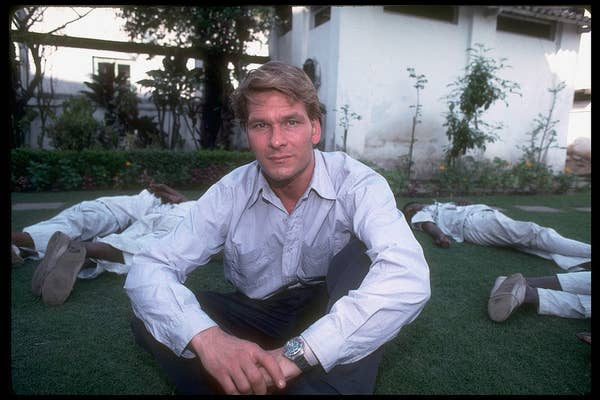 Sadly, he passed away in 2009 from pancreatic cancer at the age of 57. While most know him for his roles in Ghost, and Roadhouse, Patrick was also an avid dancer and singer.
Nick Nolte won in 1992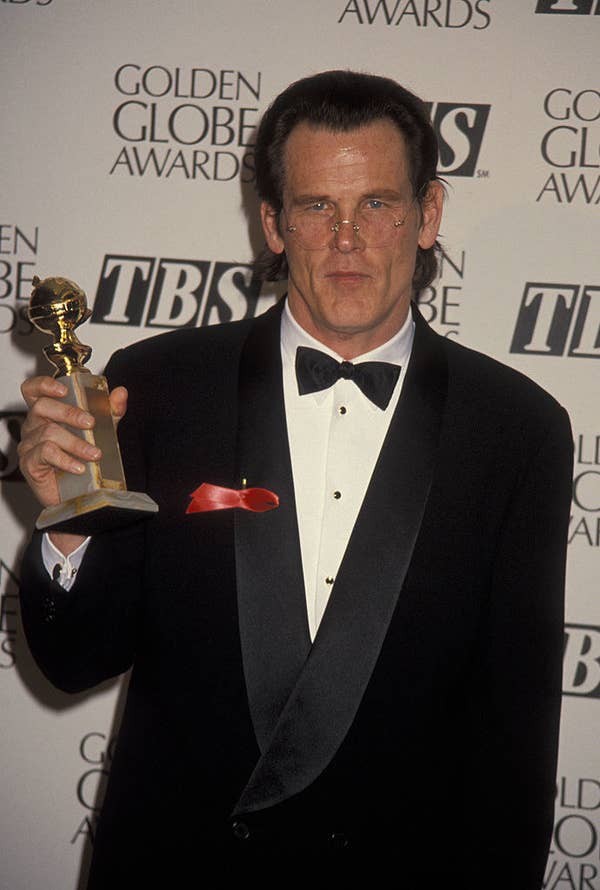 Nick now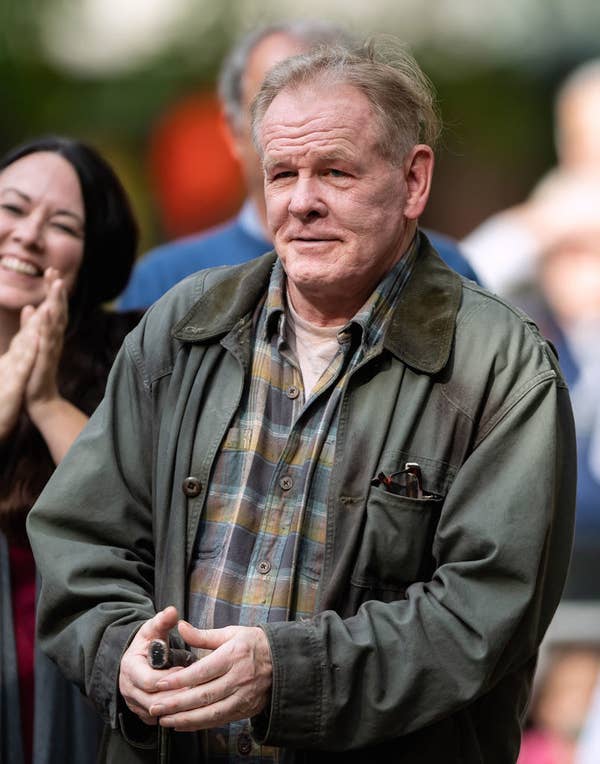 Nick Nolte spent 20 years performing in theatres before ever landing a solid role in Hollywood. Eventually, thanks to his dedication and hard work, he won the Golden Globe Award for Best Actor – Motion Picture Drama and was nominated for the Academy Award for Best Actor for the 1991 film The Prince of Tides.
Richard Gere and Cindy Crawford when they won the sexiest couple alive in 1993
Richard Gere and Cindy Crawford now
He has starred in such films as Pretty Woman, Primal Fear, The Cotton Club, An Officer and a Gentleman, and Runaway Bride. Also currently Richard is a member of the Screen Actor's Guild and holds a Golden Globe award for his work on the musical Chicago.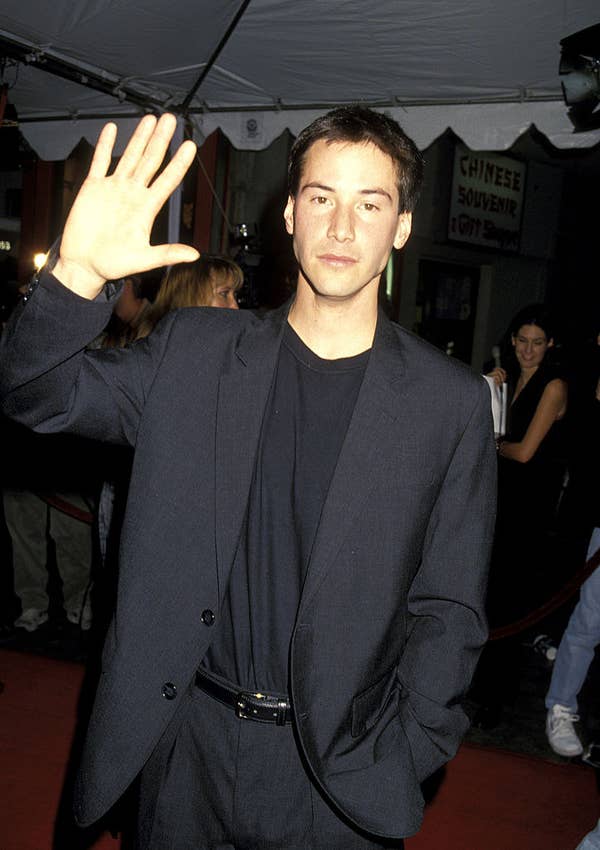 And now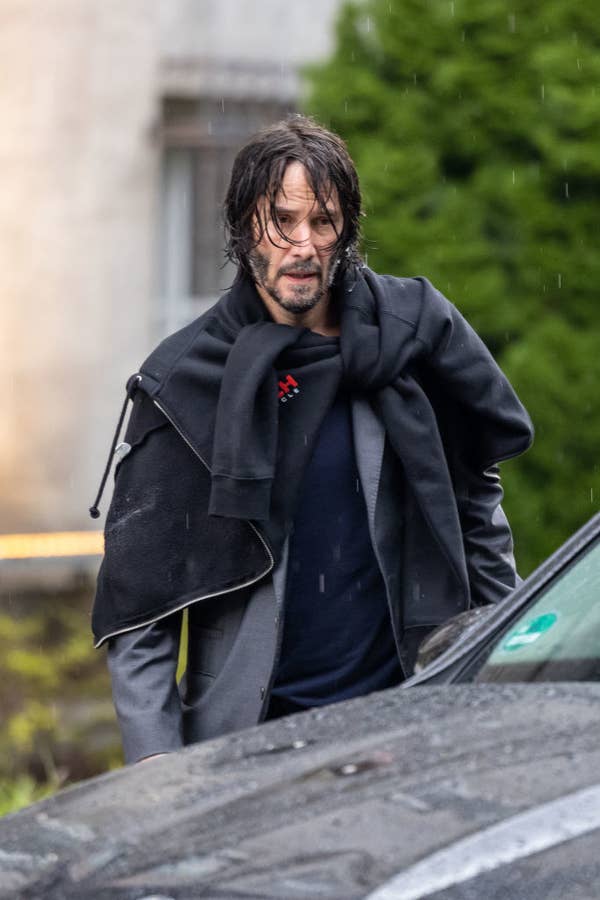 While Keanu Reeves and Wynona Ryder were filming Bram Stoker's Dracula back in 1992, a genuine priest officiated the wedding held in Romania. Accordingly, Keanu and Wynona jokingly consider their marriage to be valid. "We did a whole take of a marriage ceremony with real priests," Reeves said in an Esquire video. "Winona says we are [married]. Coppola says we are. So I guess we're married… under the eyes of God."
The Sexiest man alive in 1995 was Brad Pitt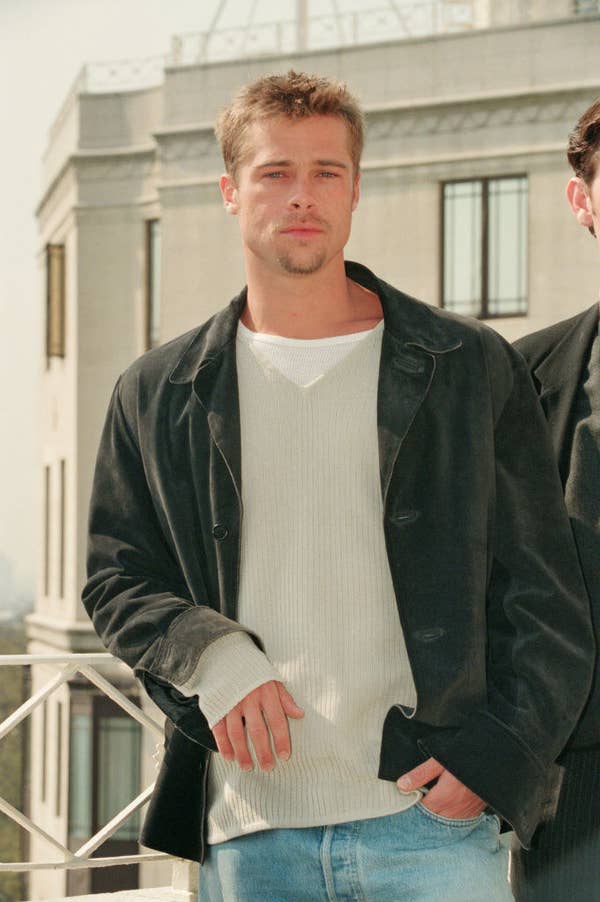 Brad Pitt now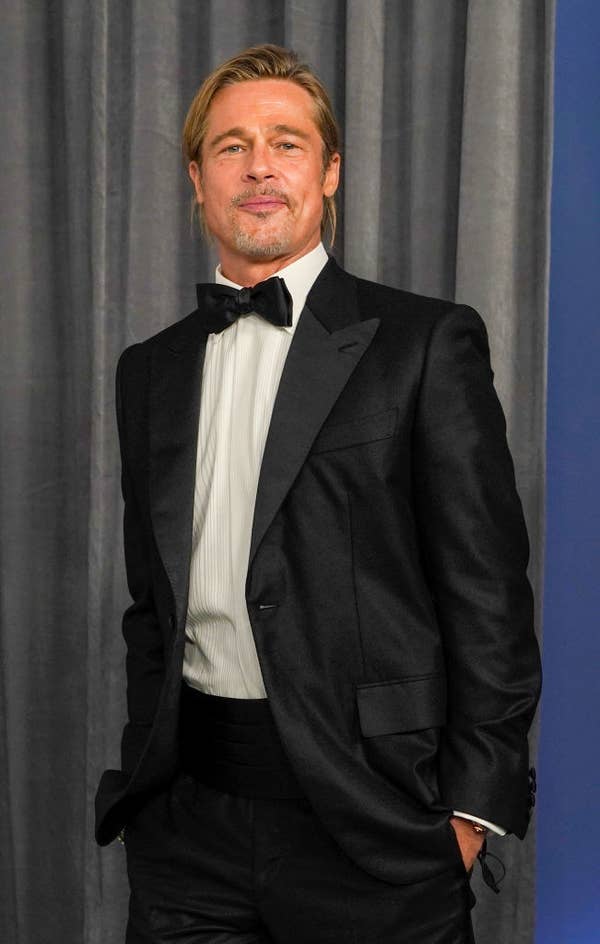 The film Thelma and Louise helped Brad land several more roles following his entrance into Hollywood stardom in 1991. Since then, he has starred in blockbuster after blockbuster and gained several awards for his efforts.
Denzel Washington in 1996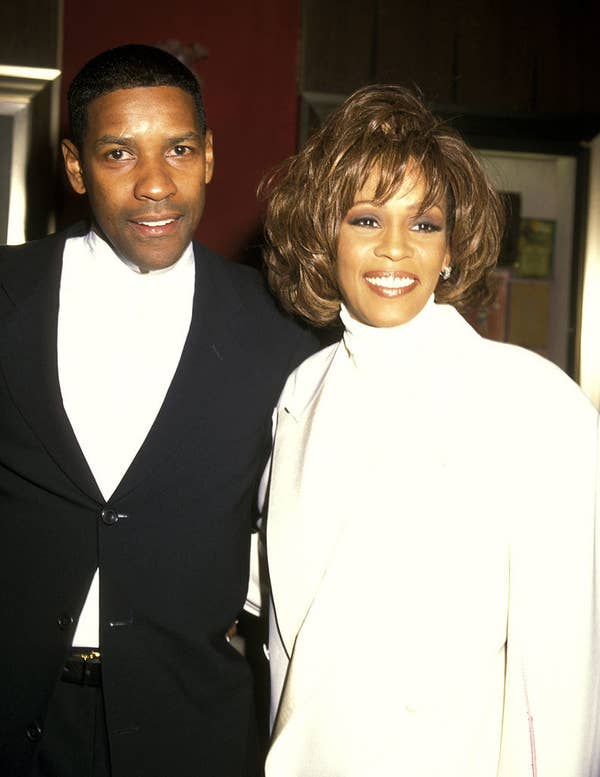 Denzel now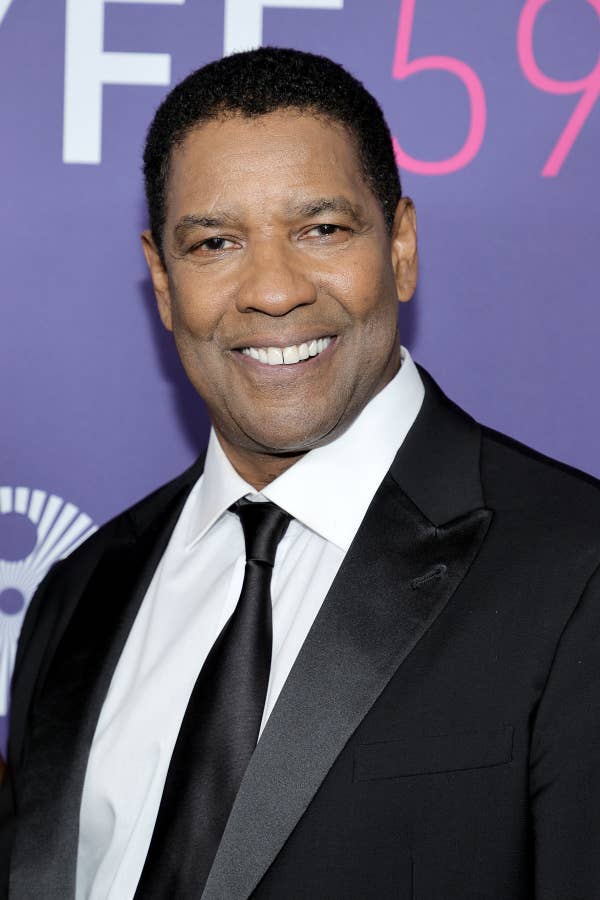 Accordingly, Denzel has changed the way Hollywood sees actors. Bringing more than just a voice to a character, Denzel exudes a presence that can be felt both on and off-screen. Also, in 2016, he received the Cecil B. DeMille Lifetime Achievement Award. After that in 2020, The New York Times ranked him as the greatest actor of the twenty-first century.
George Clooney won the title in 1997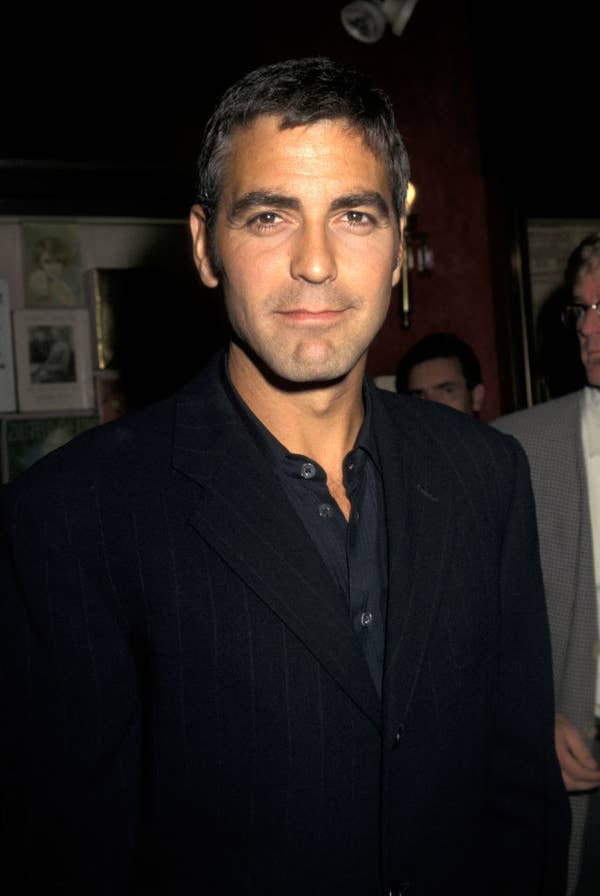 Here's what George looks like today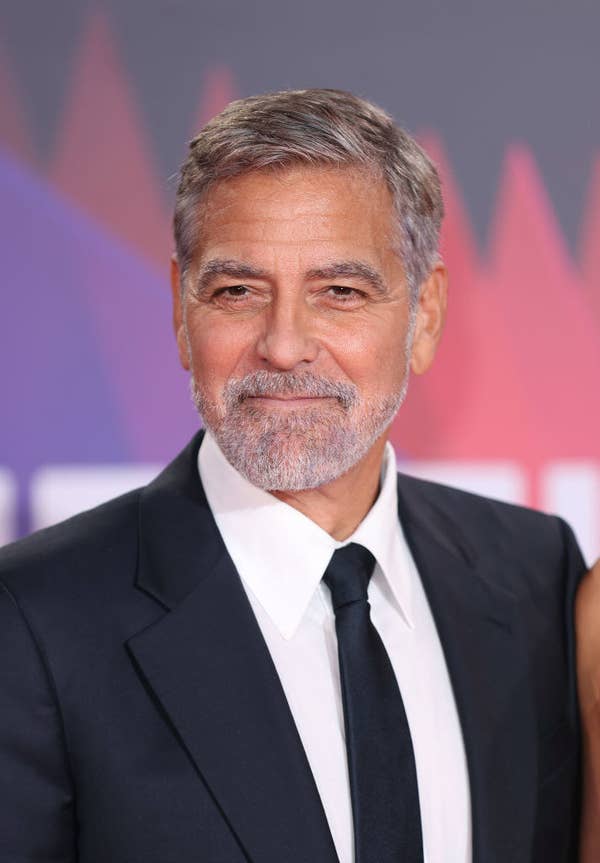 George Clooney's breakout role came about in 1992 when he portrayed Dr. Doug Ross on the television series ER. This led him to star in major movie roles, including one as Batman. In 2005, Clooney won an Academy Award for his performance in Syriana.
Harrison Ford in 1998 when he wont the sexiest man alive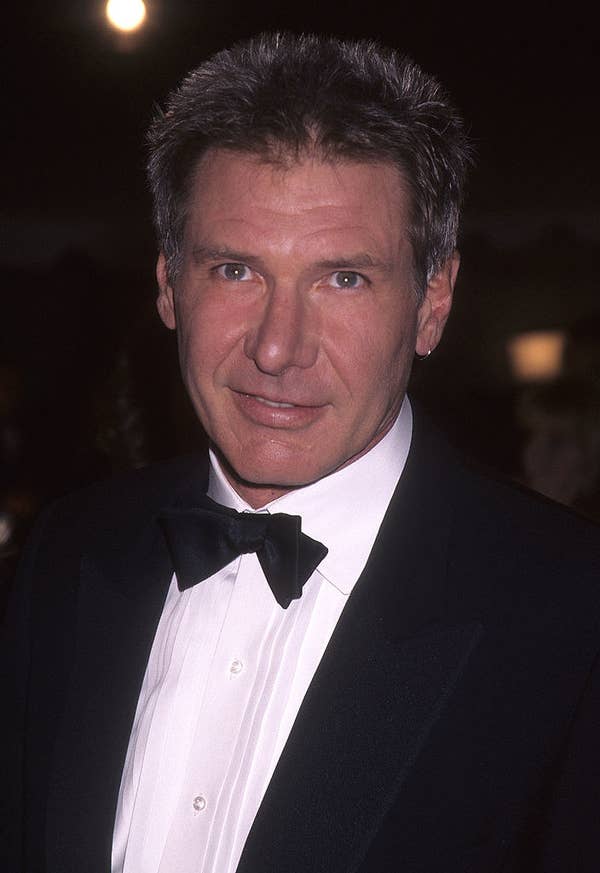 Harrison Ford now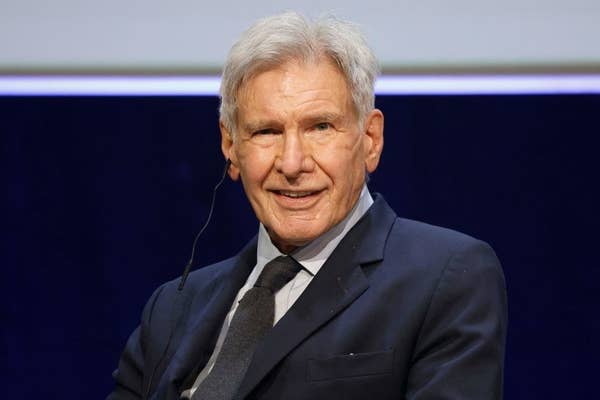 The iconic Harrison Ford will always be Hans Solo for many of us, but his expertise in movies goes far beyond Star Wars. Other famous hits of his include The Fugitive, Indiana Jones, and Blade Runner. Basically, his career spans 60 years and includes collaborations with some of the most well-known filmmakers of his time.
Richard Gere won the title for the second time in 1999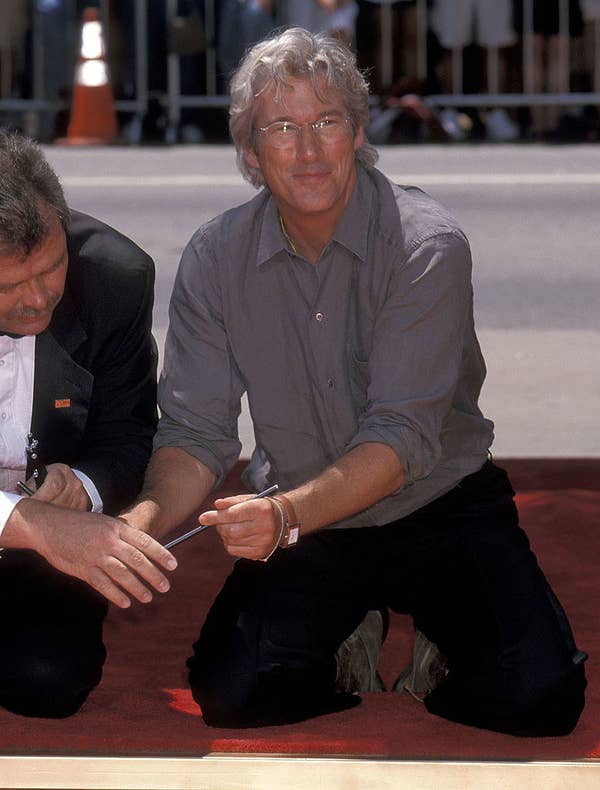 Richard Gere now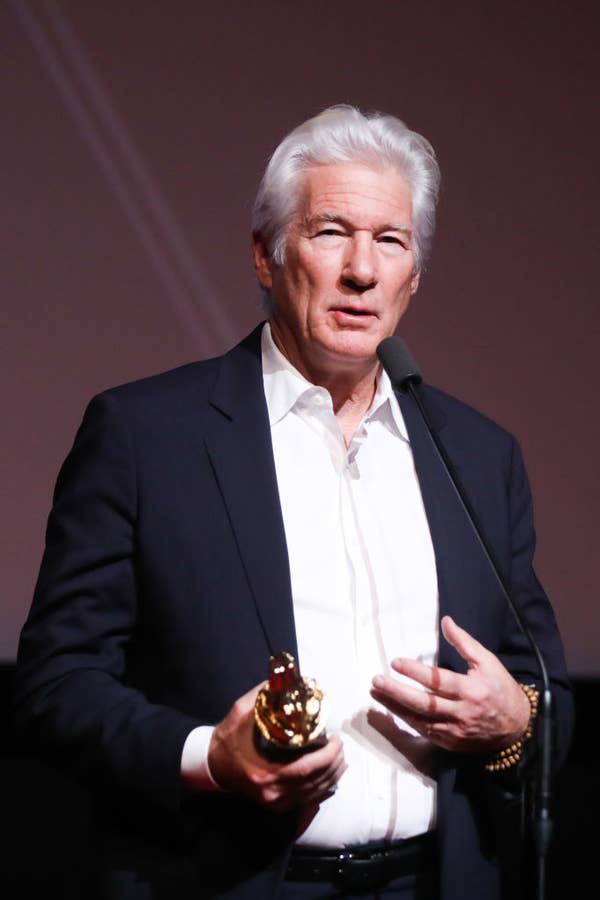 72-year-old Richard Gere is much more than just an actor. He is also a humanitarian. Additionally, "He's a founding member of "Tibet House," a nonprofit organization dedicated to the preservation of Tibetan culture. He has been an active supporter of "Survival International" for several years, a worldwide organization supporting tribal peoples, affirming their right to decide their own future and helping them protect their lives, lands and human rights."
Brad Pitt when he won for the 2nd time in 2000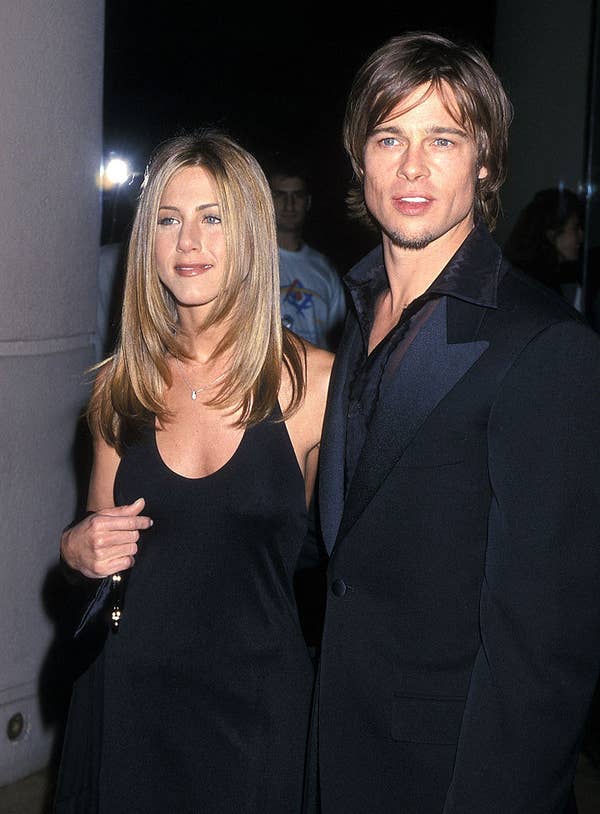 Brad now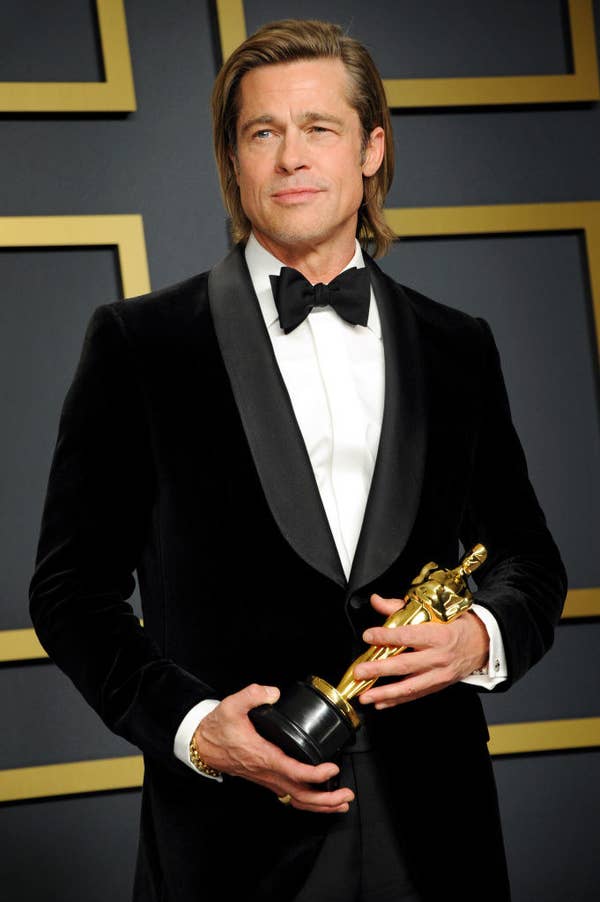 Brad Pitt has won several awards for his acting, but he's also won a few for other skills as well. Pitt won the Oscar for best-supporting actor for his performance as a charming stunt man in "Once Upon a Time in Hollywood." Also, he previously won an Academy Award as a producer in 2014 for best picture "12 Years a Slave."
Read: 6 Photos Of Kobe And Gigi That Prove They Were, Unequivocally, The Most Adorable Father-Daughter Duo
Sexiest Man Alive 2001 – 2010
Pierce Brosnan in 2001 as the sexiest man alive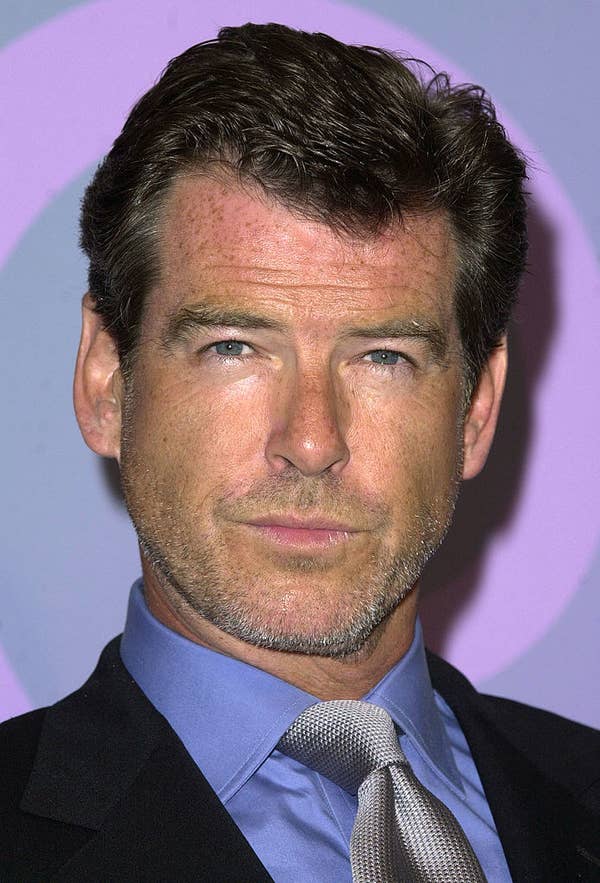 Pierce now
Born in Ireland, Pierce is most famous for starring in the TV series Remington Steele (1982) as the title character, as well as portraying famous movie character James Bond in GoldenEye (1995)(available on Amazon Prime), Tomorrow Never Dies (1997)(available on Amazon Prime), The World Is Not Enough (1999)(available on Amazon Prime) and Die Another Day (2002)(available on Amazon Prime).
Ben Affleck when he won in 2002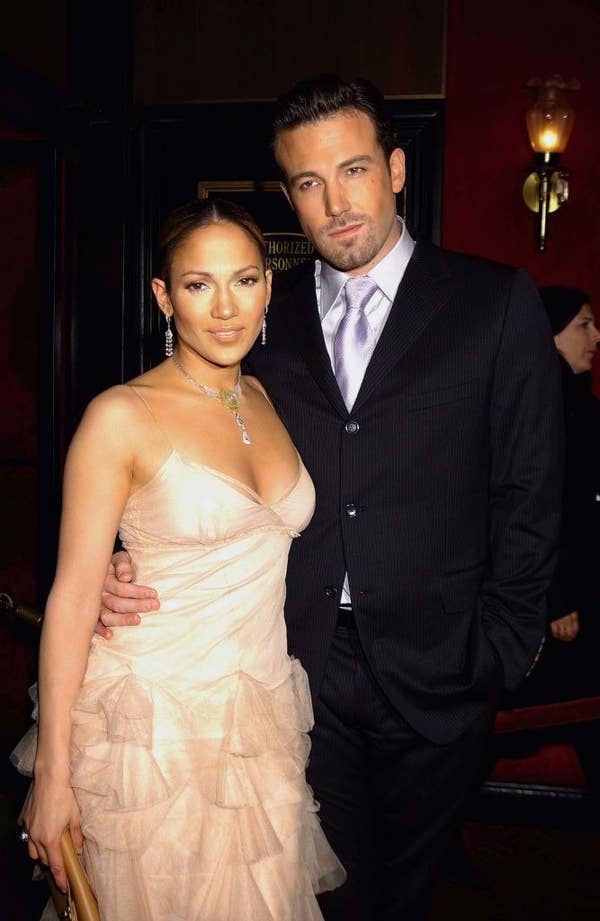 Ben now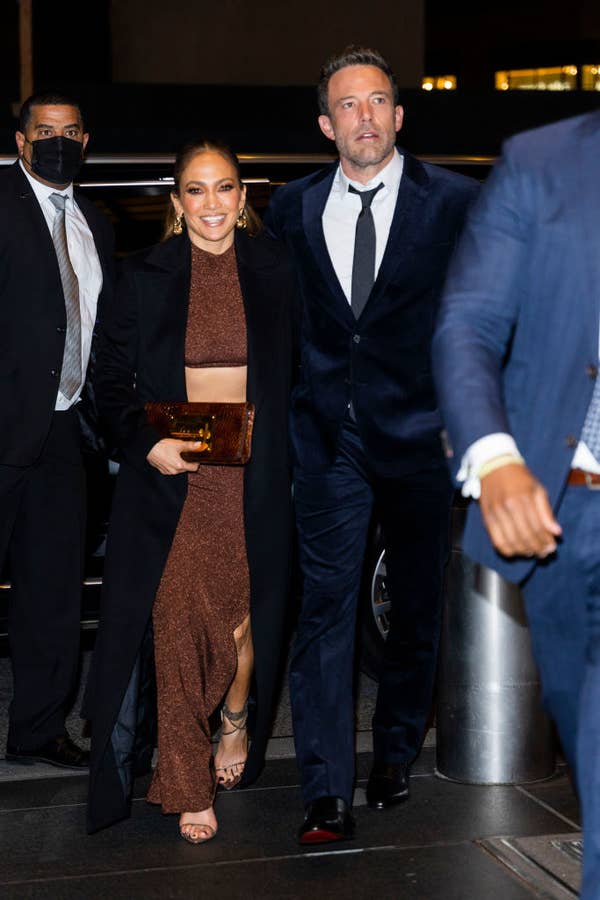 So, Ben Affleck gained notoriety after joining Kevin Smith on several of his films including Mallrats, Chasing Amy, and Dogma. Also, after making waves on the comedy scene, Affleck started acting in more dramatic films. Additionally, Good Will Hunting, Armageddon, and Pearl Harbor showed off his talent for serious roles.
Johnny Depp as the sexiest man alive in 2003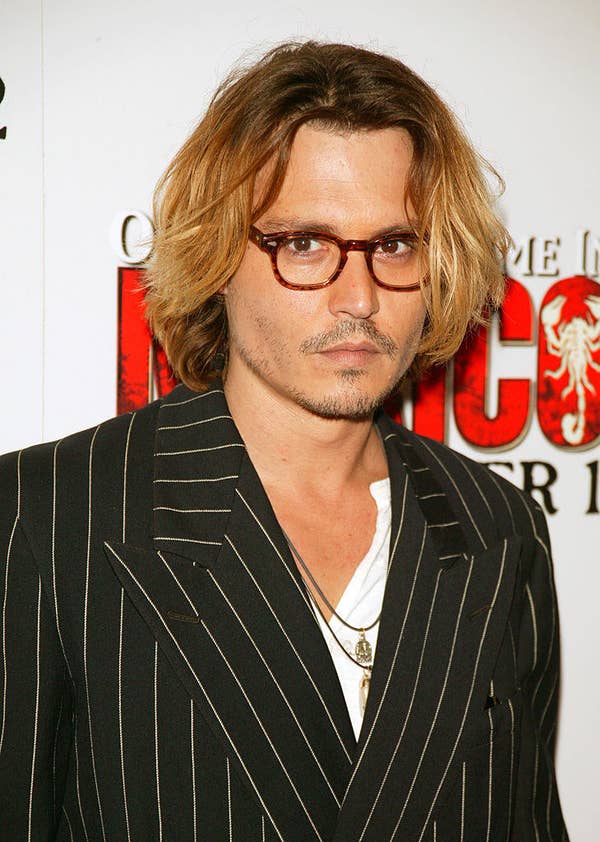 Johnny now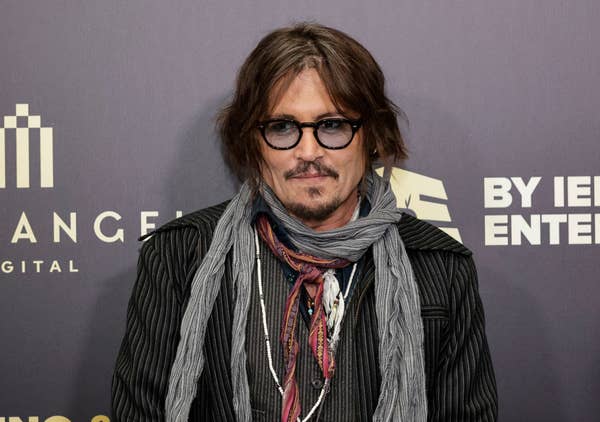 Also considered to be one of Hollywood's most versatile actors, Depp has starred in countless roles depicting everything from a murderous barber, to a comedic vampire, to an intoxicated pirate humanitarian. He is a Gemini, and his height is also 5'9″, which makes him ideal for nearly any role.
Jude Law when he won in 2004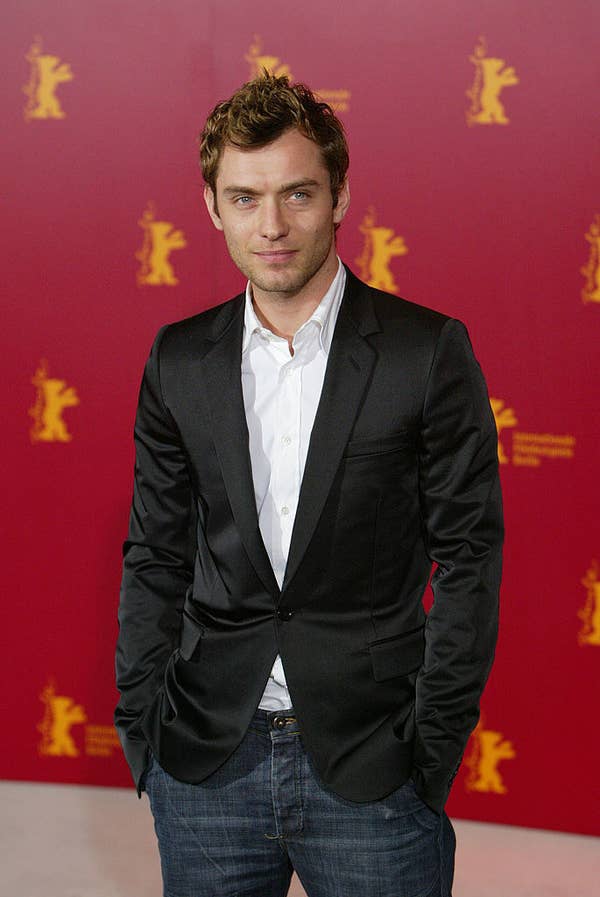 Jude now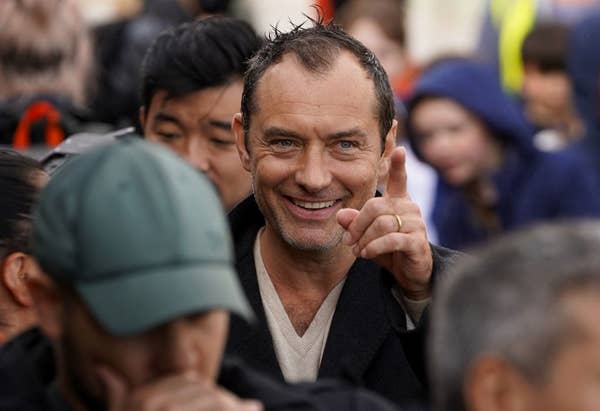 So, one of the most underrated actors in Hollywood is Jude Law. He has received several awards and titles throughout his career. Accordingly, some of the more influential ones include a British Academy Film Award, nominations for two Academy Awards, two Tony Awards, and four Golden Globe Awards. After that, Law received an Honorary César back in 2007 and was named a Knight of the Order of Arts and Letters by the French government.
Matthew McConaughey as the 2005 winner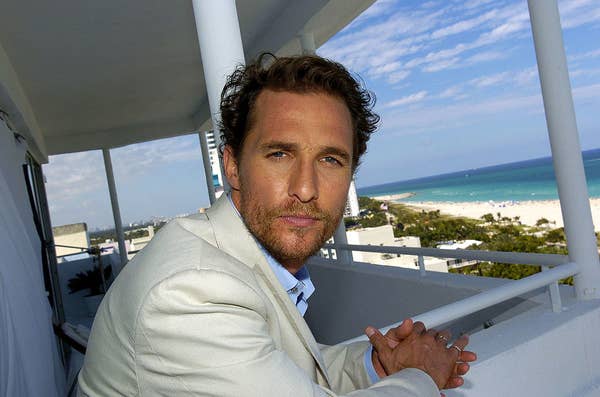 Matthew now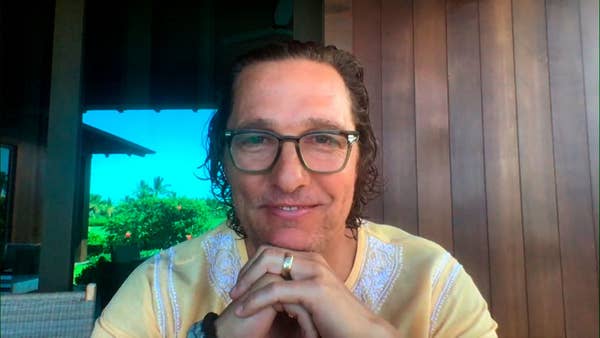 Most famous for his words, rather than his acting, Matthew and his voice have been gracing movie screens since the 70s. "All right, All right, All right," became commonly used when he starred as David Wooderson in the 1993 film Dazed and Confused.
George Clooney won for his 2nd time in 2006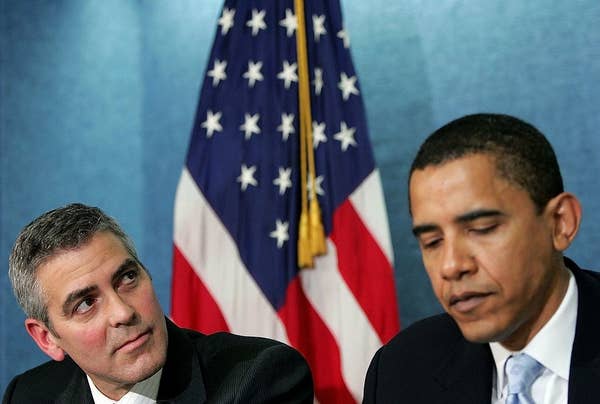 George Clooney today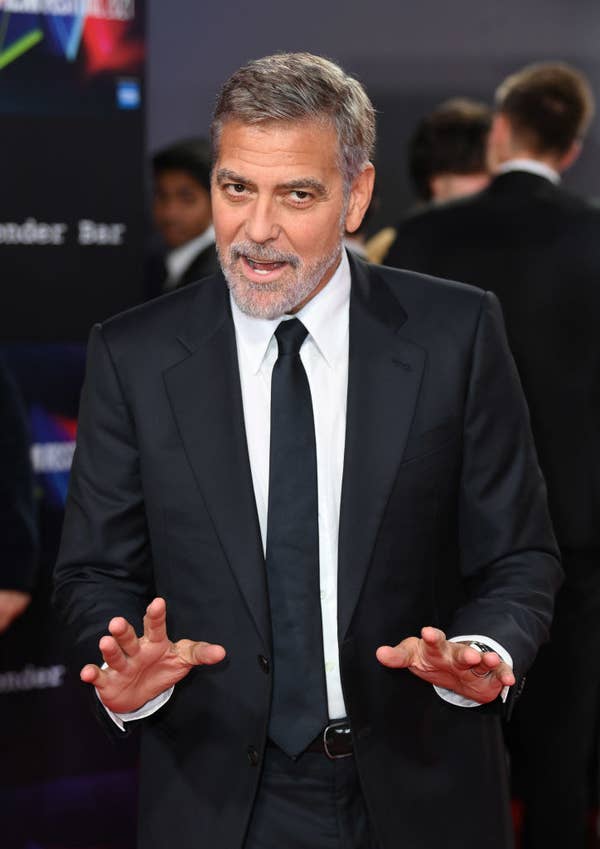 According to LooktotheStars, "George Clooney has worked to stop the human rights atrocities in the Darfur region of Sudan, and over the years has focused energy on helping those suffering from poverty. Clooney famously founded Not On Our Watch with his Ocean's Eleven co-stars Don Cheadle, Matt Damon, and Brad Pitt, and producer Jerry Weintraub."
Matt Damon won in 2007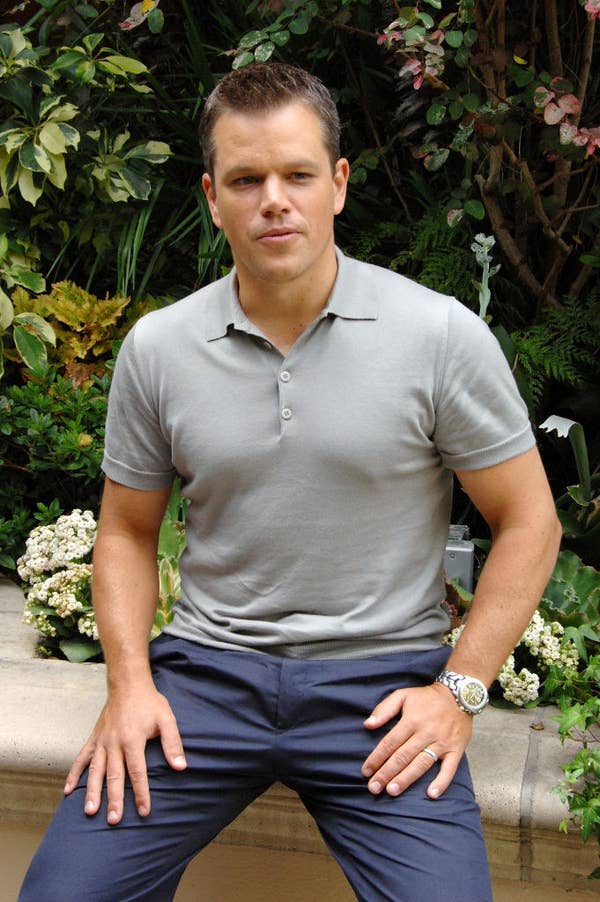 Matt Damon today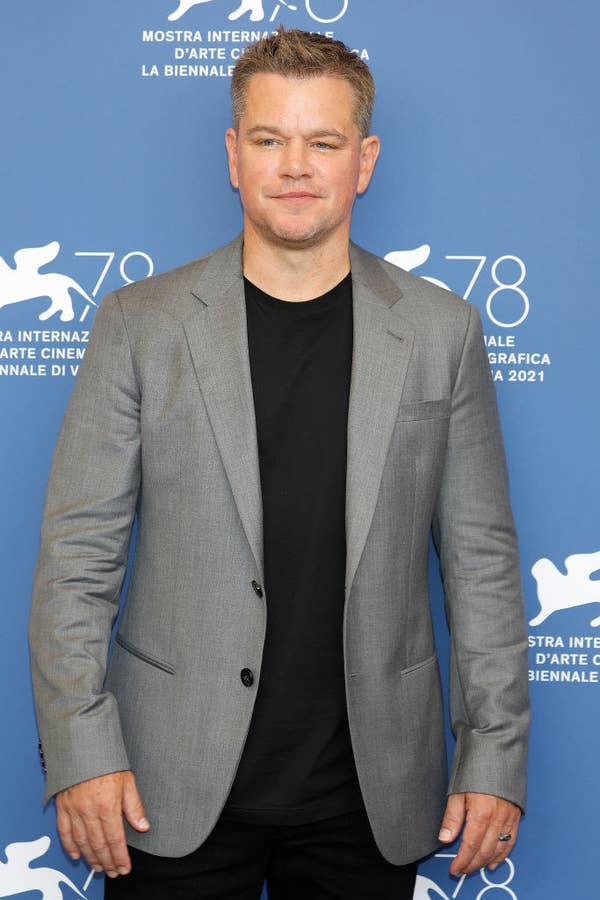 Matt Damon made his film debut in 1988 from the film Mystic Pizza. After he and buddy Ben Affleck wrote and starred in Good Will Hunting, Matt became a household name. Since then the two have starred in several movies together and are still longtime friends.
Hugh Jackman was the winner in 2008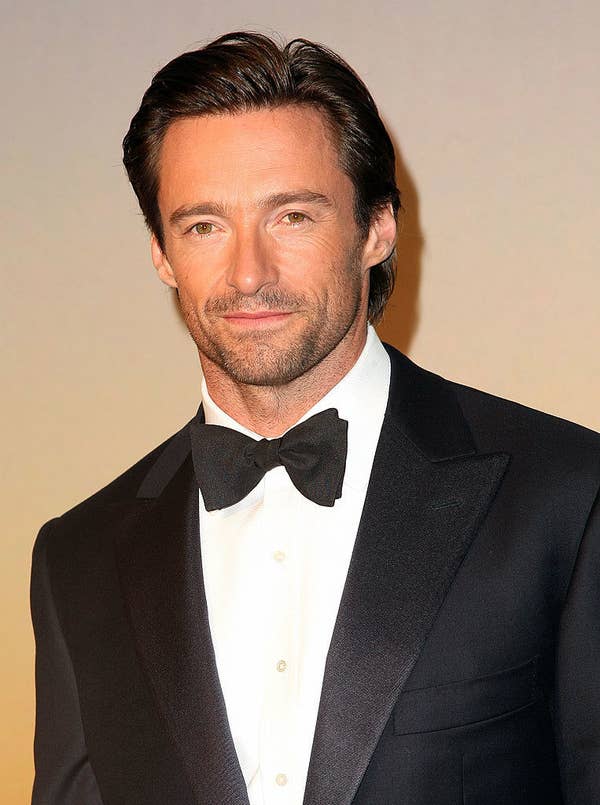 Hugh now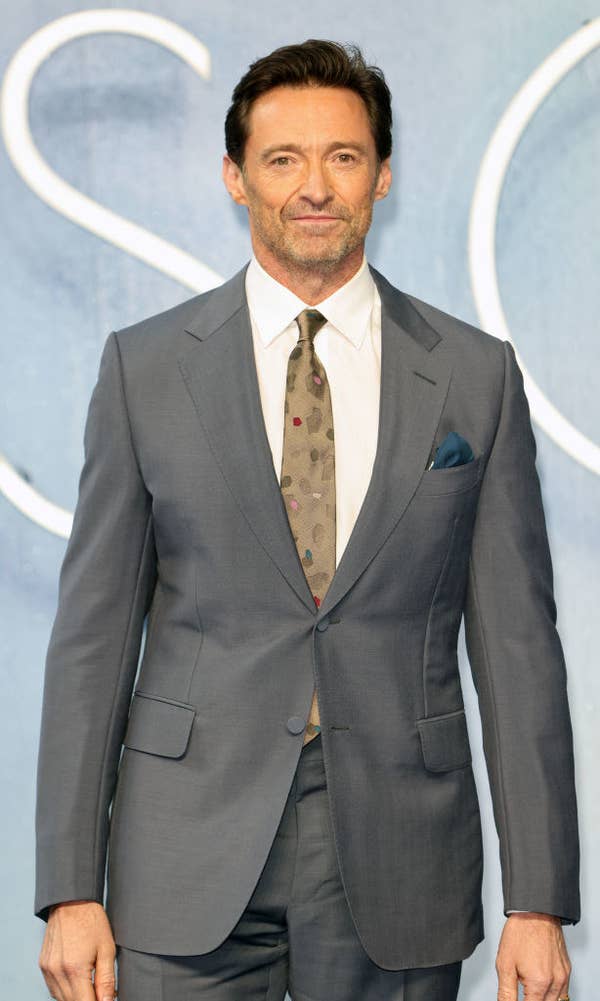 Australian actor Hugh Jackman is the only person on this list to be featured in the Guinness Book of World Records. After claiming the role of Logan/Wolverine in Marvel's X-Men, Jackman won the "longest career as a live-action Marvel superhero."
Johnny Depp when he won again in 2009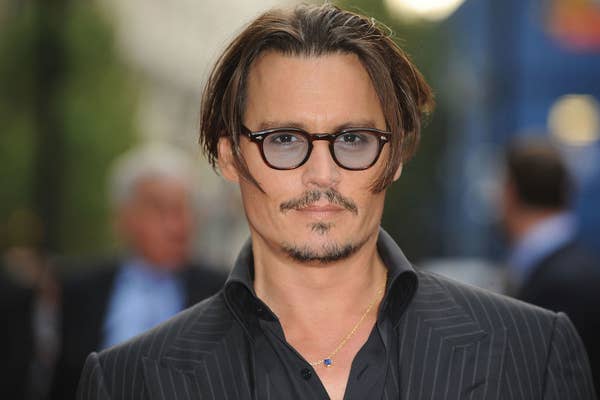 Johnny now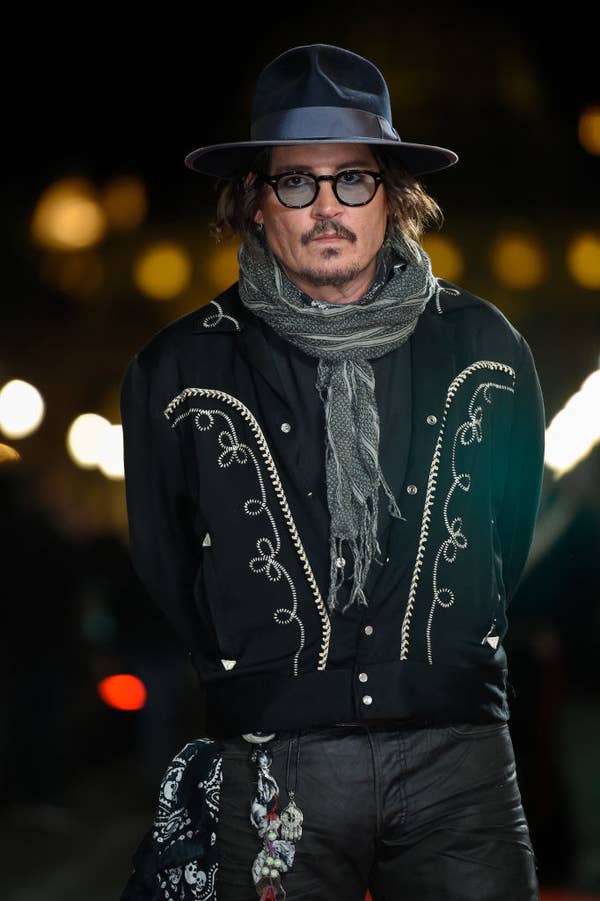 Johnny Depp is a wonderful actor, but he also has other skills. As a guitar player and singer, he formed the rock band Hollywood Vampires with Alice Cooper and Joe Perry.
Ryan Renolds when he won the sexiest man alive in 2010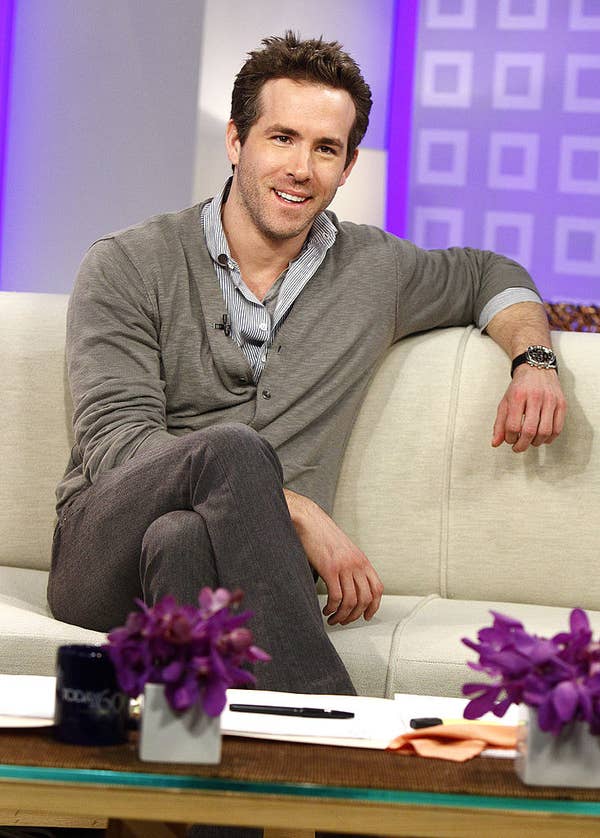 Ryan Renolds now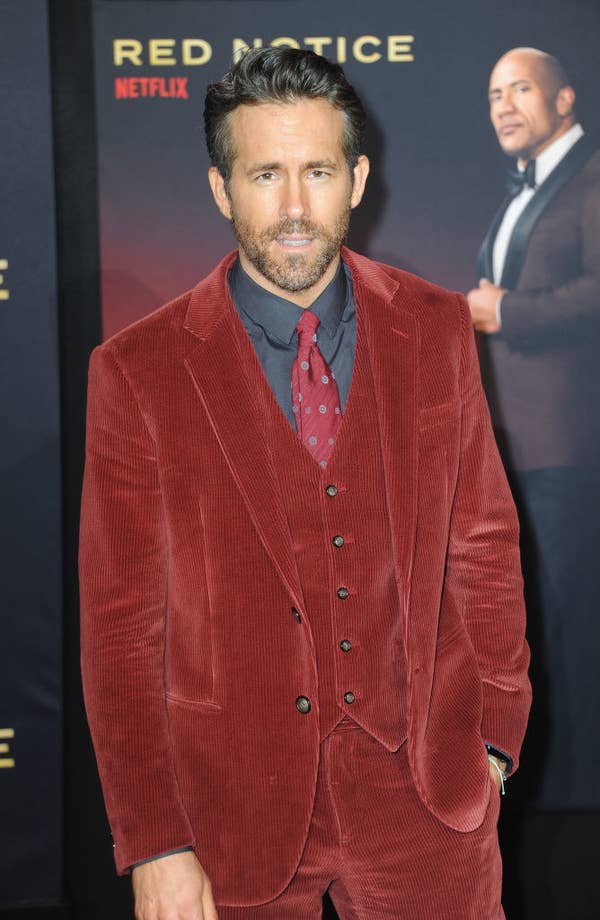 Ryan got his start as an actor on the teen soap opera, Hillside, in 1991. While starring in several comedies such as Waiting, and National Lampoon's Van Wilder, the Canadian caught the eye of several directors. Eventually, Ryan became known as the star of Marvel by playing the character Deadpool.
2011 – 2021
Bradley Cooper won the title in 2011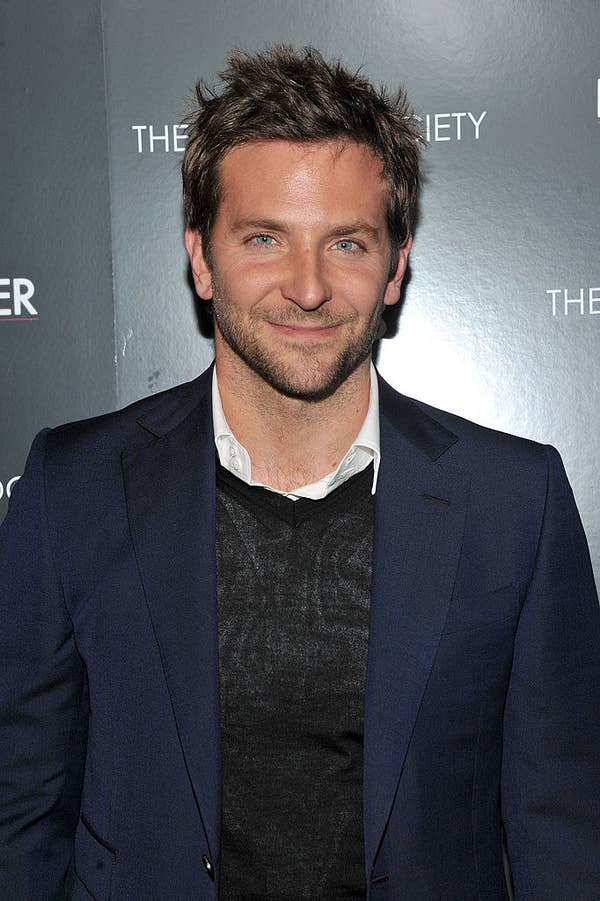 Bradley Cooper now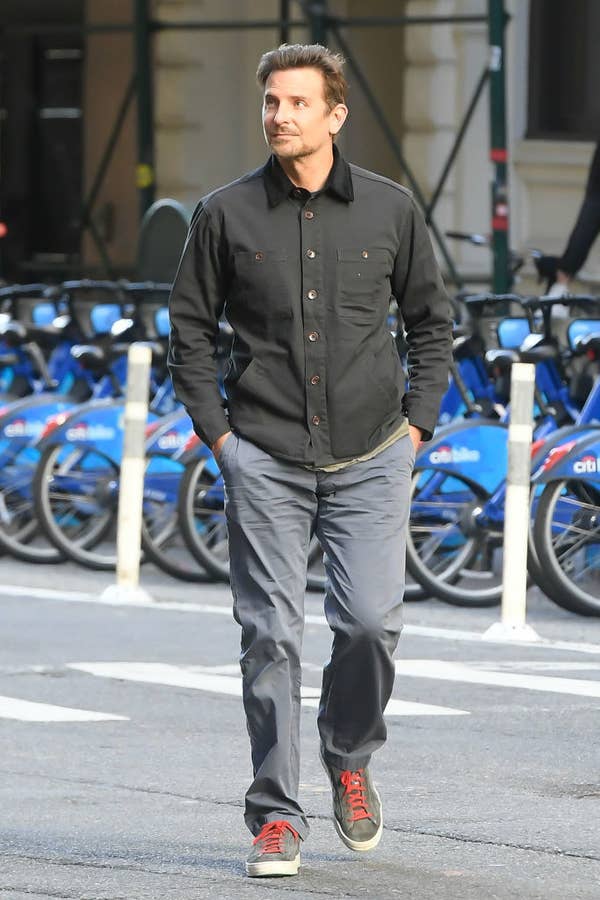 Bradley Cooper wasn't always a household name. Before landing the role in The Hangover, Cooper played several small parts in various TV series'. Wet Hot American Summer, and minor roles in Sex and the City helped to launch his inevitable career. Now, Cooper is seen as one of the most influential actors in Hollywood.
Read: Jay-Z and Will Smith Invest in Company to Help Low-Income Folks Go From Renters to Homeowners
Channing Tatum as the sexiest man alive in 2012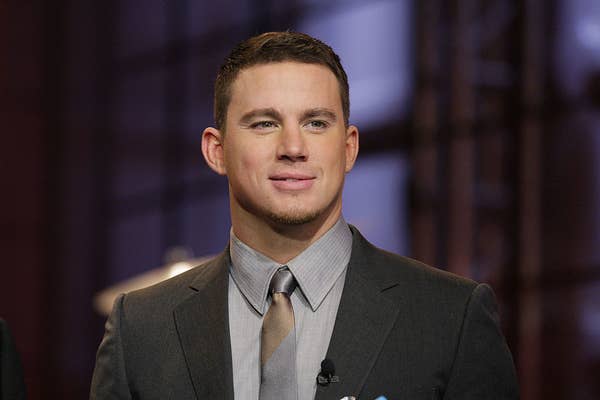 Channing now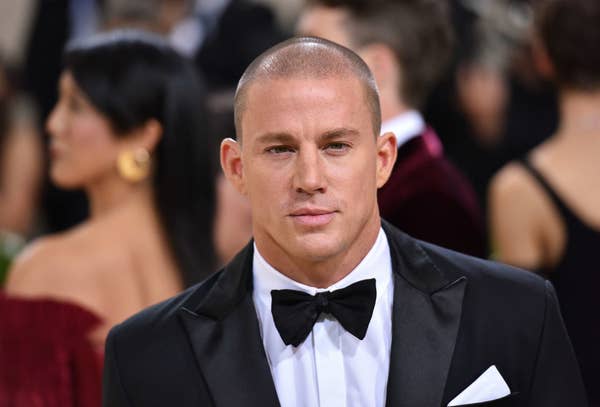 Professional dancer, actor, and producer, Channing Tatum first entered the cinematic world in 2005 when he starred in the movie Coach Carter.
Adam Levine won the title in 2013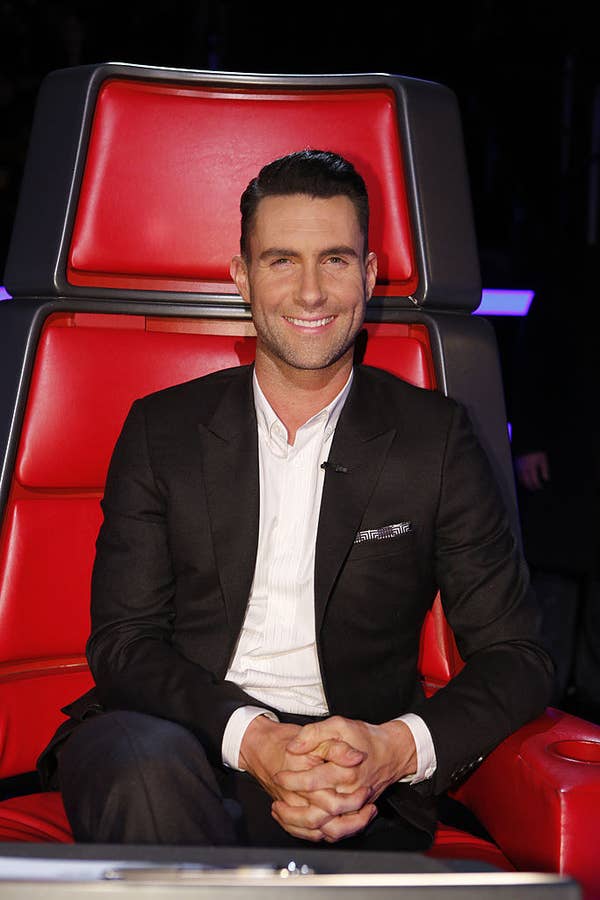 Adam now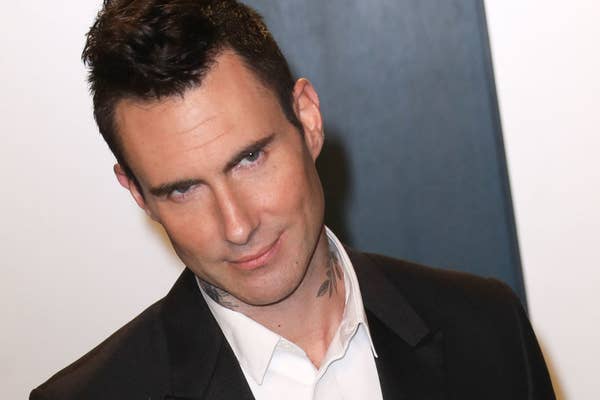 Adam Levine gained fame and recognition as a lead singer for the alternative band Maroon 5. Before that, he was the lead vocalist for the 1994 group, Kara's Flowers. After the group maroon 5 disbanded in 2001, Adam joined the television talent show, The Voice as a judge.
Chris Hemsworth as the sexiest man alive in 2014
Chris today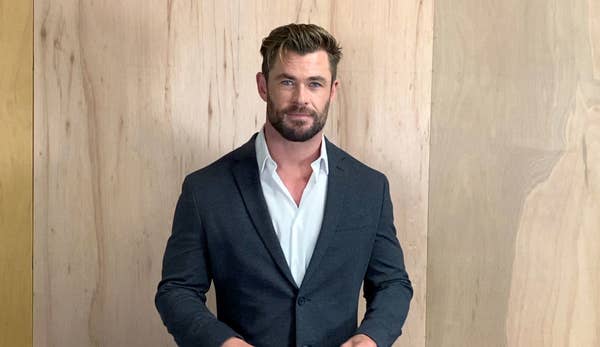 Most recently known as Thor, Chris Hemsworth is stepping back from the Hollywood spotlight to spend more time with his family. He is one of the most famous Australian actors in Hollywood and has appeared in some of the world's biggest blockbuster films.
2015 was David Beckham's year as the winner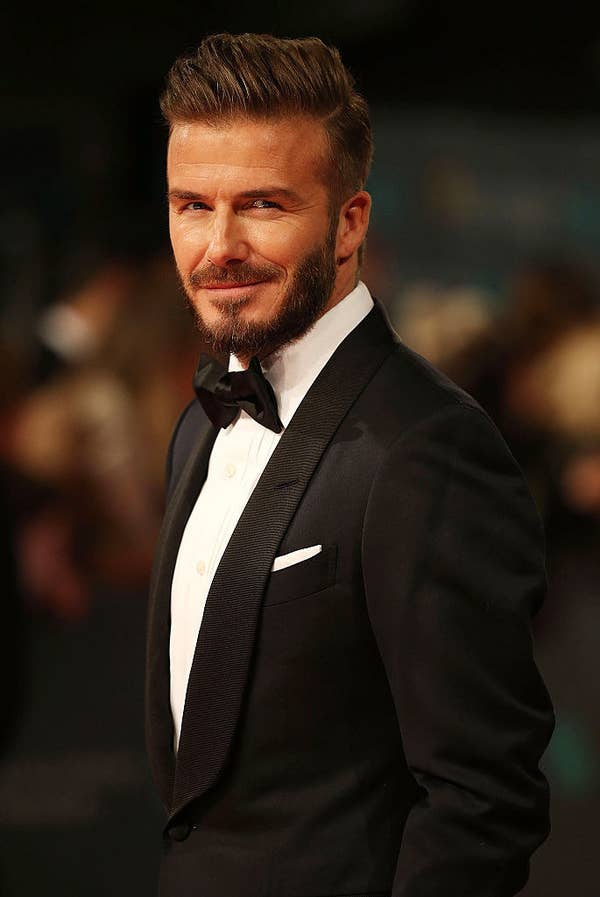 David today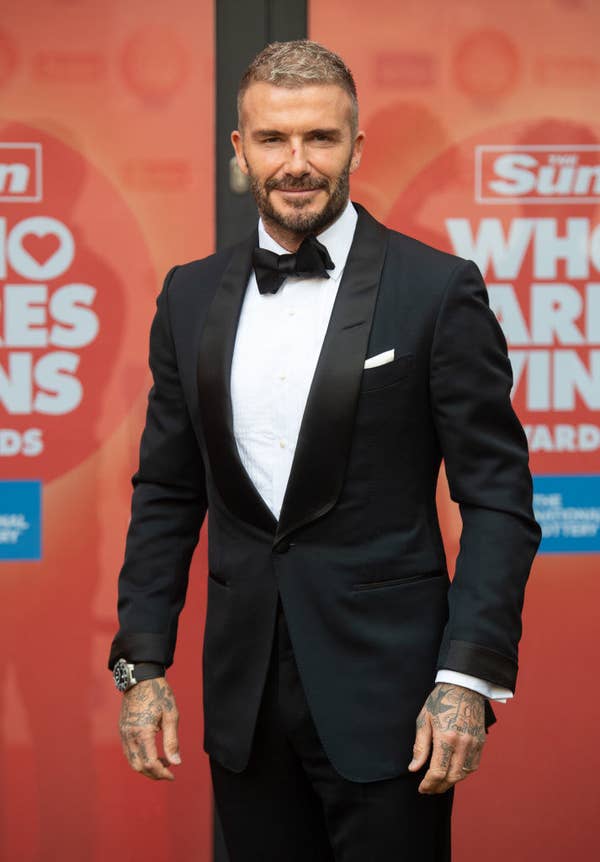 David Beckham is a professional English footballer. He has played for such teams as Manchester United, Preston North End (on loan), Real Madrid, AC Milan (on loan), LA Galaxy, Paris Saint-Germain and the England national team. Married to Victoria Beckham, or Posh Spice, the couple one day hopes to have several childen.
Dwayne Johnson as the winner in 2016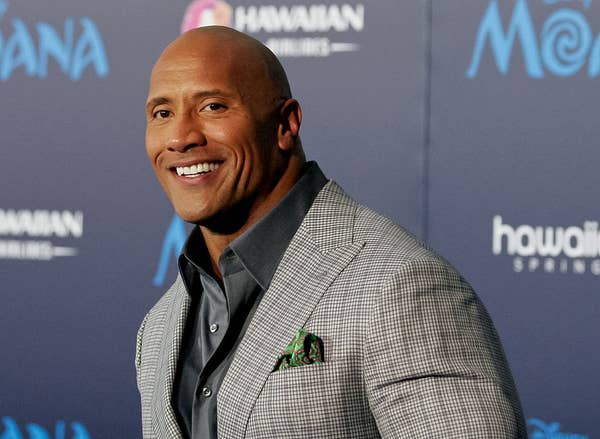 Dwayne 'The Rock' now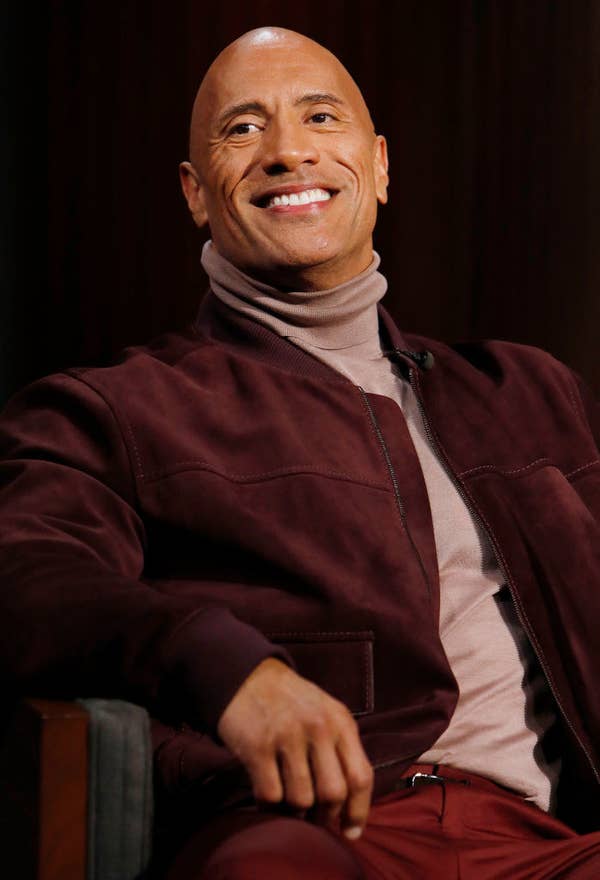 Dwayne 'The Rock' Johnson was a professional wrestler before he became a Hollywood action hero. He wrestled for WWE for eight years prior to pursuing an acting career. Before that, he was an American football star. While playing for the University of Miami, Dwayne won the National Championship in 1991.
Blake Shelton as the winner of 2017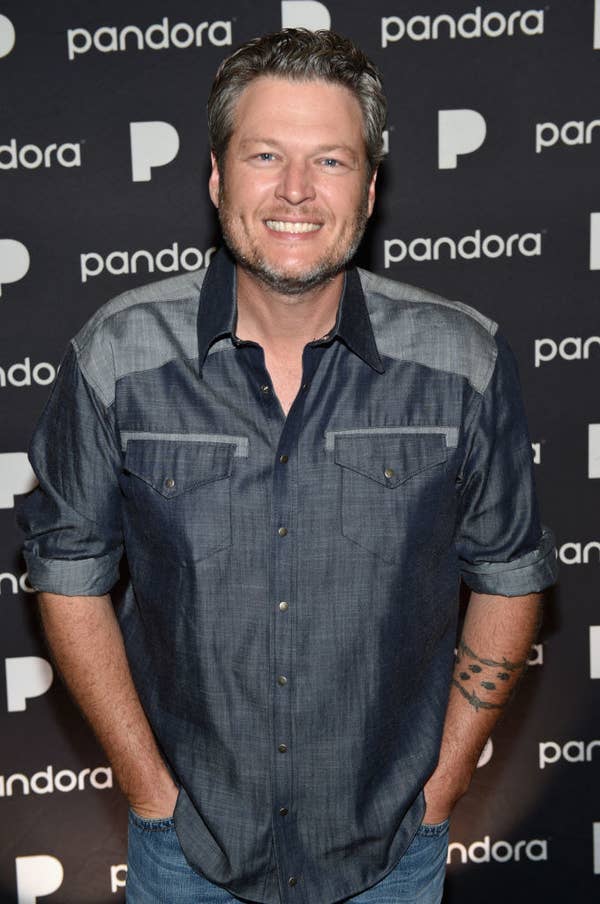 Blake now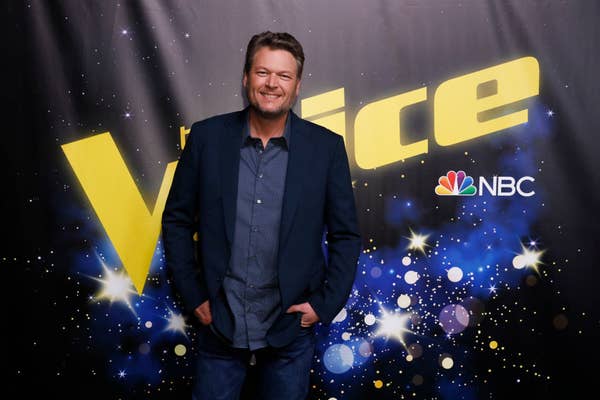 Blake Shelton is an American country singer and TV personality who currently stars on the talent show, the Voice.
Idris Elba won in 2018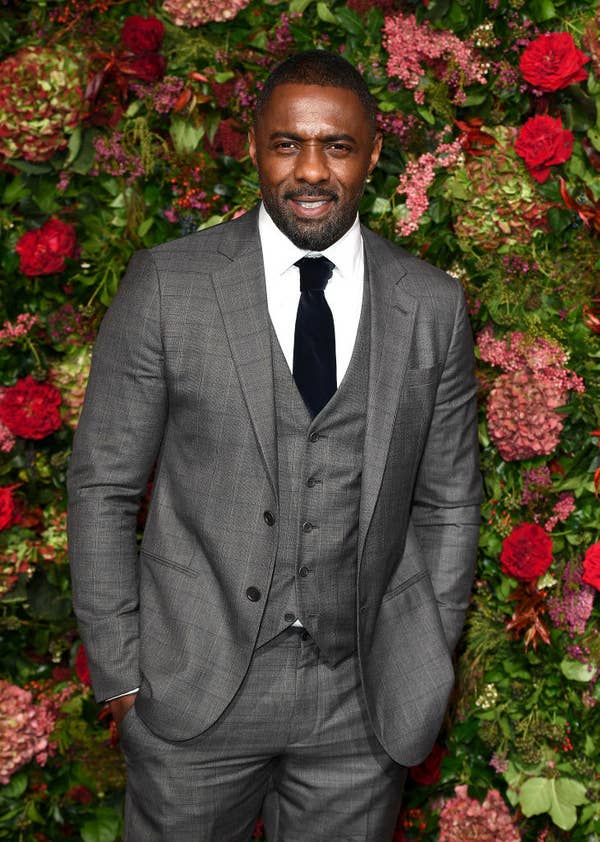 Idris Elba today
English actor, producer, and musician, Idris Elba is quickly becoming one of Hollywood's most versatile stars. When he is not acting up a storm, he is playing music for his friends. Elba performs as a DJ under the moniker DJ Big Driis and as an R&B musician.
John Legend as the sexiest man alive in 2019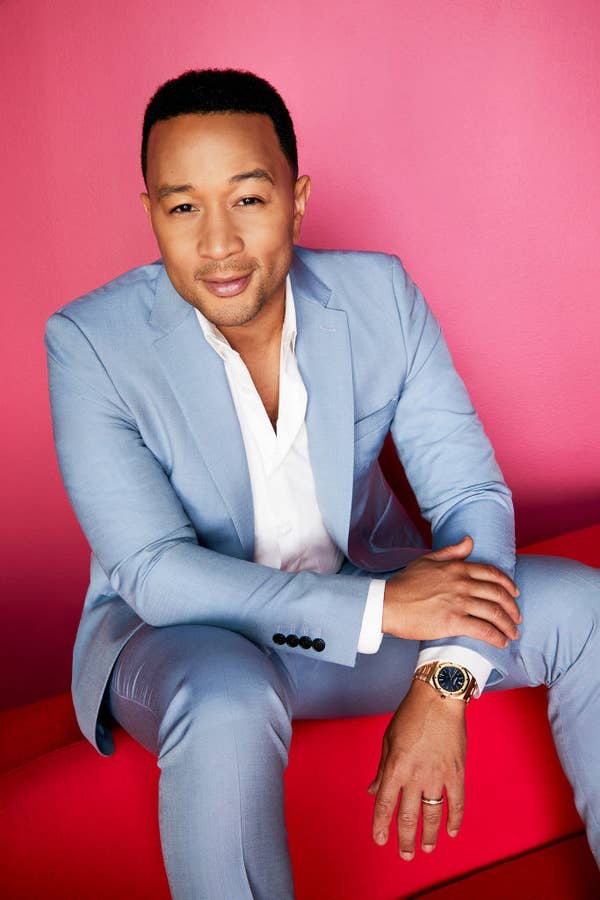 John now
John Legend is a world-famous singer and songwriter. He has collaborated with such stars as Kanye West, Jay-Z, Alicia Keys, and Lauryn Hill. In 2007, he received the Hal David Starlight Award from the Songwriters Hall of Fame.
Michael B. Jordan was the winner last year in 2020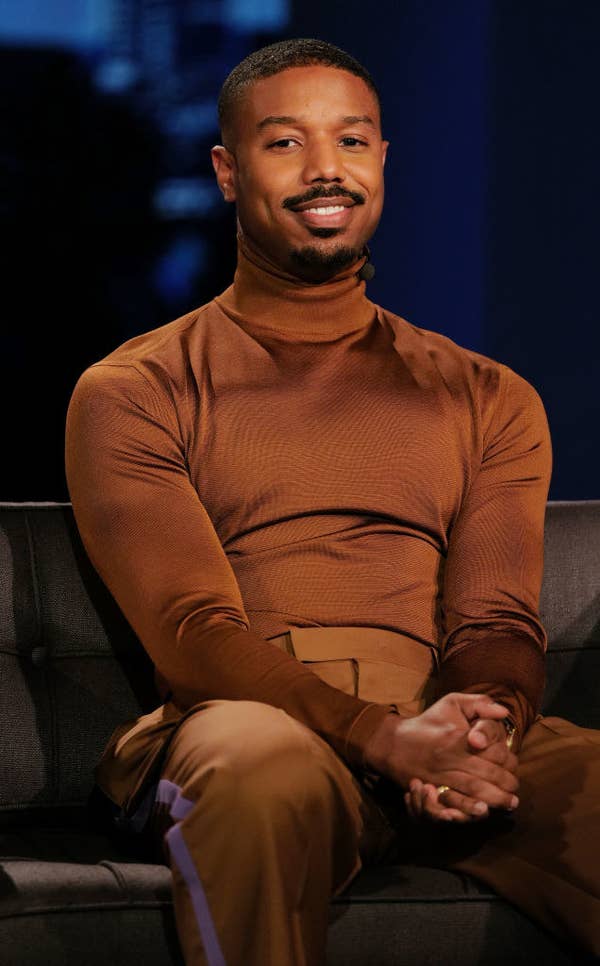 Michael now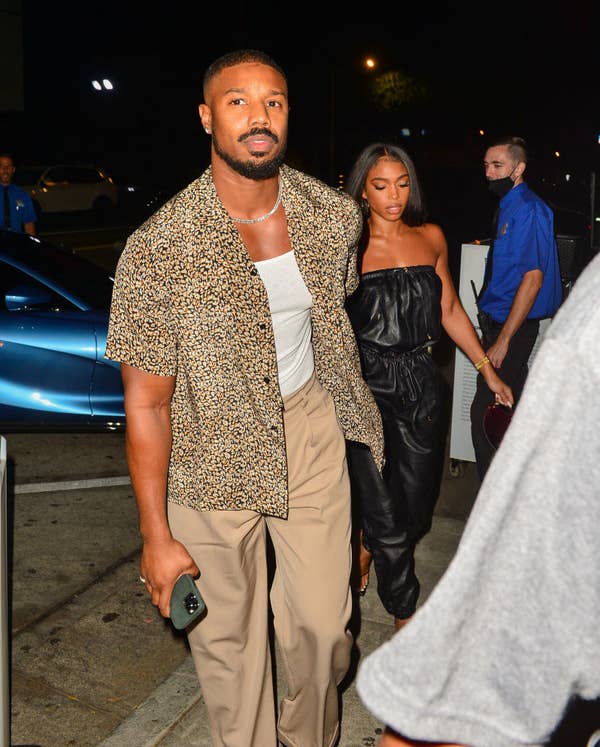 Michael B Jordan started out in television before making it to the silver screen. He originally gained the attention of the world when he played the character Wallace in the first season of the HBO crime drama series The Wire.
This year's winner in 2021 is Paul Rudd.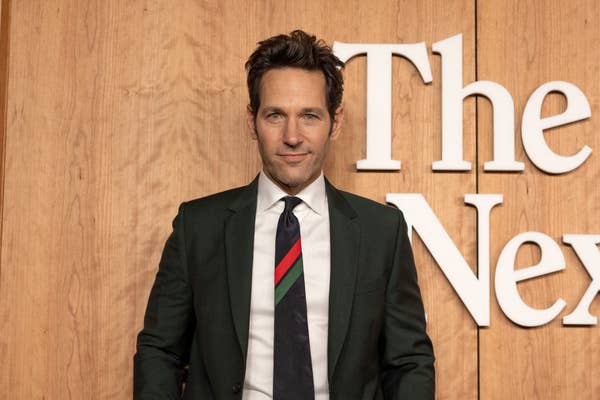 In ten years, he will look the same. Paul Rudd has been making comedy gold for years and has no plans to stop any time soon. Paul at age 52 was not too sure how to take the news!
"I do have an awareness, enough to know that when people hear that I'd be picked for this, they would say, 'What?' "This is not false humility. There are so many people that should get this before me."

c

Paul Rudd for People Magazine
Keep Reading: Will Smith Confirmed He And Jada Pinkett Smith Have An Open Relationship And Said She's "Never Believed In A Conventional Marriage"
Sources
"What The Sexiest Man Alive Has Looked Like Every Year Since 1985 And What They Look Like Now." Buzzfeed. November 10, 2021
Tiffy Taffy is a participant in the Amazon Services LLC Associates Program, an affiliate advertising program designed to provide a means for sites to earn advertising fees by advertising and linking to Amazon.com.