How would your life change if one day you woke up as the opposite gender? Would you know how to style your hair in the most flattering way, or dress for your body shape? It would be a pretty strange turn of events, that's for sure! While most of us have imagined what it would be like to be the opposite, even for a day, we haven't really thought about what it would look like. Well, we have found someone who did all the imagination work for you!
Advertisement
So, we are going to take a look at several celebrities today. These manly men have been photoshopped to appear as their opposite gender. So what do you think Keanu Reeves or Bruce Willis look like as a woman? Well, we're about to find out! Join us on this imaginative adventure, and let's have some fun!
Advertisement
Male Celebs as Women
1. Leonardo DiCaprio – So, what do you think about him with this look?
Advertisement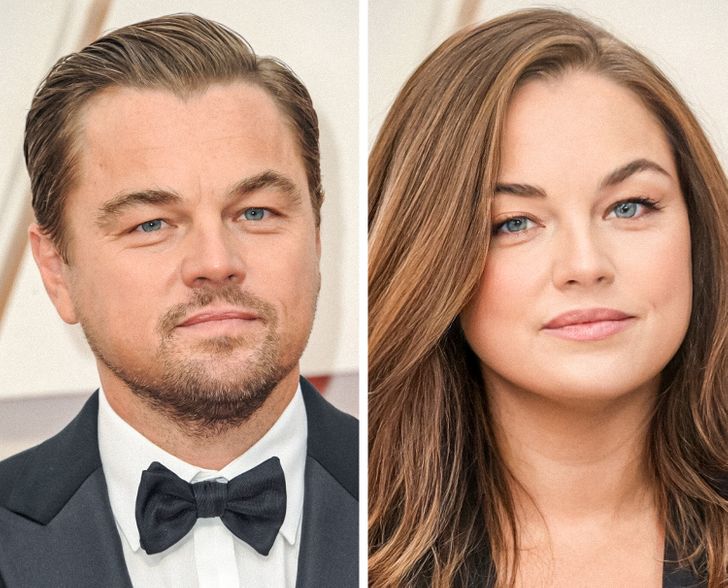 2. Dwayne Johnson (The Rock) – We think shorter hair would suit his face shape better, what about you?
Advertisement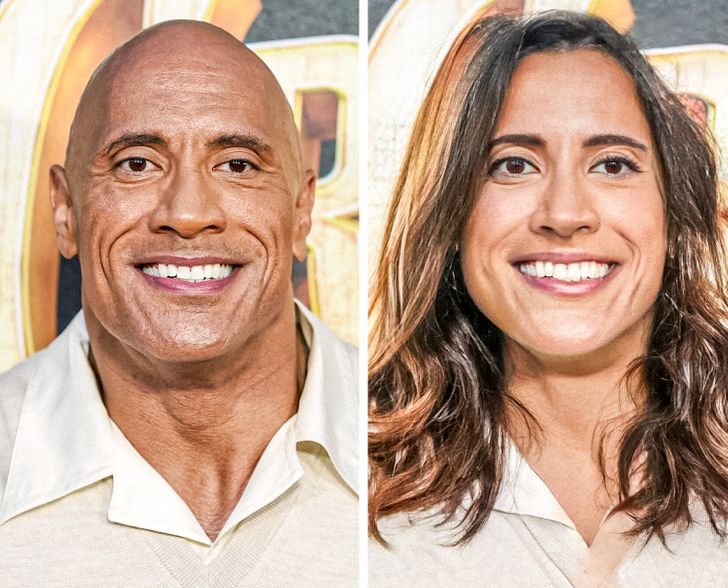 3. Keanu Reeves – Well, Keanu is as beautiful and flawless as either gender, don't you agree?
Advertisement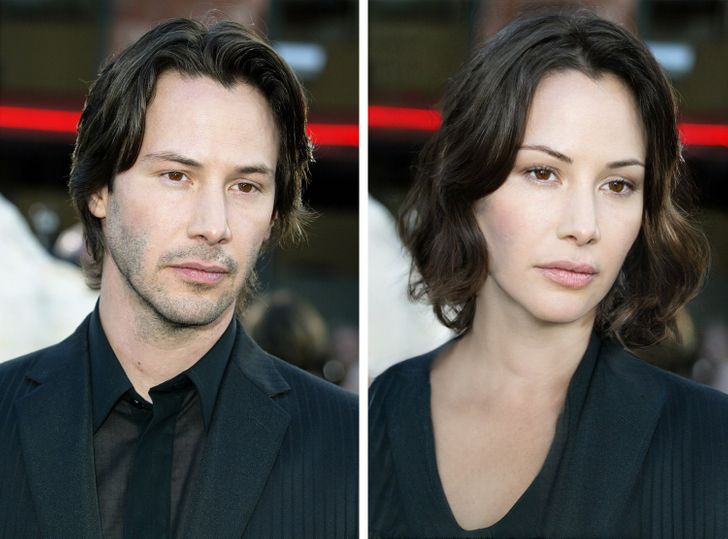 4. Prince William, Duke of Cambridge – Interesting choice of hair for this photo. It kind of looks like Kate's style. Don't you agree?
Advertisement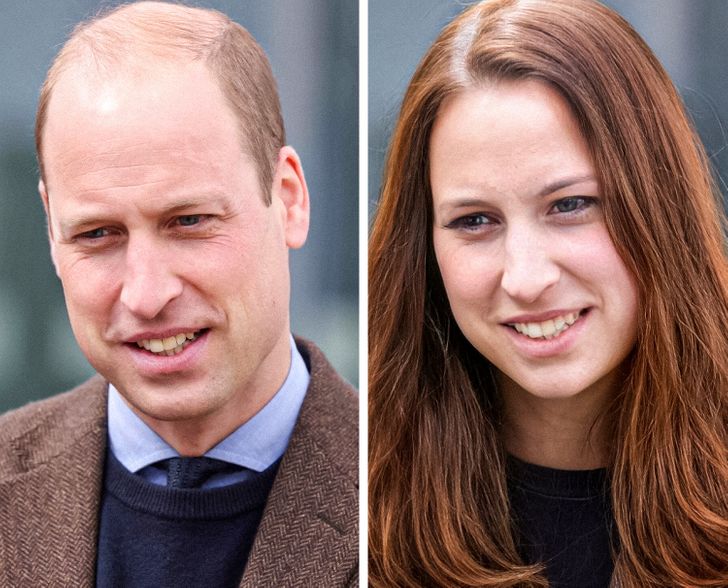 5. Jason Momoa – Those eyebrows work for him in either situation.
Advertisement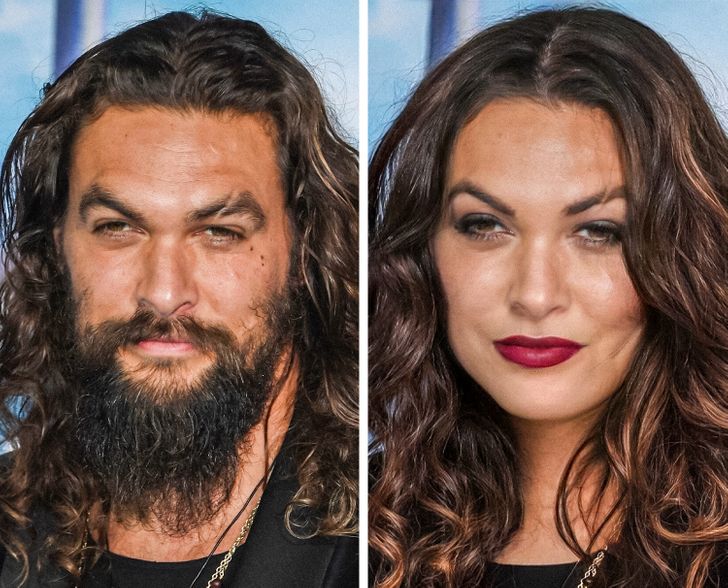 It gets better!
6. Justin Timberlake – I feel like I've seen her somewhere before. Does Justin as a woman look familiar to you too?
Advertisement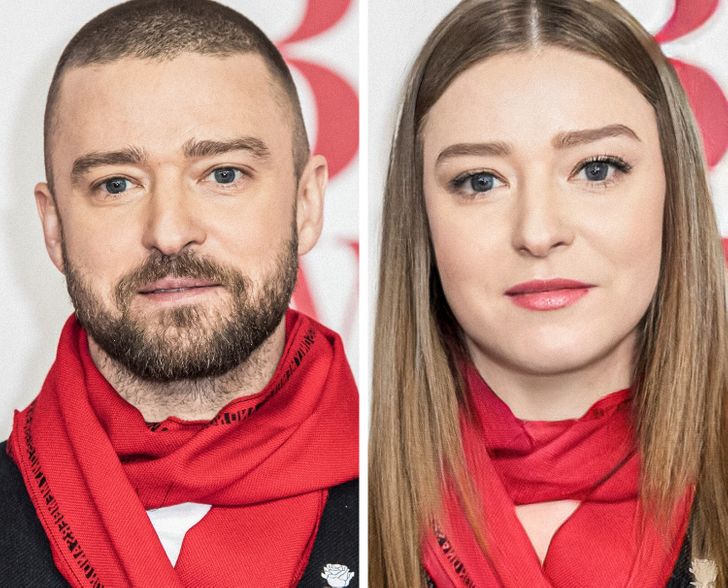 7. John Legend – Alright, well John is perfect either as a woman or a man.
Advertisement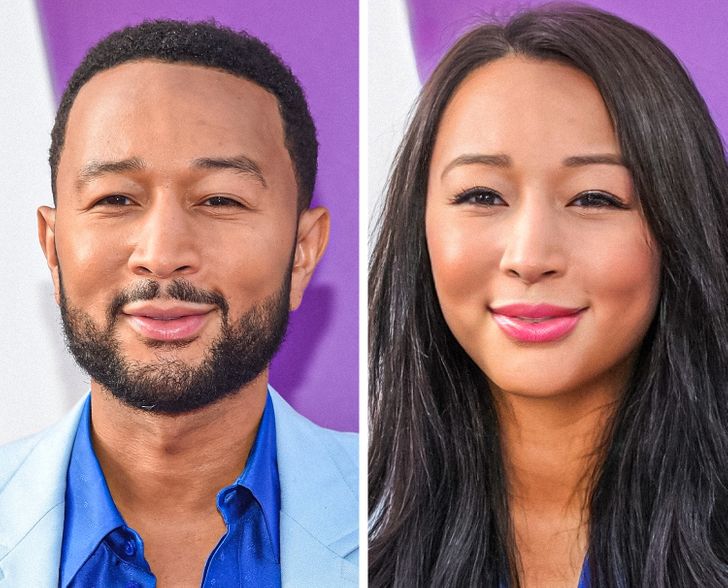 8. Tom Cruise – Basically, as a woman, Tom looks like he would try to lure you into a pyramid scheme to get you to sell expensive toothpaste.
Advertisement
9. Arnold Schwarzenegger – Arnie does have beautiful eyes. A feature that could help him as a woman. Thankfully, he will stay as the Arnold we know and love.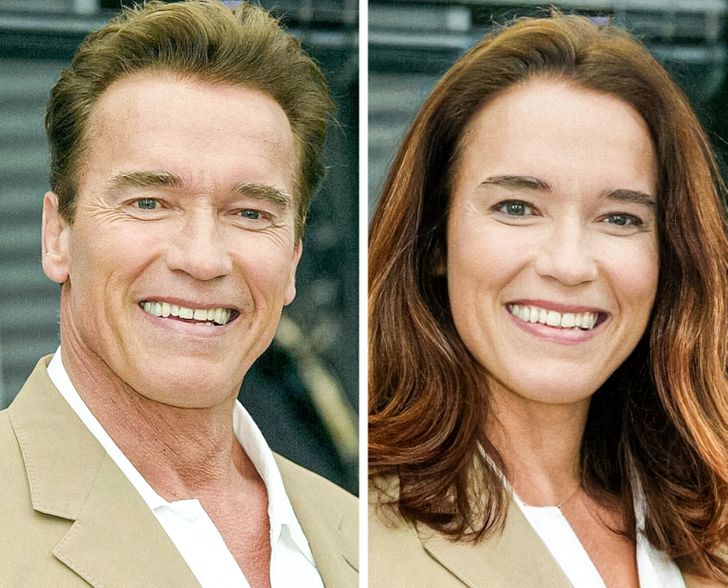 10. Harry Styles – Harry gets flawless, full-bodied hair in any universe. Even imaginary ones.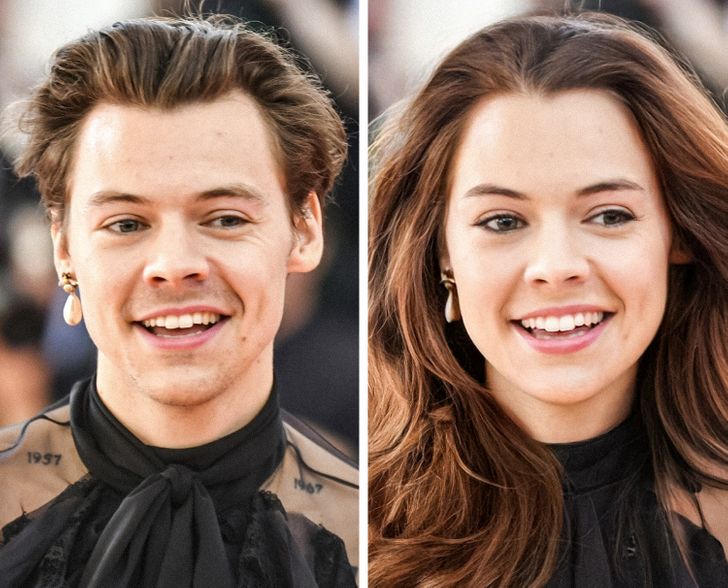 11. Hugh Jackman – That is definitely a drastic change. It's amazing what some eyelashes and hair can do for a person.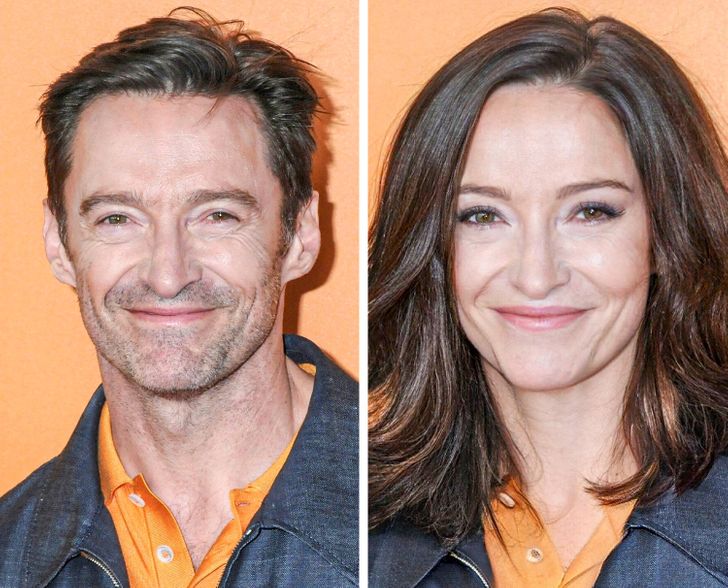 Just a few more!
12. Ryan Gosling – What do you think about this one?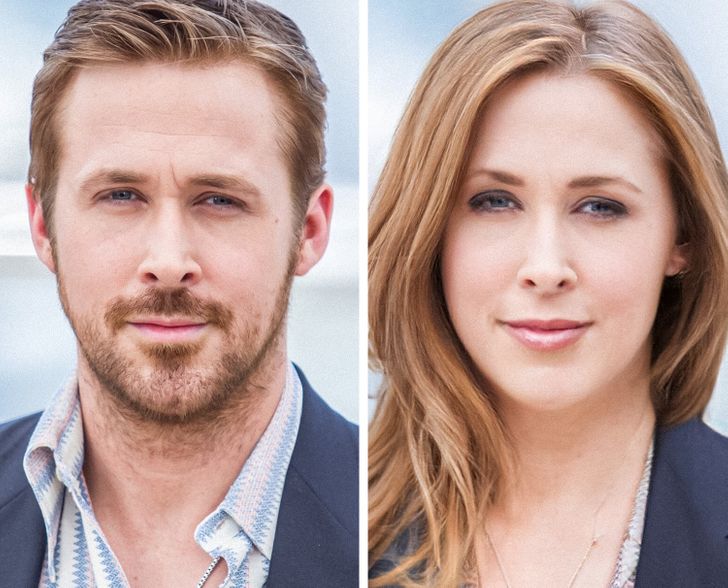 13. Zac Efron – Basically, Zac as a woman is Carmen Electra.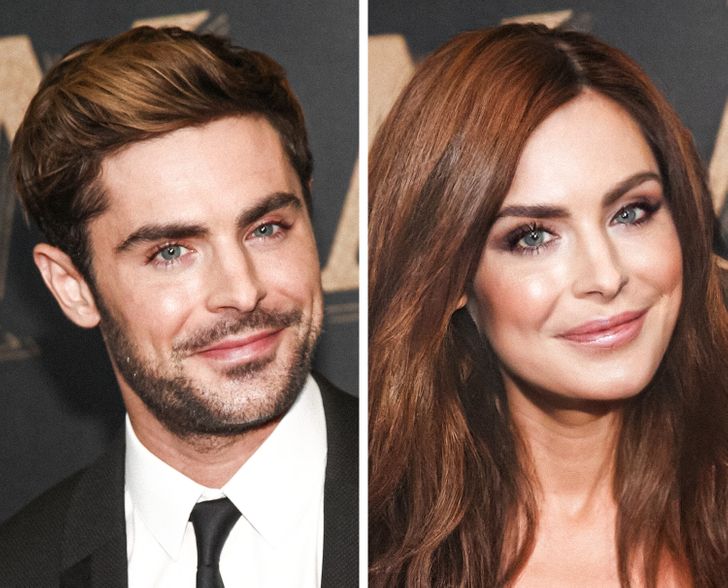 14. Matthew McConaughey – If Matthew was a woman, he would be the groovy aunt you tell all your secrets to. They would also probably join you at your local library for a book reading.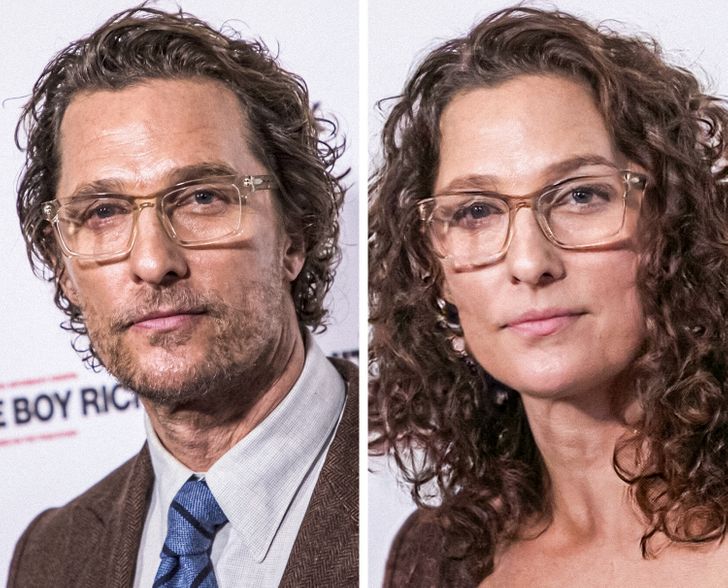 Read: Clint Eastwood, 91, on aging: 'I don't look like I did at 20, so what?'
15. Bradley Cooper – The brightest blue eyes are magnificent either as a woman, or a man.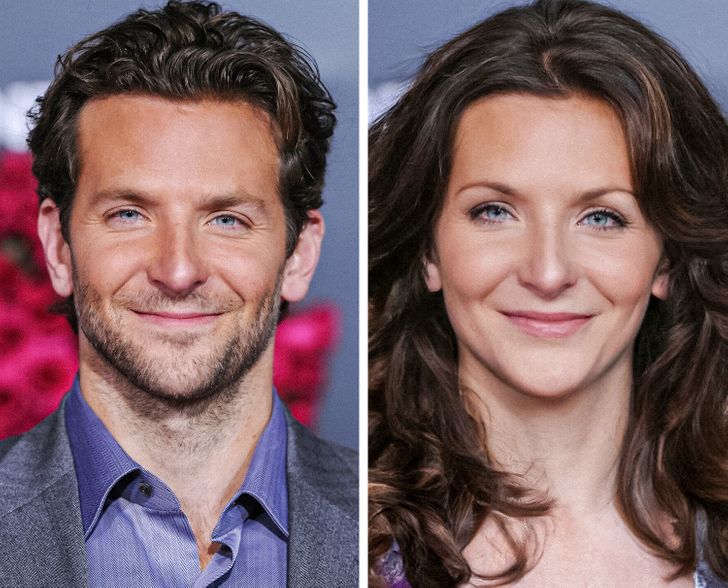 16. Bruce Willis – So, neither photo is great, is it? To us, it looks like a mug shot, and another mugshot but with a wig. Bruce deserves better.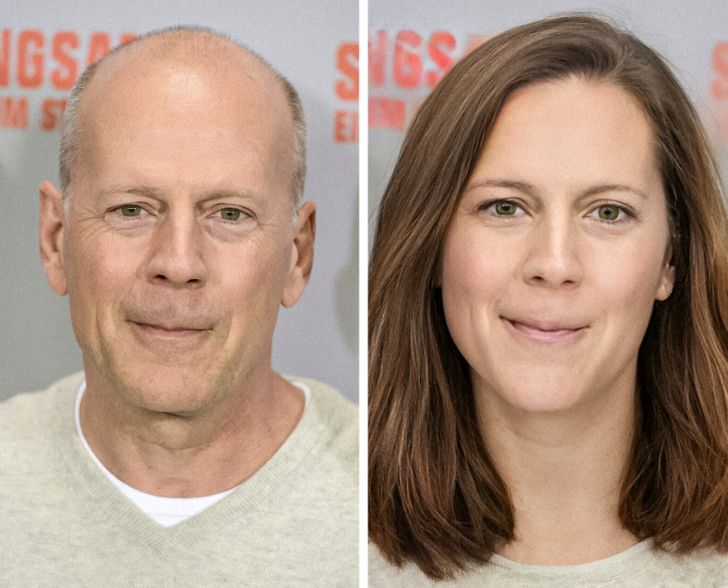 17. Chuck Norris – There's not much to say here.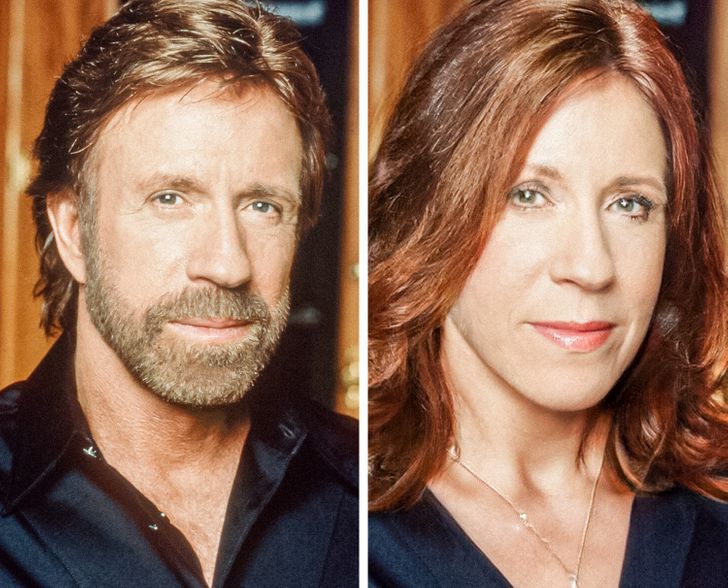 18. Kevin Hart – As a woman, Kevin looks sassy and fun. We would have drinks with her.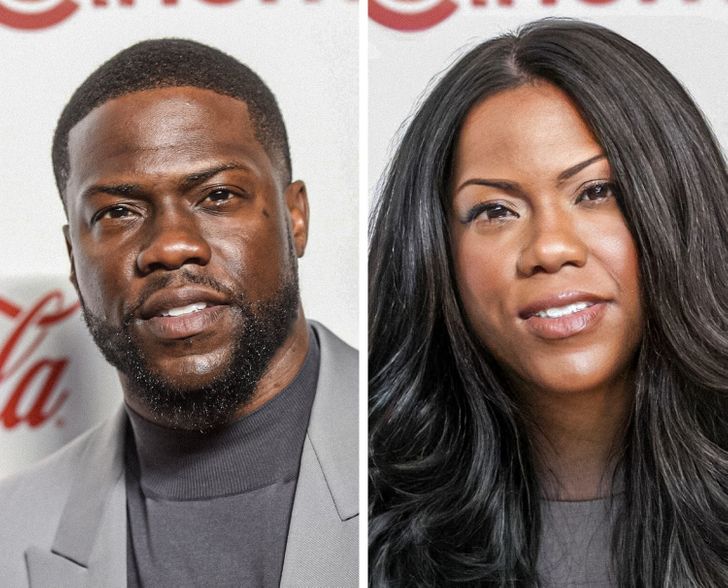 19. Will Smith – Do their eyes look further apart to you? We can't quite place it, but something is different.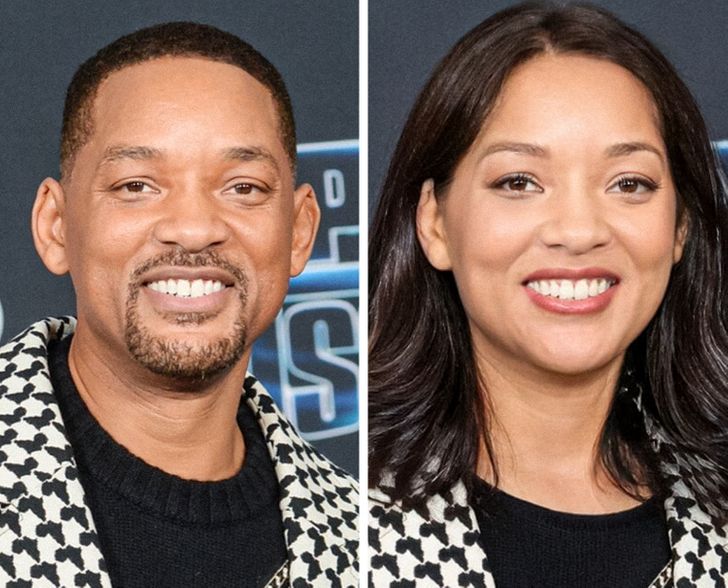 20. Jason Statham – Basically, yes. Jason can pull off any look. Certainly, being a woman won't stop him from being the best action hero.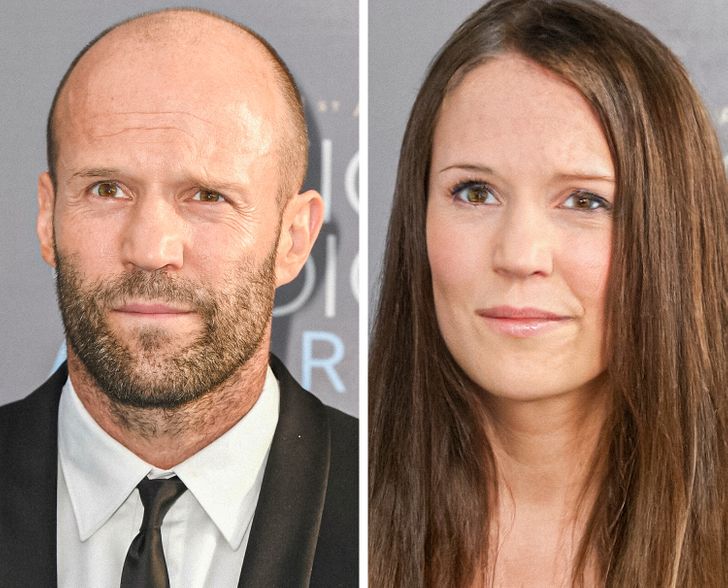 21. Daniel Radcliffe – Those big eyes will help him wherever he goes. And with whomever he becomes.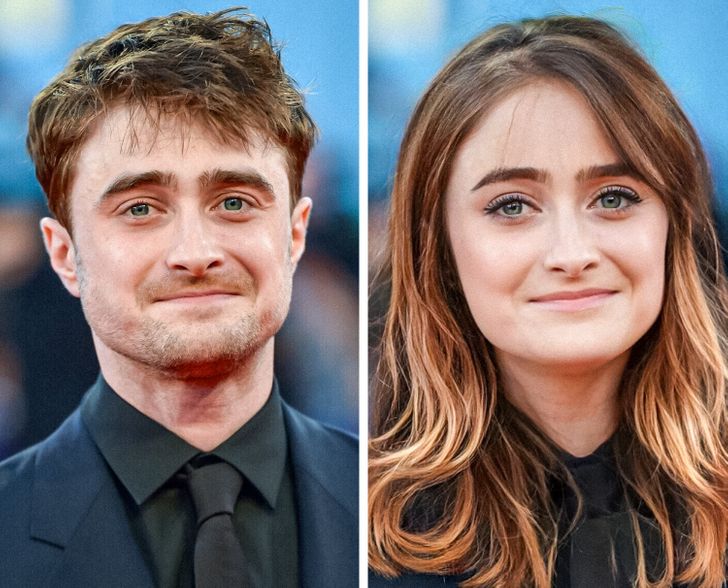 So, which transformation stood out the most to you? Was there a certain one or two you liked more than the others? We'd love to hear your thoughts down below!
Keep Reading: Jay-Z and Will Smith Invest in Company to Help Low-Income Folks Go From Renters to Homeowners