Ever had to look twice at an image or even something right in front of you because you saw something that was not there? Perhaps it looked like something entirely different the first time you glanced at it? Well, then you've probably been fooled by an optical illusion! But, what exactly is an optical illusion?

Let us start with what the word means. The word "illusion" comes from the Latin word illudere, which means "to mock." Basically, when looking at one of these bad boys, our eyes are tricked into seeing something different to what is really there. So, an optical illusion occurs when your eyes send information to your brain which then tricks you into perceiving something that does not match reality.

Recently there's been an optical illusion making the rounds on twitter, and people can't seem to figure out what they are seeing. Is it a man walking into the snowy woods, or if it's a dog leaping towards the camera. Most people are seeing the former version of the image first. Have a look yourself.
Advertisement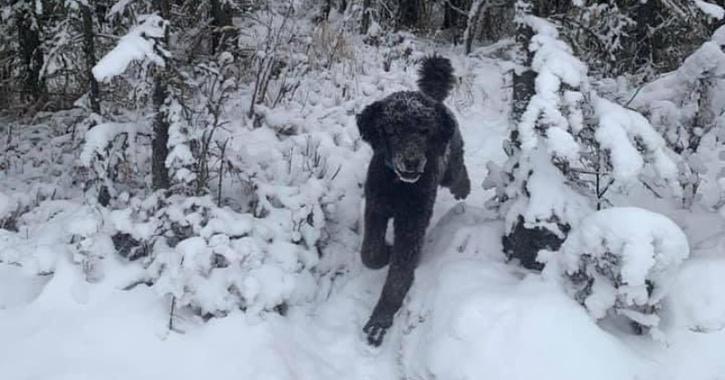 Man or Dog?
Now that you've seen the image, what did you think it was first? More than likely, you thought it was a man walking with his back towards us. But if you look closer, you'll see that it definitely is a little black poodle dog having a run!
Advertisement
If you were fooled, don't worry, it's completely normal! Let us have a look at some other optical illusions that have gone viral. Some of these will boggle your mind for sure!
Advertisement
How many hands do you see in this picture? Took a while, didn't it!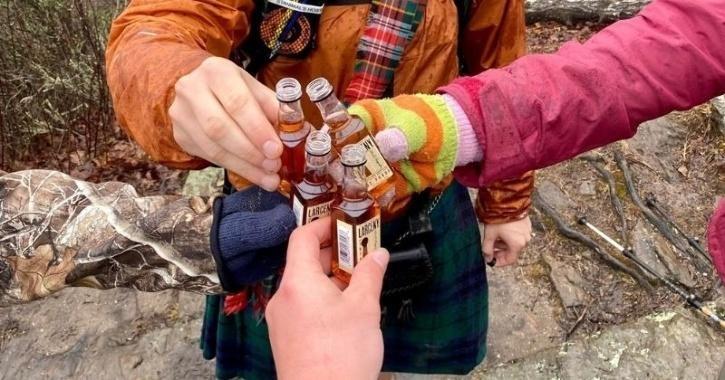 This one is an optical illusion video! Take a look, it's quite freaky! Yes, it looks like everyone driving towards the river just vanishes into thin air! I will admit, I am still scratching my head in confusion at this one!
Advertisement
Here's another cool video illusion
We've seen this one a few times, but not everyone managed to get the timing as perfect as this one. If you watch the video, it appears as if the woman passes her hand right though the other! What the heck!
Advertisement
Lets take a look at another photograph's optical illusion. This one shows three ladies sitting on a bench in a park, right? But, where on earth is the seat? You'll laugh when you figure it out!
Advertisement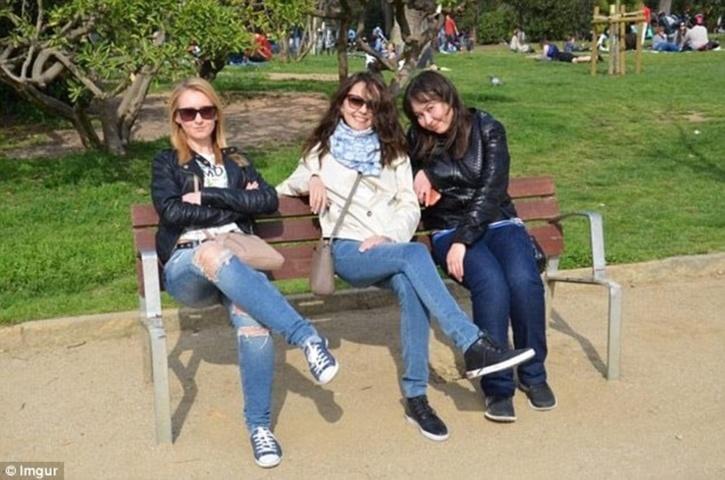 Our last optical illusion
This is my favorite, and although it went viral about a year ago, it still confuses me every time I see it. The image below shows two people hugging, but…wait till you see it for yourself.
Advertisement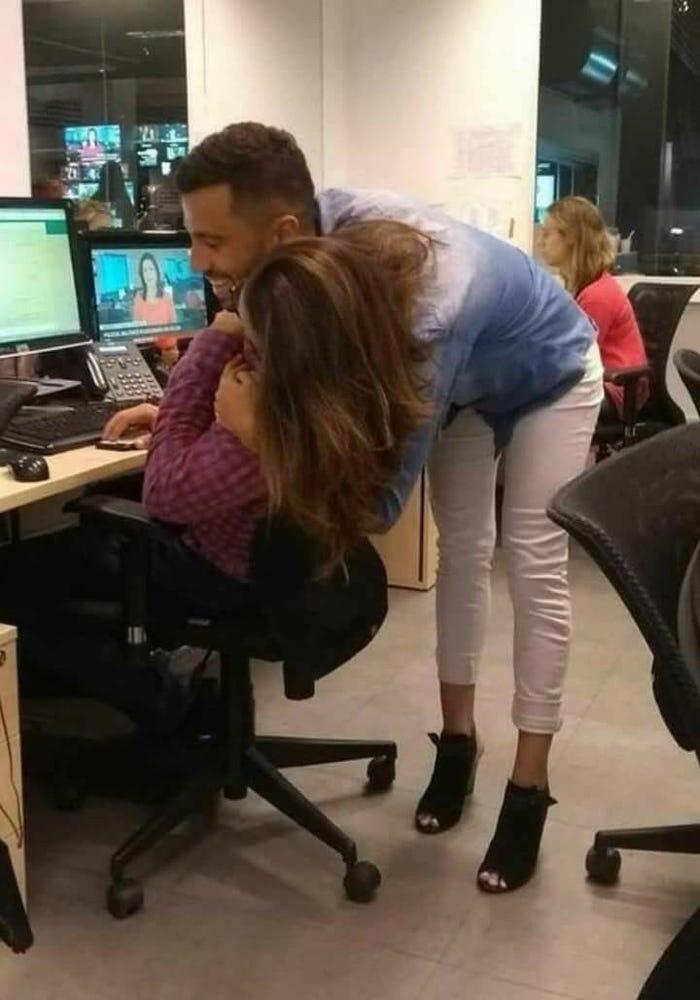 Clearly, the world is full of these strange and awesome optical illusions. Some of them just boggles the mind forever, while others make us laugh when we eventually see what the image really is.

Looking for some more illusions? Check these out:
Advertisement