Being observant is not everyone's strongest skill. And to be fair, when things are hidden in plain sight, missing them can be forgiven. How often have you been told by someone to look at something and just not been able to see what they see? Perhaps they spotted a bird in a tree, but for the life of you, you just can not see that darn bird! I know it has happened to me quite a few times!
Advertisement
What about when given a puzzle or image to look at and asked to find something hidden within the image? We have had a few puzzles in the past which encourage you to look quite hard to find the hidden object. Take this one, for example. So many people have struggled to figure out what the answer is! Ready to give it a try yourself? Okay! Let's go!
Advertisement
How many faces do you see?
Alright, get your eyes sharp and mind ready! Now, take a look at the picture that follows, obviously, the picture has been digitally edited. How many faces can you see? It can be rather confusing! My eyes keep crossing over!
Advertisement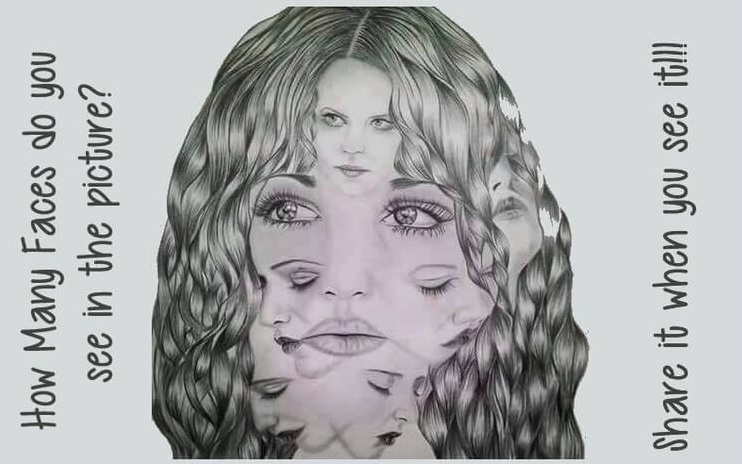 Ready for the answer?
Struggling to spot all the faces? We know we did! Honestly, I felt a little dizzy concentrating that hard! How do you think you did? Did you spot five faces? Maybe six? Less than that? Well, believe it or not, there are in fact SEVEN hidden faces in this image! WHAT? Don't believe us? Have a look at the image that follows, we will show you exactly where all those faces are hidden!
Advertisement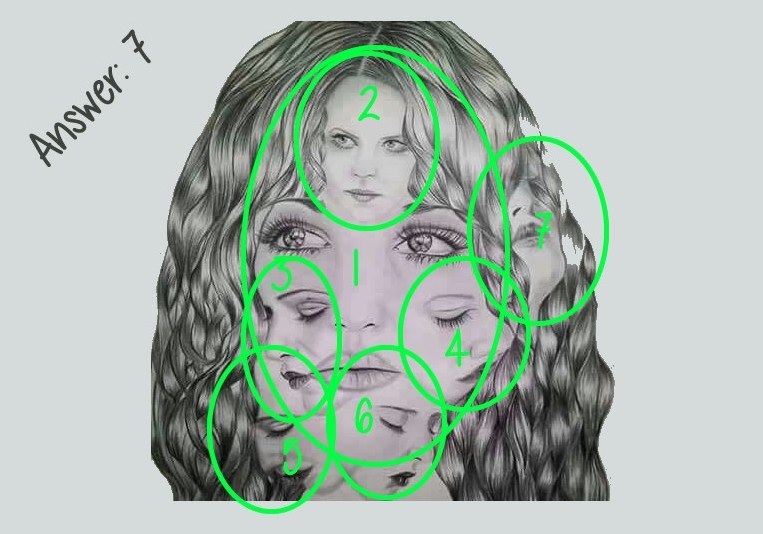 So, looking at the picture above, you can now see each face with a ring around it. If you missed a few, do not be too discouraged! We can't all be on our A-game every day! So, with that said, why not try a few more, similar puzzles and riddles to keep your now active brain's juices flowing? Have a look at these!
Advertisement