As a child, possibly the most frustrating aspect of attending school is learning things you don't ever need to apply later in your life. You never seem to acquire practical skills. Skills like budgeting and how to manage your time effectively. Or how to cook and understand basic nutritional needs, or even changing the tire of a motor vehicle. It is simply astounding. The number of adults in their late 20s and even early 30s who don't know how to manage their living expenses properly, maintain their cars, or prepare meals that are not pre-packaged and frozen. These adulting classes have become more and more relevant as solutions in the lives of young people. So, offering them has grown into a rather lucrative business.[2]
Advertisement
What are adulting classes?
For this very reason, there has been a steadily growing trend across the United States of young adults seeking to learn these essential life skills. So much so that they have begun enrolling in adulting classes to become more independent and live more fulfilling lives. These courses are now available both online and in-person and in Portland, Maine, they have even established a school for adulting classes. This Adulting School, as it is appropriately known, was co-founded by Rachel Flehinger. Over this month, she will be launching a series of online adulting classes aimed at young adults who would like to know how to understand and appreciate modern art, handle love and relationships, or even just learn some basic sewing skills.[1]
Advertisement
Flehinger explained that the course offered about love will consist of topics such as: "How to have a relationship, how to talk to someone, conflict resolution — how not to fight." She said it will also guide you through going about telling a person that you have feelings for them. Interestingly enough, the founders of the Adulting School are both women named Rachel. They state clearly on the school's web page that they have 'created this space for people, no matter WHAT age, who still don't know (for example) WTF an APR is, or how to fix the hole in their wall so they don't lose their security deposit.'
Advertisement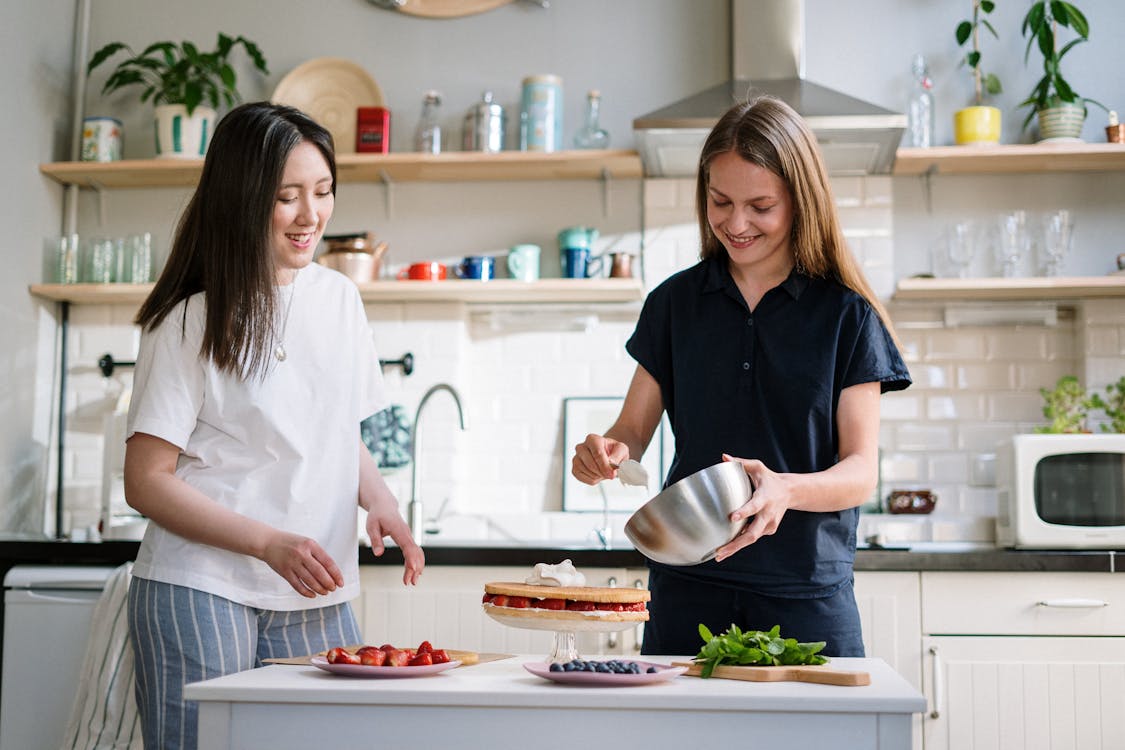 29-year-old Elena Toumaras has undertaken a cooking course to gain knowledge about something she never learned growing up. She admitted:
Advertisement
"I was so used to – when living at home – my mom always cooking. Doing simple things now that I'm on my own, I'm struggling with it."
Read: The Salary You Need to Be Paid in Every State to Afford an Average Home
Advertisement
Young Adults have no adulting skills
Specialists reckon that young adults are inept at these living skills. This is because so many have not yet left the homes they grew up in. The Census Bureau of The United States revealed that in 2015, up to 34% of US citizens between the age of 18 and 34 continued to live with a parent. While only 26% did in 2005. Jonathan Vespa, a demographer, explained: 'More common than living with roommates and more common than living with a spouse,'[1]
Advertisement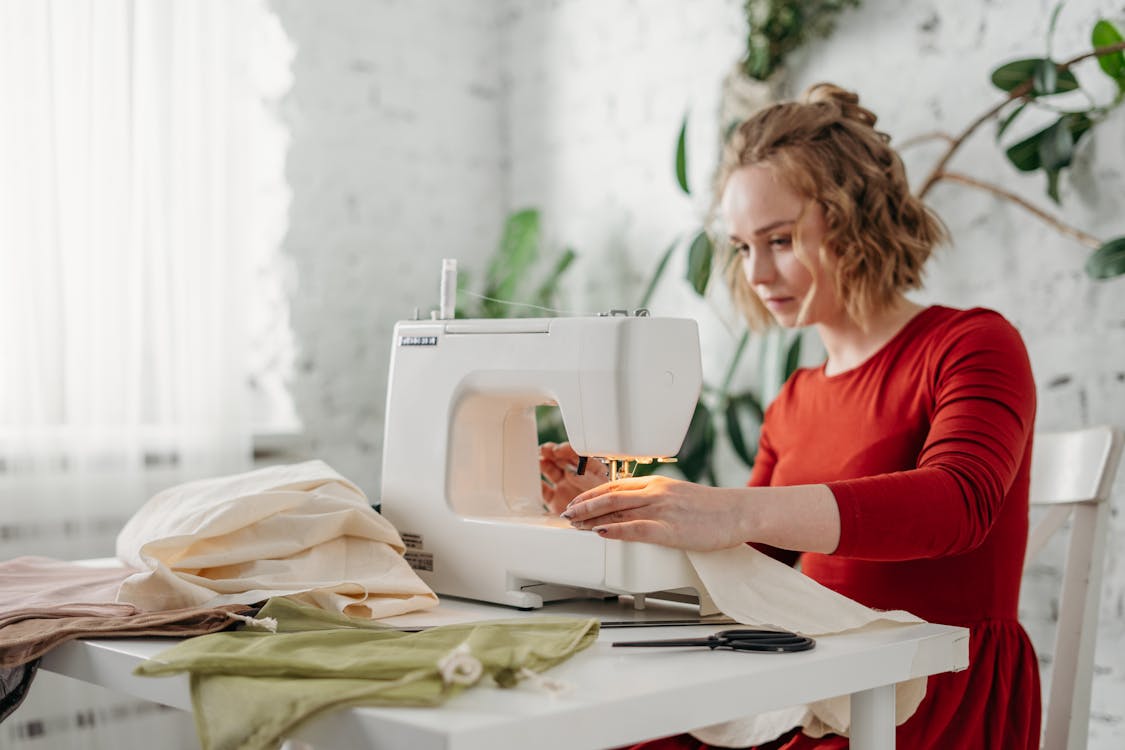 Adults are generally also choosing to get married far later on in their lives. This can mean they also learn these simple but essential living skills at a later stage.
Advertisement
Important skills at adulting classes
A high school based in Kentucky encourages students to take these adulting classes while they are still at school. This is to avoid having to catch up on such important lessons later on in their lives. WAVE, a local station, found out that Bullitt Central High School specially held an "Adulting Day." This is for seniors to focus on these essential life skills: Instead of their usual science, math, and history classes. Kim Calichio, who teaches cooking, claims that learning these skills is still important. No matter how late on in your life, you get round to it. A few of us are still learning much later on in our adult lives. Calichio admitted she was: 'Always surprised about people not knowing what I think are the simple things as far as knife skills, or flavors that go together.'
Keep Reading: 11 People Share Things That Should Be Taught In School
Advertisement
Sources:
"Adulting classes teach millennials basic skills like sewing, cooking and how to deal with relationships." CBS News. Caitlin O'Kane. December 14, 2018.
"Millennials Are Signing Up For 'Adulting' Classes That Teach Basic Life Skills Like Cooking And Budgeting." Bolde