Kendra and Kevin were born fraternal twins. They had the same eye color and skin tone. Their eyes were mirror images of each other, and both were tall and slim. Their appearance might be strikingly similar, but they could not be more different from each other. Kendra was artistically inclined and had a creative mind that uniquely solved problems in comparison to how the world works. Kevin was much more logical, articulating his way through business school, following their father's footsteps as an ambitious entrepreneur and investor. 

The twin's mother died not long after they were born. Their father, Nick, was left to raise them alone. Kevin and Kendra did not grow up feeling that mysterious twin connection. They argued a lot, much to Kendra's dismay. She longed for a best friend in the person she shared a womb with. But Kevin was always trying to compete with her for their father's attention. 
Unhealthy Competition
During their childhood, you would often find Kendra sitting with their father in his office. He would be going through some paperwork, and Kendra would be doodling in her sketchbook. The occasional comment was passed between the two, but mostly they enjoyed each other's company. Even when neither had much to say. Kevin just did not understand the silence between them. He often assumed they were hiding something from him. He would come barging into the office and interrupt the peace, throwing a smirk over his shoulder at Kendra.
Advertisement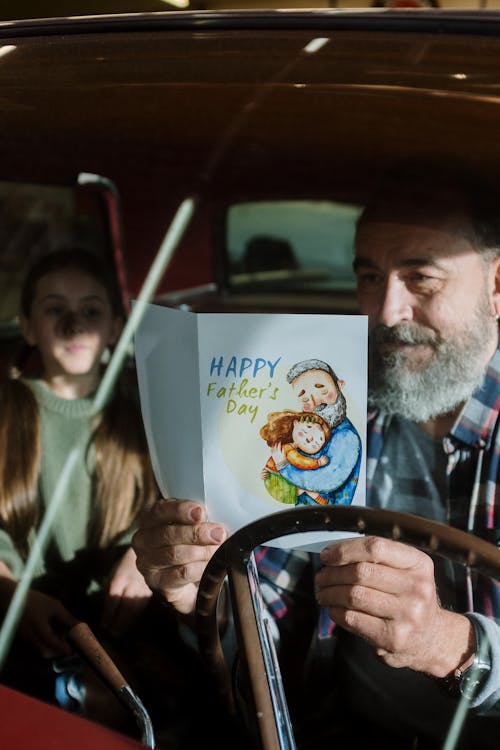 Nick was a doting father, and he had a soft spot for his warm-hearted daughter. She had got that from their mother, and he was happy to see that living on. When he looked at Kevin, he was proud, but he knew that Kevin generally cared for himself over others. Kevin grew up an anxious child, after their mother's untimely death, he was never the same. Nevertheless, Nick was patient with both of his children.
Advertisement
They Both Grew Up
Growing up, their family did not have as much money. When they graduated from high school, Nick could only afford to send one of his children to university. Kendra gracefully stepped out of the running, saying that Kevin needed it more for business school. He had dreams, and Kendra just wanted to do her illustrations. Kevin barely even said thank you before he was moving out of the house and into a dorm room. 

When Kevin graduated from college, he went out into the business world to make a name for himself, which he managed quite successfully. While Kevin was at university, Nick's company suddenly boomed, and the twin's father became a millionaire.

It wasn't long before Kevin gave his now-rich father a call, but Nick was headstrong. He was determined that his children make their way in life, without any financial handouts. Kevin resented this about his father, even though he earned a wealthy salary. 
Advertisement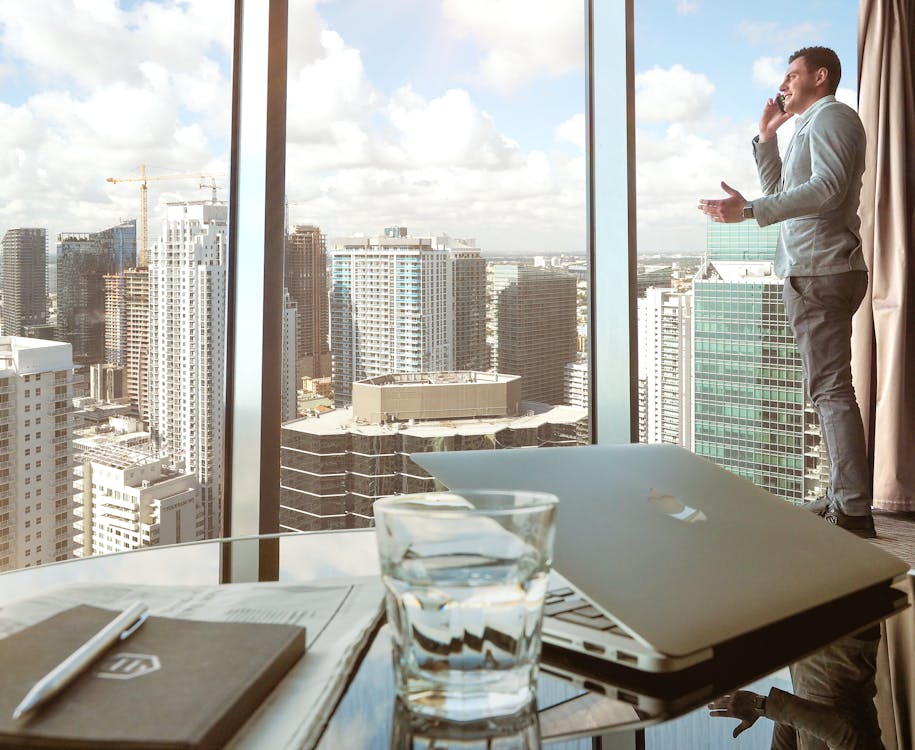 Kendra had married a man with whom she shared a daughter, Delilah. Unfortunately, her husband was not emotionally equipped, and he left her to raise Delilah alone. This did not deter Kendra, who loved her daughter more than anything in the world. They lived a comfortable life without the need for lavish things. Kendra had found a great job illustrating children's school books and the occasional short story. Her salary was not great, but they had everything they needed.
Advertisement
Nick's Health Took a Turn
One day, Nick gave his daughter a call. He had some pretty bad news about his health. When Kendra heard, she told him that she and Delilah would move back home to help look after him. Nick was overwhelmed with gratitude, and he could not hide the sound of tears in his voice. 

When Kendra and Delilah moved in, Kevin did not call once to see if everyone was alright. Kendra tried to call to let him know that their father's health was not up to scratch, but there was no answer on his cell. She tried his offices, but his receptionist just took a message. Over the next few years, Kendra gave up trying to contact Kevin, thinking that he was just too busy building his career. Even though they did not have much of a connection, she still wished he would just pick up the phone to call. 

Kendra lived back at home with her father and daughter for about seven years. During that time, his health deteriorated even more. The house was too big for Kendra to care for all by herself, so parts of it were starting to fall apart. She would have got it fixed up, but she was trying to spend as much time with her father before he passed. She tried to call Kevin a few times nearing their father's end, but still, no answer. 
Advertisement
Nick's Passing
Kendra was heartbroken when their father eventually passed, but she was happy that he had a peaceful ending. Kevin finally made his presence known, when the news of their father's death reached him. He phoned Kendra, asking eagerly when the meeting with the lawyer would be. Kendra felt as if he had punched her in the gut – he only cared about the money. 

The lawyer sat them down and offered them some coffee, but Kevin was just eager to begin the meeting. The lawyer read from Nick's will. Their father had left the big mansion that Nick had inherited from his grandfather, and he left Kendra an old leather jacket. 
Advertisement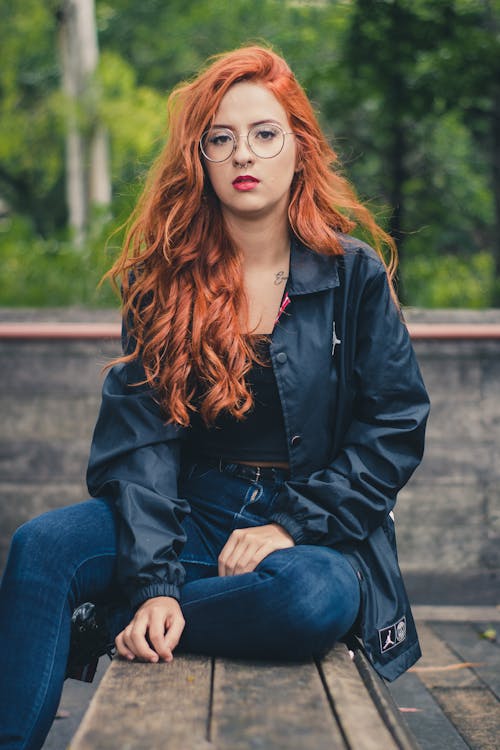 Kevin could not help but snort with laughter when he heard that but protested when the lawyer started packing up the documents. He asked where all his father's money was going. The lawyer smiled and said that their father had donated the money to a scholarship fund.

As Kendra got home that evening, she tried to ignore her brother's words that were circling through her mind. Her eyes fell on the jacket hanging over the sofa. What was going through her father's mind as he died? Why would he leave her with this useless jacket – it wasn't even his favorite. Regardless, Kendra respected her father's dying wishes, and she treasured the jacket because it was the last thing Nick had given her. 
Advertisement
A Tragic Accident
One day, Kendra got a frantic call from her daughter's school. She had fallen badly and had been rushed to the hospital with two broken legs. When Kenra got there, the doctors told her the situation was much worse. Her legs would never walk again without a specific surgery. This cost a lot of money, and Kendra did not have much saved. She called her brother and begged him to loan her the money. He told her it was too much to loan, and he did not trust her to pay it back anyway. Kenra told him that his niece would not walk again without his help, but still, he would not budge. He just hung up the phone. 

Crying in despair over her daughter's misfortune, Kendra threw herself on the sofa. The jacket that Nick had given her was sprawled over the backrest. She took it in her arms, screamed and cursed, and asked why her father had not left them with something to get them by. Burying her face in the leather, she sobbed. But then… she felt something she had not felt before hidden in the jacket's lining. 

Sure enough, there was a hidden pocket sewn into another pocket. She hurriedly unpicked the stitches, and there she found an old crumpled note folded in half. As she opened it, she could not believe her eyes. There was an old check with her father's handwriting. It was worth $2.5million! Behind it was a note from her father that he had not wanted Kevin to know about the money so he hid it for Kendra. 

Her father was truly a mysterious man, and she realized her creative problem-solving traits were not so foreign to her father. He had been there for her even in his death. Delilah would get her surgery and she would have her life back. There would even be enough left over for them to buy a house and save for Delilah's university fund.
Advertisement
This story was inspired by an original piece of fiction that first appeared on AmoDays. Any similarities between this story and actual people are purely coincidental
Advertisement
Keep Reading: Angry Woman Yells at Old Man at Post Office until He Takes off His Overworn Coat — a Short Story