Cake! Who doesn't love cake? The internet is filled with some seriously spectacular works of cake art. But, these cakes in disguise are probably some of the most interesting we've seen.
Advertisement
Meet The Cake Illusion Guru
Ben Cullen is a 28-year-old cake guru. His amazing cakes are some of the most unique baked goods we've ever seen! While most of us are barely able to bake something slightly resembling a cake for our kid's birthday parties, Ben is creating art. Seriously mind-boggling art.
Advertisement
Ben's edible art will probably cause some confusion in your brain because his unique cakes in disguise don't look like a normal cake would. He creates cakes that resemble something else entirely.[1]
Advertisement
Cakes in disguise!
Can you guess which of these apples are actually cake in disguise?
How about these oranges? Which one is in fact, cake?
What about these bananas? They all look like regular fruit to me!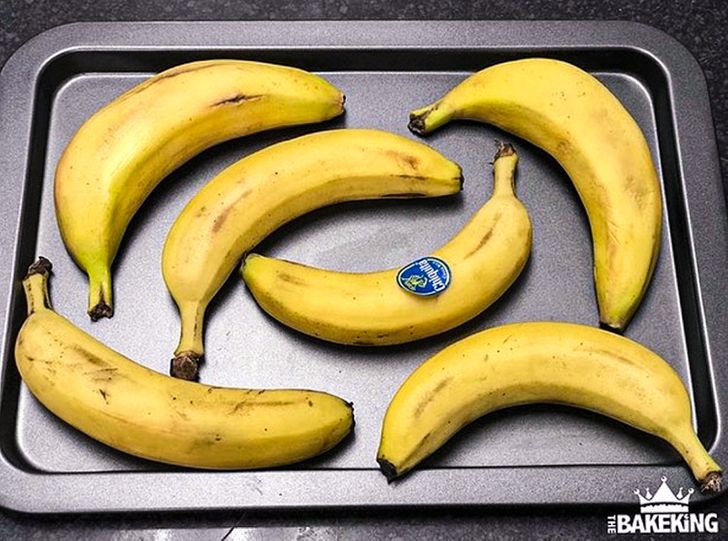 Which parts of this breakfast are cakes in disguise?
Okay, have a look at the pictures below to see which of the above were cakes all along! Then scroll on to see more of Ben's incredible cake creations!
Advertisement
As if the cakes in disguise above were not mind-blowing enough, have a look at some more of Ben's amazing cake art!
Advertisement
Read: Student made a gown out of 1,400 mango seeds to highlight food waste
Advertisement
Read: Man Transforms His Staircase Into Wine Cellar That Can Hold 156 Bottles
Advertisement
The BakeKing
There is more to Ben than just his amazing cakes! The talented young man first studied Art and Graphic design at Chester University and first worked as a graphic designer. He went on to become an apprentice in tattooing. This is where Ben discovered his love for cake, back in 2014. One of his tattoo clients showed him a cake they had decorated and it was tickets from then on out! Ben created a cake for his father's birthday and it was not long until he was creating cakes for all his family and friends. He opened his cake business, The BakeKing, and has been creating cakes in disguise and other novelty cakes ever since![2]
Advertisement
Keep Reading: Reusable Toilet Paper Is A Thing And People Are Really Divided
Advertisement
Sources:
"30 Illusion Cakes By The BakeKing That Are Too Good To Eat." Bored Panda. Hidrėlėy
Ben Cullen – The BakeKing. Mr Bakers Cakes