Many people have dreams of becoming rich and famous. However, not all who who reach the red carpet find their lives are destined to remain there. Many celebrities who were once loved on screen have left Hollywood to work a typical 9-5 job. Here is a list of actors that might send you down a trip down movie lane.
1. Erik Estrada
Do you remember CHiPs? Well, Erik played the role of officer Francis Llewellyn "Ponch" Poncherello. After that, he signed up for the police force in real life and began a career of fighting crime.
Advertisement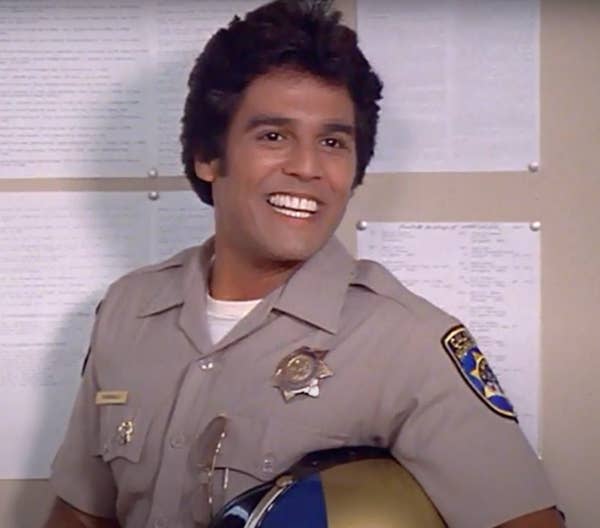 2. Vanilla Ice
"Ice Ice Baby" pop star, Vanilla Ice is otherwise known as Robert Van Winkle. He is now working in the real estate business.
Advertisement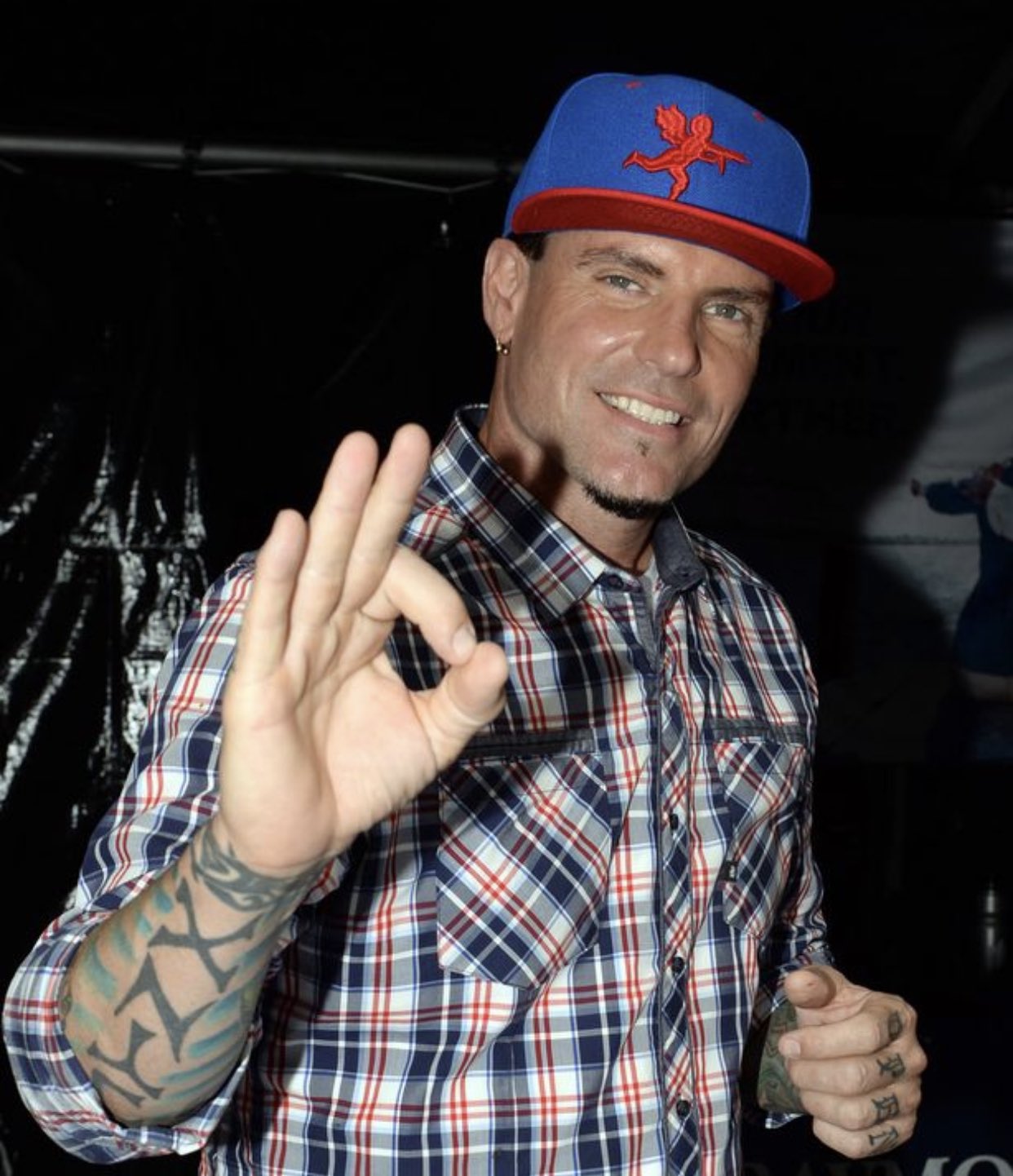 3. Sarah Michelle Gellar
Sarah is ell known for her vampire slaying skills. these days, however, she is a culinary wiz! She started her own company, called Foodstir, along with two partners.
Advertisement
4. Danny Lloyd
Danny played the little boy in The Shining. It seems the horror scared him off Hollywood because he is no a biology porfessor in Elizabethtown Community and Technical College, Kentucky.
Advertisement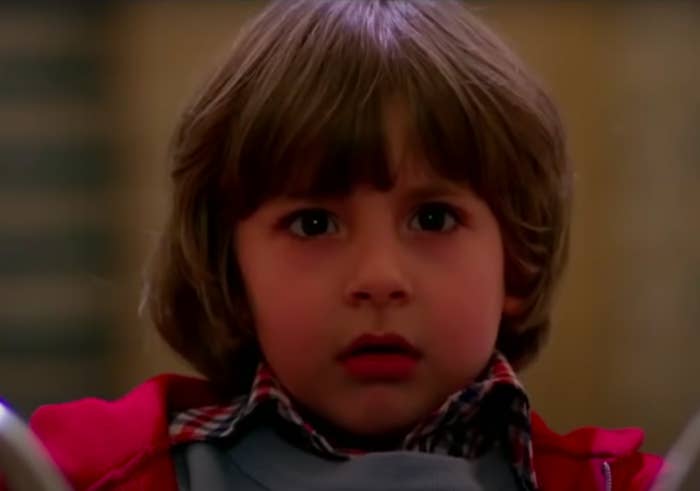 5. Macaulay Culkin
Another child star who has moved on from fame. The Home Alone actor is now into Podcasts. He has a satirical character called Bunny Ears that he entertains his fans with.
Advertisement
6. Nikki Blonsky
The Hair Spray singer and actor is no longer searching for a role as an actress. She found an alternative career to one spent on stage or in front of cameras.
Advertisement
7. Lauren Conrad
Lauren went from a world being followed around by camera for reality TV to running her own makeup business.
Advertisement
8. Angus T. Jones
Angus's stint with "Two and a half Men" ended. He went on to get a degree, and is now the president of entertainment for an events company called Tonite.
Advertisement
9. Mara Wilson
The sweet little girl with telepathic powers from Matilda is still doing amazing things with her creative writing skills.
Advertisement
10. Dylan Sprouse
If you were ever a Disney Channel fan, you will remember Zach from Sweet Life of Zach and Cody. These days he is brewing mead with a few associates he met throughout his acting career.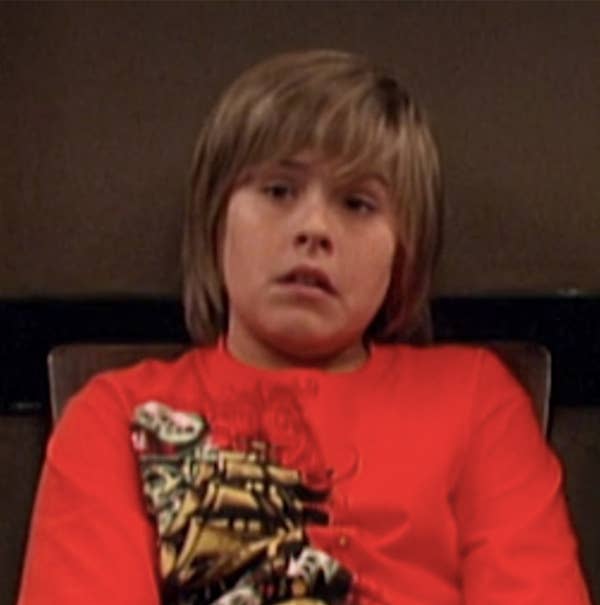 11. Karyn Parsons
Karyn is known for her role in "The Prince of Bel-Air". But, now she puts her efforts in with the non-profit organization that she founded, called the Sweet Blackberry Foundation.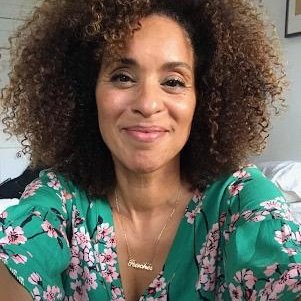 12. Kevin Jonas
Camp Rock actor went back to his roots as a musician.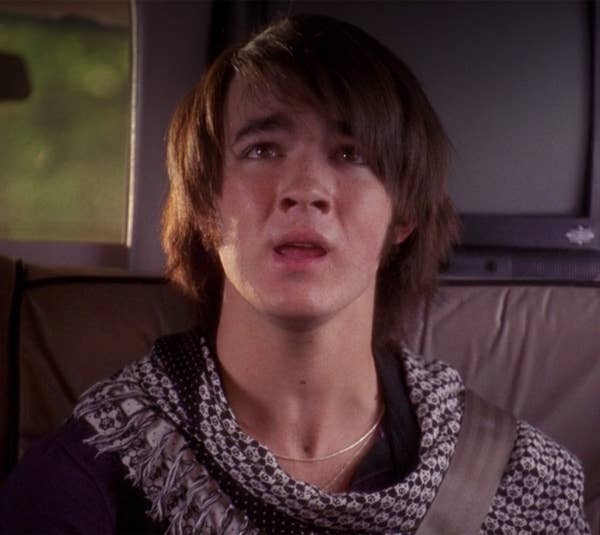 13. Jennifer Stone
Another Disney actress started a career in nursing.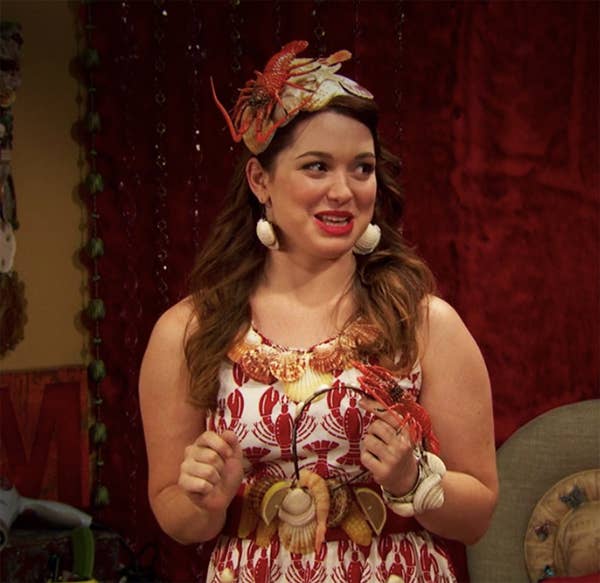 14. Peter Ostrum
Was the little boy who played in the 1971Willy Wonka's Chocolate Factory. He is now a veterinary for dairy cows.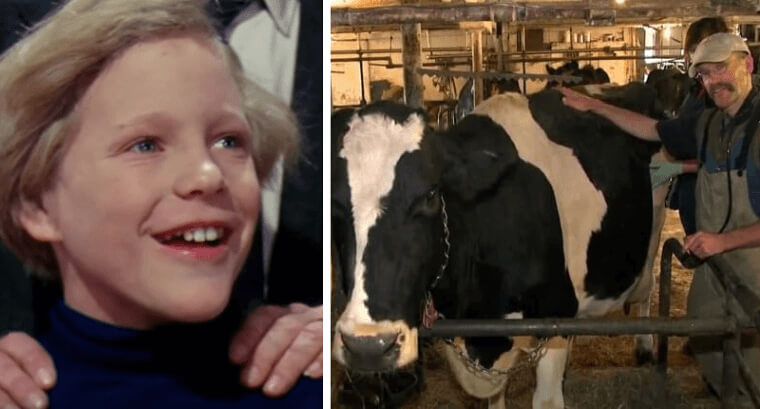 15. Phoebe Cates Kline
Phoebe went from playing Linda Barret in Fast Times at Ridgemont High to owning her own Boutique store called Blue Tree. It is located in Manhattan.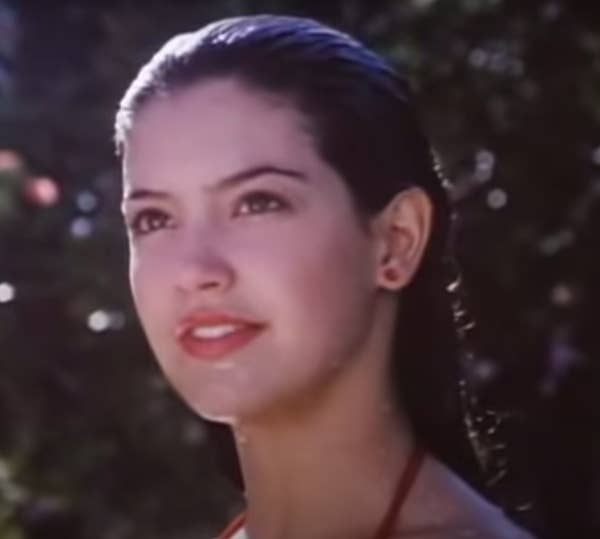 16. Rick Moranis
The comedic actor left Hollywood to raise his children. Now, they have grown up and he is trying to return to the screens.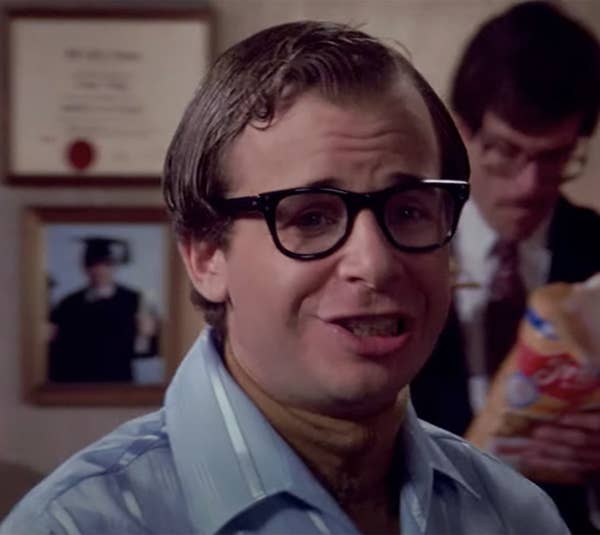 17. Frankie Muniz
Big Fat Liar or Agent Cody Banks would not be the same without Frankie! However, he is now selling Olives in his own store in Arizona.
18. Jack Gleeson
Jack gave up his life of acting since his role was executed in Game of Thrones. He is now a man with a degree in theology and philosophy.
19. Ariana Richards
She now paints portraits for a living.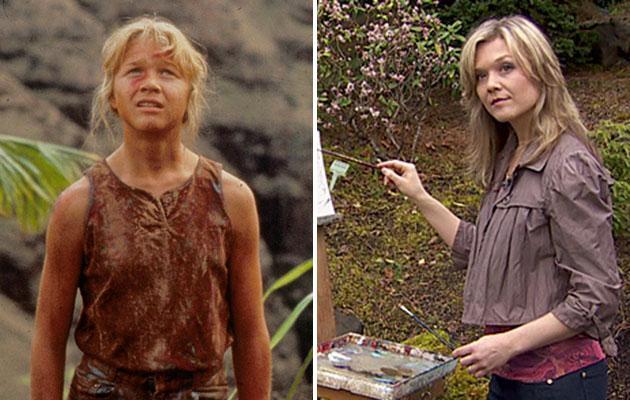 20. Lucas Babin
Lucas went from an character in the school of Rock known as Spider, to working as the district attorney for Tyler County, Texas.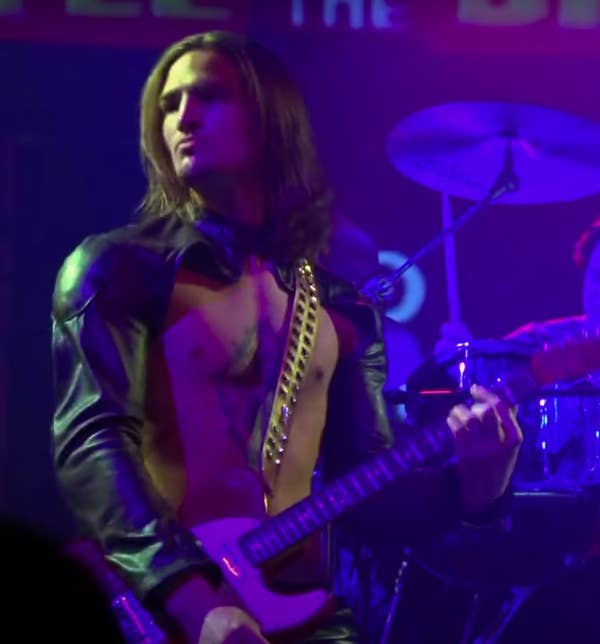 21. Jeff Cohen
Jeff went from a funny actor who played the role of Chunk in The Goonies to becoming a lawyer – We bet this came as a surprise.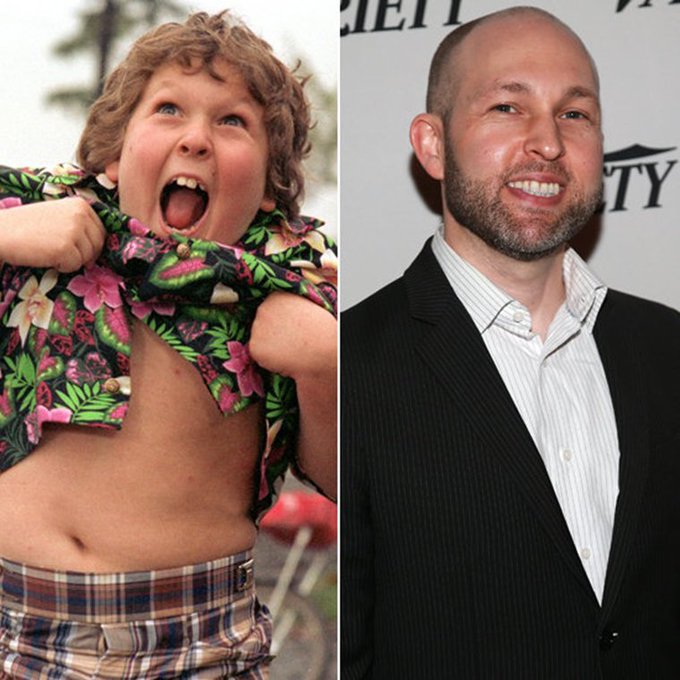 22. 8
The Amanda Show with Amanda Bynes was a great hit! Unfortunately, Amanda has hung up her acting career and is now studying at the Fashion Institute of Design and Merchandising.
23 Angelina Pivarnick
After Leaving Jersey Shore after 2 seasons, Angelina sought a different career, one that was more stable. She became an EMT.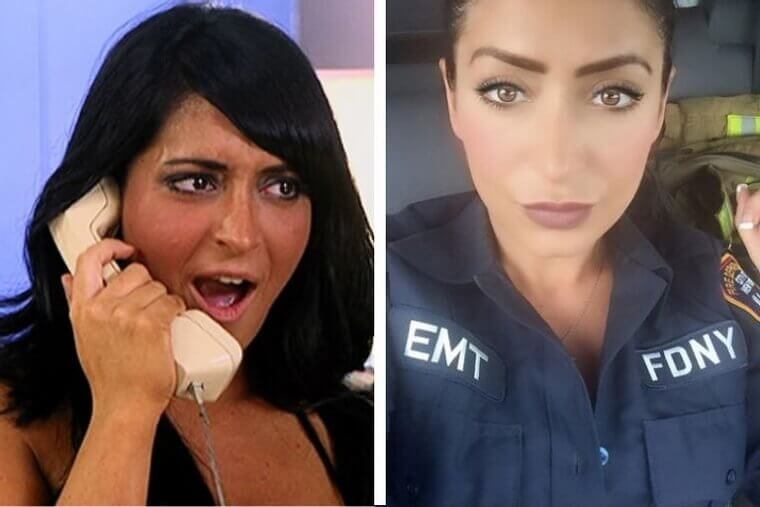 Sources
"30+ Celebrities Who Traded The Red Carpet For Normal Jobs." The Fun Post. Ashley Lez
"17 Former Actors Who Left Hollywood To Work Totally "Normal" Jobs." Buzz Feed. Kristen Harris