The Christmas season is all about sharing and spreading love and good tidings. However, there are some people who might not have much cheer to share. Times have been tough for many of us this year, and we're all doing the best we can. It might help to have a little reminder of how good the world really is. Today's story was originally shared by Ashlee (Birk) Boyson to LoveWhatMatters, and it shows us how the kindness of others can inspire more kindness to follow.
Advertisement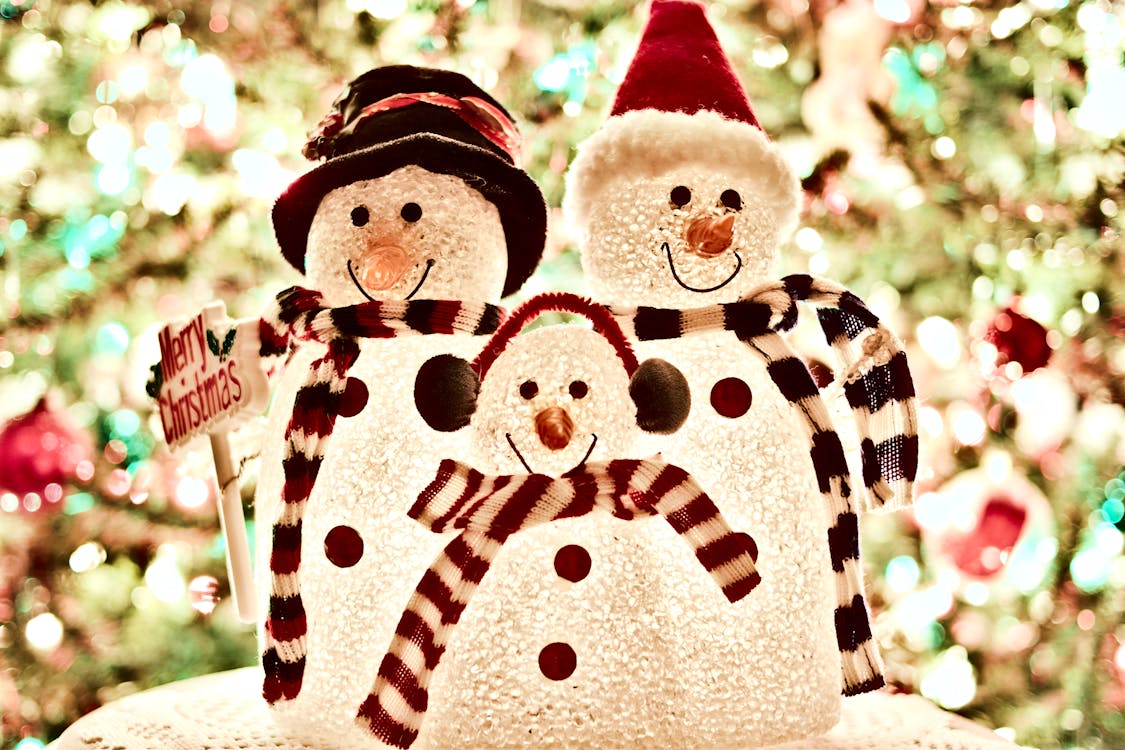 Ashlee grew up with two younger sisters, and their mom always did her best to keep them happy. When Ashlee was around 11-years-old, she recalls one Christmas that changed her life forever. Her mom looked at her with a serious expression and told her "'I need your help, the only thing I was able to purchase for you was a nail polish, and this year I need you to be ok with that."

Ashlee had never had a Christmas without real presents to unwrap, but she understood. She told her mom not to buy her anything, and instead, focus on her two younger sisters.
Advertisement
My little sisters were 5 and 7 years younger than me, and I was pretty sure they still had faith in the little jolly man with the red suit.

LoveWhatMatters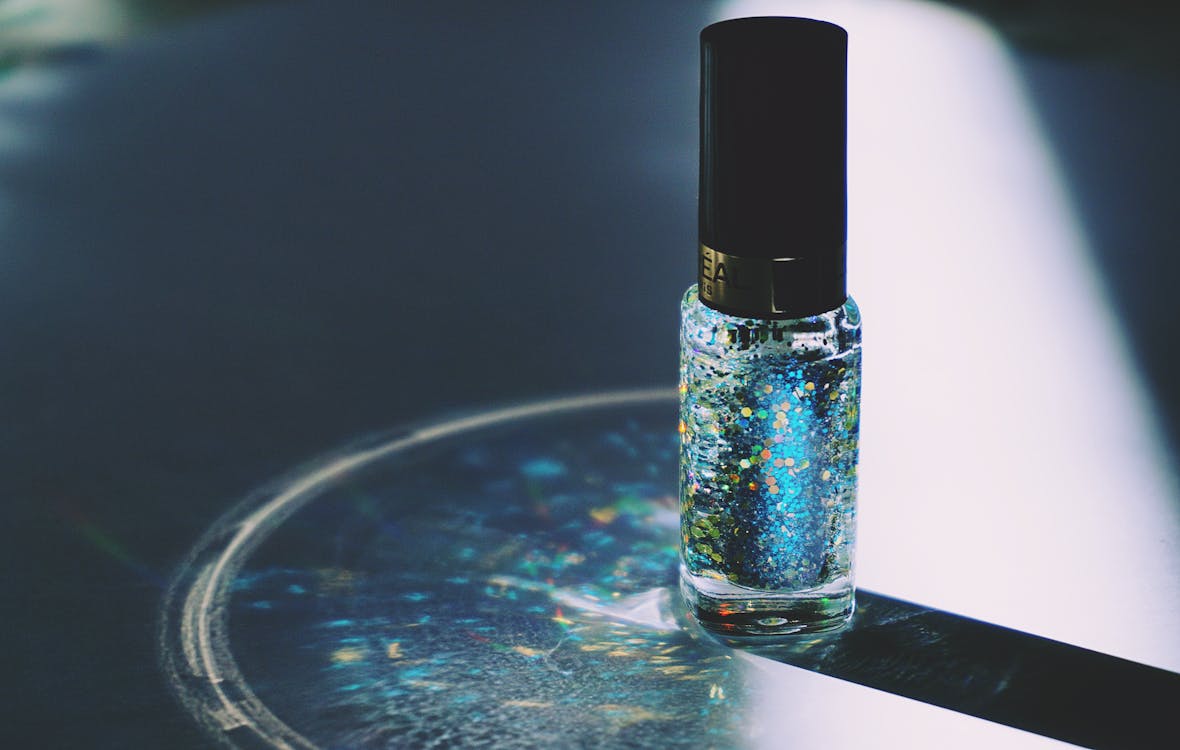 Christmas morning came, and Ashlee opened her present, the nail polish as promised. She looked over to see her sisters open their meager gifts too. Their mom was doing her best to smile and keep everyone in good spirits. However, Ashlee could see how pained she was.
Advertisement
I could see it all over her face…she felt like she had failed us.

LoveWhatMatters
Christmas Miracle
Not long after the family had opened their presents, a knock was heard at the door. They lived in a small duplex and assumed the knock was meant for the family next door. However, Ashlee jumped up and decided to check it out anyway.
Advertisement
When Ashlee opened the door, no one was there. Instead, she looked down and saw something truly amazing! It was a plant, or a tree – a money tree to be exact. Wrapped on each branch and tied with a ribbon was money!
Advertisement
Tears filled my eyes as we picked up the little magic plant and carried it into our tiny kitchen. I looked up to see my mother's face—it was wet from tears—as she watched us count what felt like a million dollars.

LoveWhatMatters
That Christmas turned out to be an incredibly magical one thanks to the kindness of strangers. Little did the family know it wouldn't be the last one filled with miracles.
Advertisement
A Few Years Later
After a few years, Ashlee's mom fell in love and got married. He had a few kids of his own, and in total, they were a family of 12. Well, Christmas time was upon them, and he gathered everyone together for a family meeting.
Advertisement
'This year we want to do Christmas a little differently, we want to give our presents to a family who needs it. We will give you a budget and assign you partners to shop for each of their children and we will drop everything off at their house on Christmas Eve. Our goal is to make sure they have no idea where it came from. It will be really fun, the only catch is: we won't be buying anything for any of you.'

LoveWhatMatters
Ashlee immediately remembered the money tree and how happy it made their family. So, she happily agreed and so did the rest of the family. They all got together and chose their presents. After having them wrapped up nicely, it was time to drop them off. So, with the gifts neatly lined up on the doorstep, Ashlee got ready.
Advertisement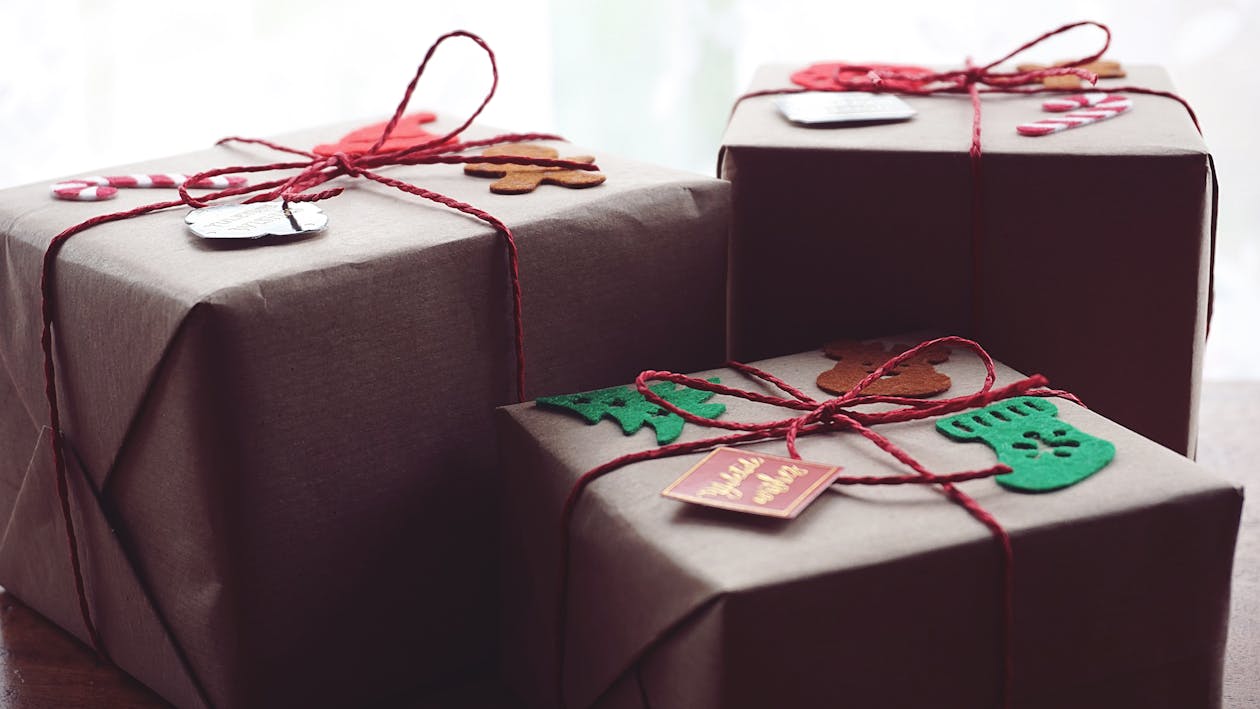 Ashlee rang the doorbell and jumped back in the car. The family rejoiced and laughed together, happy with the good deed they had done. Ashlee knew that they had done more than just a good deed. They had changed someone's life.
Advertisement
This season, remember that kindness goes a long way.

Keep Reading: 2-year-old girl from Florida finally has 'Batman' birthmark removed after pioneering surgery
Advertisement