All too often we hear stories of parents who leave their young children behind, perhaps you were one of those children. Whether you were aware of your parents divorcing, or if one of your parents left without a trace or any explanation, being abandoned is not something any kid can just understand. While I never had the experience of being abandoned, I did have friends growing up who unfortunately had to live this experience. Even today, as adults, they struggle. One does not grow out of wanting to know why, and sometimes the reason is not as cut and dried as it may seem on the surface. The following story inspired by the readers at AmoMama will make you cry and definitely make you realize that life has a real way of bringing people back together. So, grab the tissues and read on!
Advertisement
The Shop
Our story starts back when a young girl named Mel would visit the camera equipment store her parents worked at. She had spent so much time in that store, constantly dreaming of one day owning her very own camera. Her parents seemed to be very happy together and worked alongside one another in that shop for many, many years.
Advertisement
Mel was now about 12 years old, and of course, at this age any child is more vulnerable and aware as they are reaching a crucial stage of their lives, becoming a teenager. One day after school, Mel went to the store her parents worked at. But something was missing. Her dad. Mel asked her mother where he was. Her mother, with tears in her eyes, told Mel that her dad would not be coming back and they would never see him again.
Advertisement
Time Goes On
Of course, her teen life was extremely confusing, what a time to just be abandoned by your dad! As Mel got older, she realized her parents had in fact gotten a divorce, however, she still did not understand where her dad had gone, why he had stopped contact with her, or why he had just left so abruptly. Mel's mom was now working at an art gallery, and Mel still aspired to become a photographer one day, maybe even owning her very own gallery. Of course, Mel still thought of her dad all the time.

Eventually, Mel graduated from high school. She chose not to further her studies but did pursue her dream of becoming a photographer. Luckily, growing up in the photography store and gallery meant she understood photography quite well and therefore made quite a success of herself. A recent project involved street photography and capturing the essence of strangers she encountered through her lens. She would photograph everyone, the rich and the poor, the homeless and the raw, the real life of the city.
Advertisement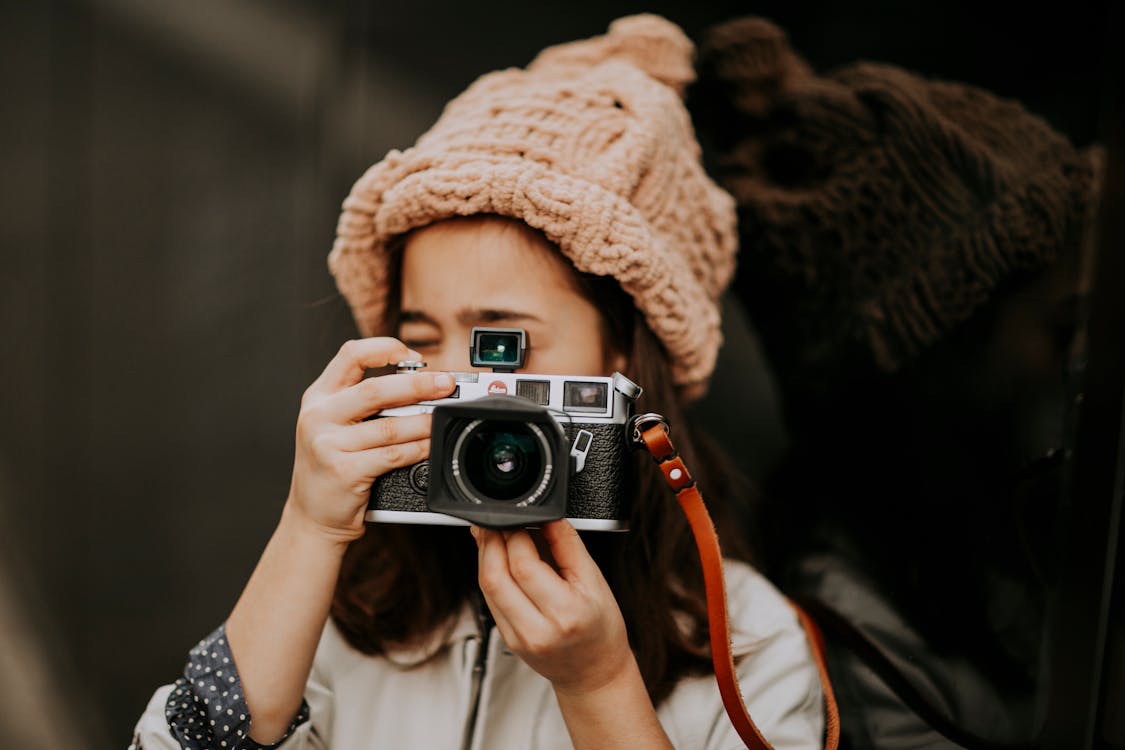 Mel continued her photographer project for ten whole years. Frequenting flea markets, city streets, anywhere she could think of.
Advertisement
A Discovery
Of course, Mel would look back at photos from days gone by, and on this particular day she came across a photo she had taken of a homeless man on a bench. While Mel could not quite clearly make out the man's face, she had a sense of him being familiar to her. She decided that this intuitive feeling was enough to make her try to find the homeless man from her photograph. The very next day, Mel headed back to the park where that photograph had been taken. And to her surprise and delight. The man from the photo she had taken was sitting on that very bench. She took a few more photos of the man, including some close-ups.
Advertisement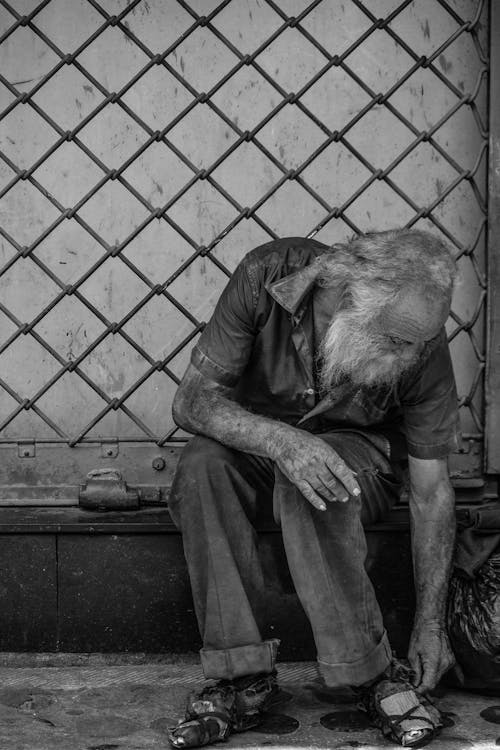 Mel returned home and looked through the images she'd taken. It was at this moment when she realized she knew this homeless man. She dug out an old photo album and soon realized who he was. This man, this homeless man on a bench, was her father.
Advertisement
A Reunion Like No Other
Mel went back to the park every day for a week. But she could not find the man. Eventually, he showed up one afternoon. Mel sat next to him on the bench and asked him if he recognized her. At first, he just looked at her, but soon tears filled his eyes. He knew he was looking at his daughter, the girl he had last seen at just 12 years old.
Advertisement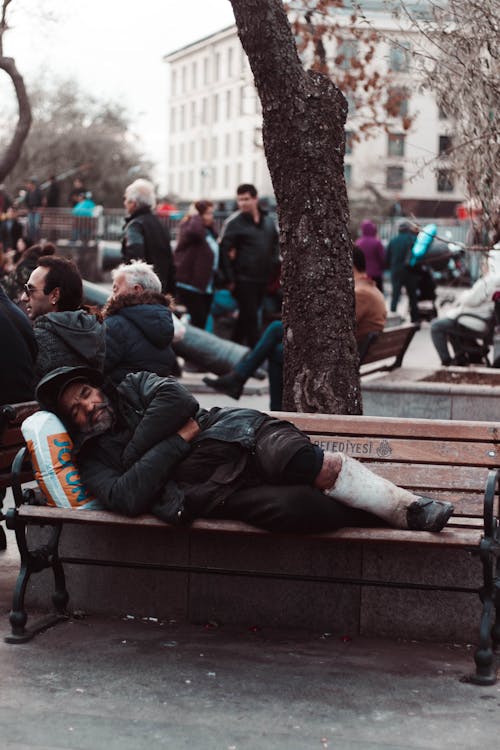 At first, Mel's dad was reluctant to say anything, but she asked him questions anyway. And soon the truth came out.

He had left because of so much more than she realized.
Advertisement
"I'm sorry, but I didn't have a choice, honey. I didn't want to abandon you, but I was diagnosed with a heart condition that would necessitate costly treatment. Our financial situation was dire. Your mother would have spent all of her savings on me if I had told her. I ran away so you two wouldn't have to deal with any problems.

"I worked as a driver for a few years and was able to take my medications, but I had to stop working soon after because I needed complete bed rest. And that's how I ended up on the streets. I was just counting the days until I died, but then you found me."
Going Home
Mel's mother was hesitant at first, not wanting her father to return. She, too, had no idea what he had been dealing with, nor that he had been living on the streets for all these years. Eventually, she agreed to allow Mel's dad to come back home.

The moral of the story is quite simple, really. You never truly know what someone is going through, and you may never know if you react in anger. Treat everyone you meet with kindness.
Advertisement
This story was inspired by an original piece of fiction that first appeared on AmoMama. Any similarities between this story and actual people is purely coincidental.
Keep Reading: After Grandmother's Death in a Nursing Home, Man Inherits an Envelope with Several Dollar Bills – a Short Story