Marriage is a life-changing decision as a commitment is being made. Not only to only share your life but everything in it too. Well for the most part, as some marriages can also include some heavy-duty contracts too! Some relationships that end in marriage are from knowing each other a few weeks to a few years. There is no manual or timeline for finding the man you should marry! What is clear, is taking the time to utterly understand each other. And of course, to acknowledge what values you share is to know if marriage is indeed the next step to take. Only you and your partner will know if you are ready, letting pressures from family or others interfere can only lead to disaster… or divorce![2]
Advertisement
"If people want a long-term relationship or marriage (and don't want a divorce), it takes time to get to know someone," Anita Chlipala, LMFT, founder of Chicago-based relationship therapy firm Relationship Reality 312, tells Elite Daily. So, finally, 10 tips for guidance to women that feel they are at that stage in their lives.[1]
1.Managing Your Differences
In every relationship, there will be differences in opinions, beliefs, food, children, and so on. The key to managing these differences when they come up is knowing how to compromise without feeling lost in your own values or identity.
Advertisement
"Differences are inevitable in a relationship, and I frequently see couples tear their relationship apart by doing things such as wanting their partner to change, by conveying to their partner that they are wrong, and criticizing and even being condescending toward their partner about their differences."
2. Real Forgiveness And Productive Arguments.
Couples that don't ever argue are a rarity. Some would even go as far as to say that those that don't argue have underlying issues that they never deal with. Arguments open pathways to deal with issues, helping find the best solutions with the man you should marry by working through them constructively without conflict.[2]
Advertisement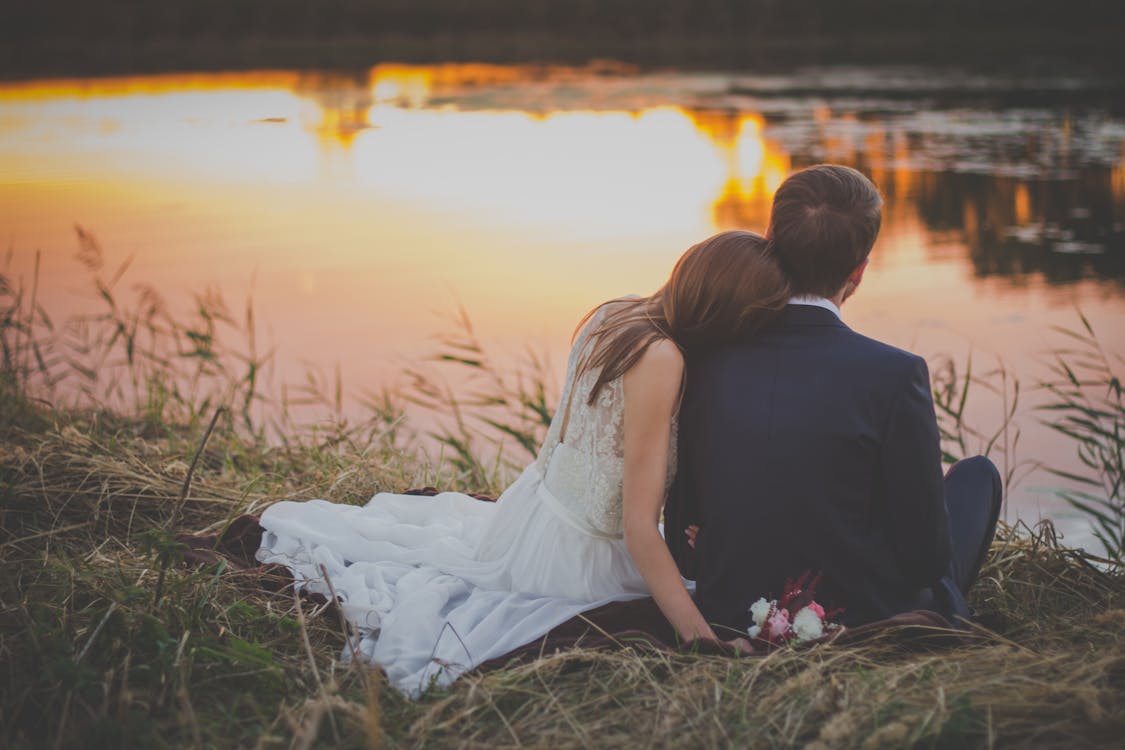 Behaviors that can lead to divorce according to Chlipala, are "criticism, contempt, defensiveness, and stonewalling."
Advertisement
Couples who manage their conflict and arguments well are on the right path, she emphasizes that "It's a good sign if you find that you can work through arguments without escalating into fight-or-flight."[1]
Advertisement
3. Being On The Same Page About Your Future together.
Sharing your vision with the man you should marry and what you both see in your future together is critical and an integral foundation of a stable relationship with the man you should marry. Finding ways to compromise and make these important decisions can make or break your marriage. Chipla says:
Advertisement
"Otherwise, one or both of you will have to postpone or altogether give up your dream(s), You should be aligned with important issues like having children, starting a business or embarking on a new career, or living an adventurous lifestyle that includes moving every few years."[1]
4. The Honeymoon Is Over, But The Passion is still there
New relationships are exciting, a journey of discovering each other, a time when you want to spend every second together, wishing this feeling will last forever. Wanting this to be this way with the man you choose to marry is wonderful but, Chlipala states:
Advertisement
You need to experience enough time in your relationship for some of the infatuation to wear off. I've worked with couples that got married quickly and were opposites, but once the infatuation wore off, and they needed to co-exist in the same space and figure out their day-to-day lives, the fighting increased."[1]
Read: The Man Who Biked From India to Sweden for Love
Advertisement
5. The Excitement Of What The Future Together Holds
The excitement felt with your vision of your life with the man you should marry is fundamental. Matchmaker and dating expert Stef Safran, of Stef and the City says that:[1]
Advertisement
"You can start envisioning your future home, children, and whatever you've dreamed about in the past about what your future looks like. If you see the future with excitement, that's definitely on the right track to marriage."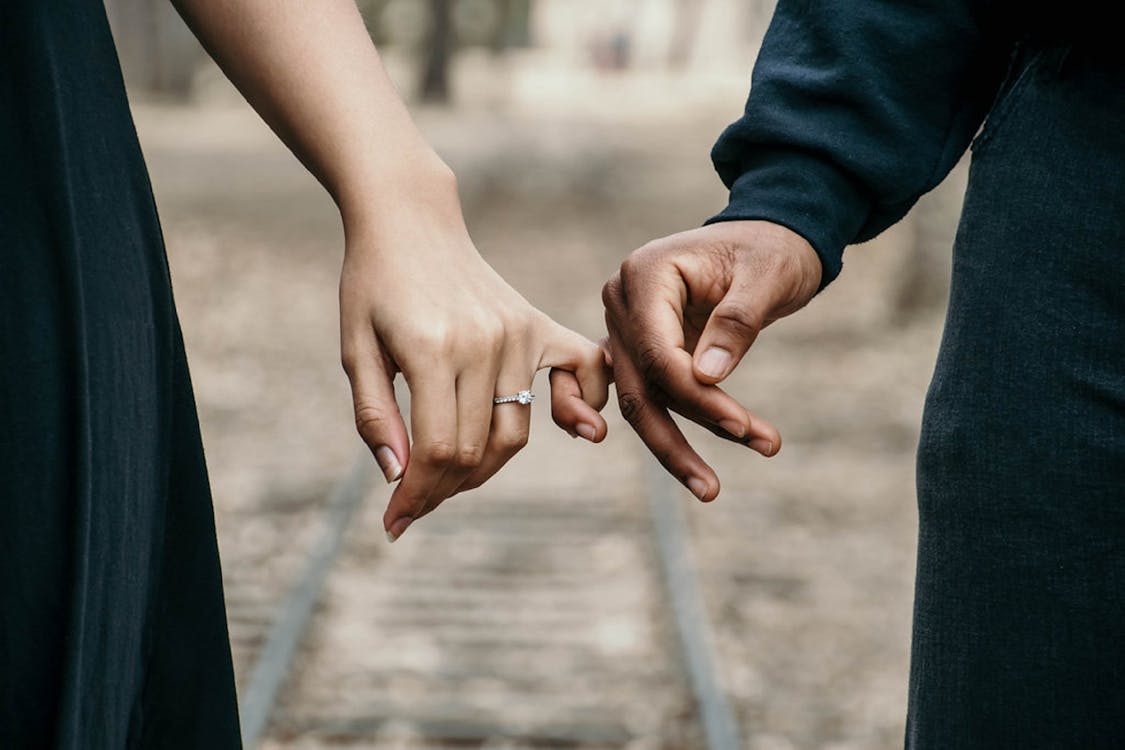 Stef also added that this feeling is likely to spill over to your "everyday mood." She also says, "If you see the future with excitement, that's definitely on the right track to marriage."
Advertisement
6. You'll Feel At Peace
The sense of peace that comes with knowing your choice of the man you should marry is sheer bliss.
"After the infatuation fades (and it does, on average, after 12 to 18 months), you'll feel calm," says Chlipala. "There's no uncertainty about your man's feelings for you because you know he loves and adores you. He's consistent with his affection and leaves no doubt in your mind."[1]
7. A Sense Of Relief Felt
"When you feel that you have someone who cares for you the way you care for them, you feel relief and hopefully a lot of happiness. It is not that you need a spouse be complete, but if it is meant to be then you will know it and feel it. comforted that this person is really there and cares for you like you care for them."[1]
8. Your Time To Be Brutally Honest About Everything
Being at the stage of total acceptance of each other's quirky behaviors and just being who you are with the man you should choose to marry is a delightful stage where pretense is not even considered.[1]
"You can stop trying to pretend you like watching football, wearing makeup to bed, [or] admitting that you like to watch reality TV non-stop during Christmas. You feel like this person does accept you for not being perfect and having quirks."
9. The Moment Of Ultimate Trust Felt
The balance of establishing the trust needed to feel ultimately secure and unjudged by the man you should choose to marry is the bedrock to a solid foundation together.[2]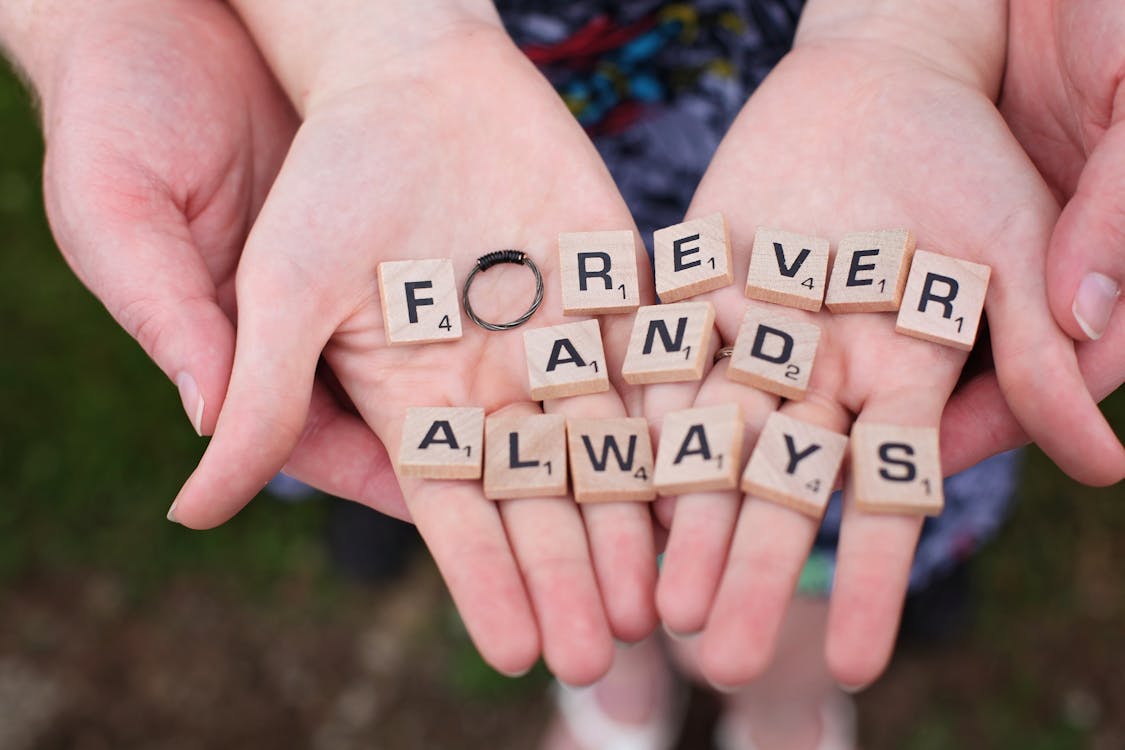 10. Doing What It Takes To Make It Work
Ending up with the man you should choose to marry takes more than just a choice. It is choosing a commitment to give your all to make it work. And, It takes constant focus and mutual respect, trust, and love for each other. Lori Salkin of SawYouatSinai.com senior matchmaker and dating coach, tells Elite Daily:[1]
"While it seems contrary to how you should feel when you've found the one, worrying about the relationship is healthy. And it is something important that you should feel when you've found the man you're going to marry. It shows you are truly invested in every element of the relationship and a future together."
Keep Reading: Kirk And Anne Douglas Made 70 Years Of Marriage Work By Solving Problems With 'A Kiss' And Work
Sources
"10 Signs You're Going To Marry Your Boyfriend Someday." Elite Daily. June 14, 2017.
"18 Signs You've Found Your Soulmate." Life Hack. June Silny.