When last did you really sit down and think about the things you should be thankful for? We all take for granted parts of our lives that so many do not have. We are so conditioned to think that what we have is "normal" but so many others could only dream of having what we have. Let's all take a moment to think about the things we should be thankful for, and even if you don't have all 41 things on our list, we are sure the things you do will mean something to you and make you feel grateful.
Advertisement
A home
So many people spend their lives on the streets. You should be thankful for the roof over your head.
Advertisement
Clean water
According to the CDC, over 700 million people do not have access to clean water.
Advertisement
Education
Being able to go to school and learn is something so many people don't have. If you do, you can consider yourself very lucky. Every day you have the opportunity to learn and be educated to better yourself and your life.
Advertisement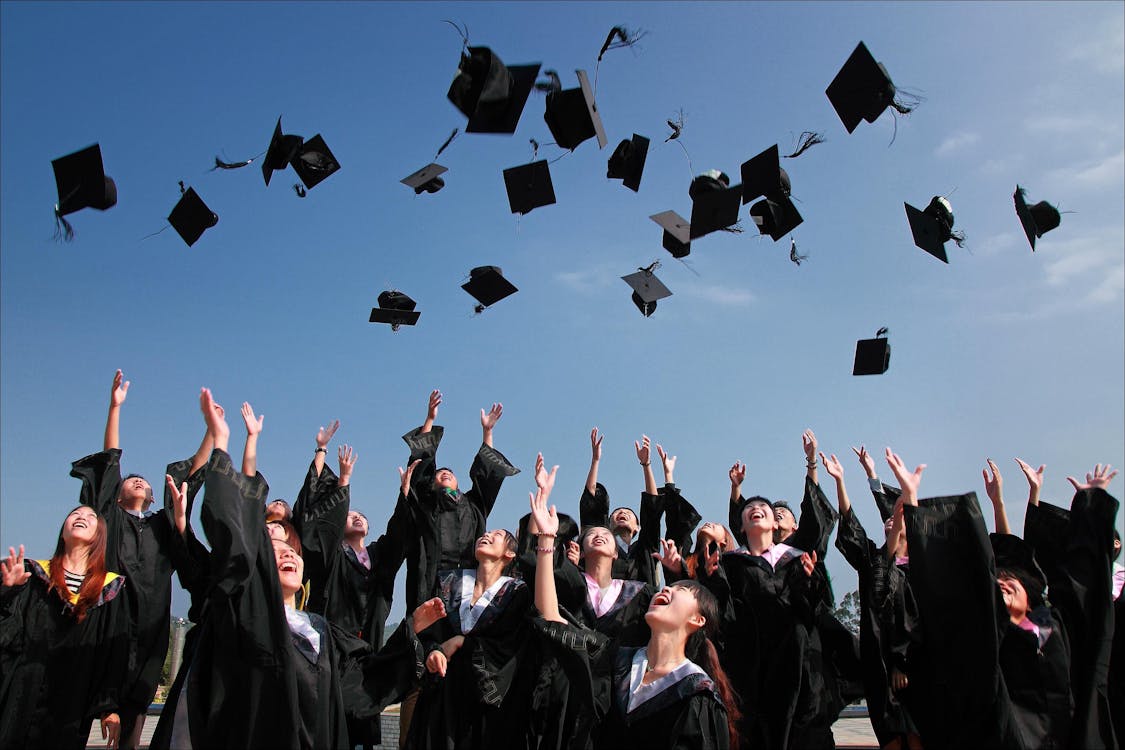 Wealth
No, we are not talking about financial wealth. Today, be thankful how to think how rich you are. Your family is priceless. Your health is wealth. Your time is gold.
Advertisement
Parents
Without our parents, we would not exist. Whether you are close with your parents or not, they still gave you life, and for that, you should be thankful.
Trending Now
Advertisement
Cousins
If you grew up with a cousin, or cousins, chances are they were your best friend. Family get-togethers would have never been the same if they were not around.
Advertisement
Long standing friends
Not many of us can say we still have friends from our childhood. People grow apart, but if you have a friend from your younger years, count yourself lucky and be grateful for that friend who is practically family.
Advertisement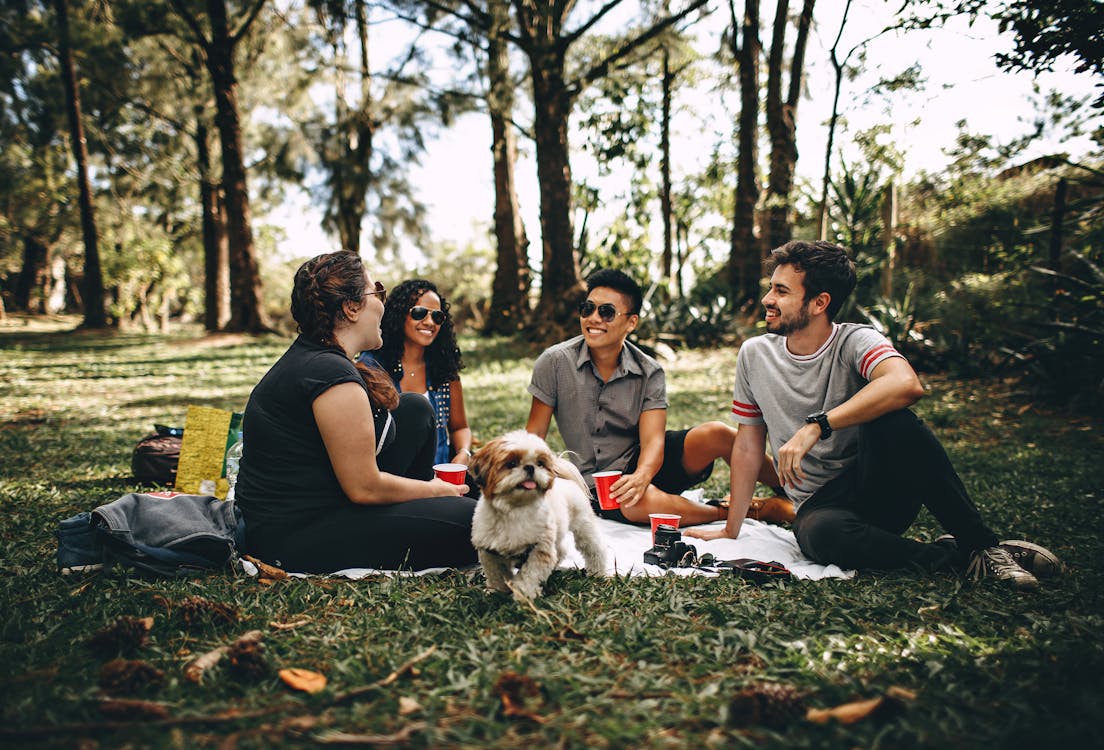 Grandparents
Many of us no longer have our grandparents around, if you do, count your blessings and be thankful for each day you have left with them. If not, their words of wisdom should be a reminder of why you are thankful they existed.
Advertisement
Pets
When we feel alone when we feel sad. When our friends are not understanding or when we've had an argument with our partner, our pets are there for us. They are always around when we need a pick me up.
Advertisement
Clothing
Imagine not having a warm jacket this winter? A seemingly normal thing, but the clothing you own is something you should be thankful for.
Food
World hunger is a real problem. Imagine going to bed without a full belly? Many people do not know what its like not to be hungry.
Work
If you have a job and are able to provide for yourself and/or your family, take a moment to think about all the people who can't.
There are smaller things in our lives we should be thankful for too. Things that we seriously take for granted and do not realize are so important.
Mistakes
If you have the opportunity to make mistakes and learn and grow from them, you are in a position many aren't. Mistakes might not be something you think of being grateful for, but you should be.
A day alone
Have you ever thought about how thankful you are for time alone? Many people do not have that privilege and barely get a minute to themselves.

Read: Man Finally Gets Beloved Mom's Car 40 Years After Her Death–And it Still Has Her Sunglasses Inside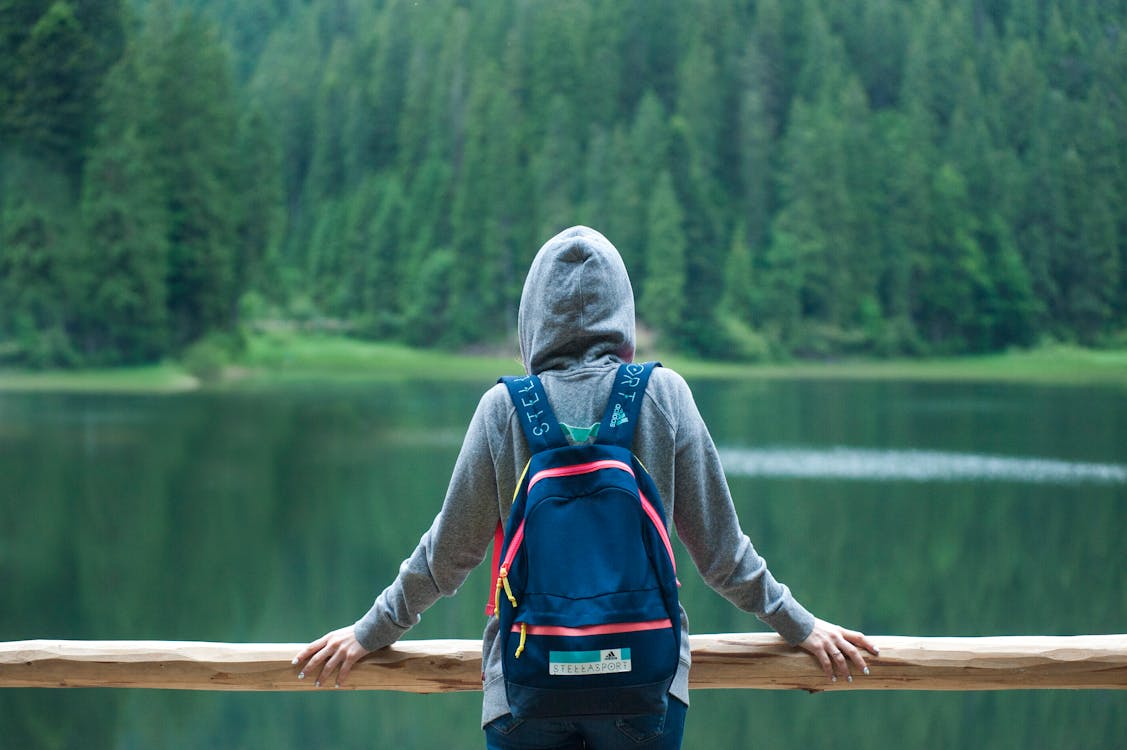 A good read
Not everyone has the time or privilege to get really stuck into a good book.
A clean house
What greater feeling than sitting down on your sofa after cleaning your house all day? Bliss.
The ability to read
According to Medium, over 30 million Americans aren't able to read. If you are reading this, be grateful for the fact that you were given the chance to learn.
Learning
Every day, we wake up and have a chance to learn something new.
Laughter
That belly-aching, side-splitting laughter. So many people do not have the chance to laugh. If you even have a moment to laugh, be thankful.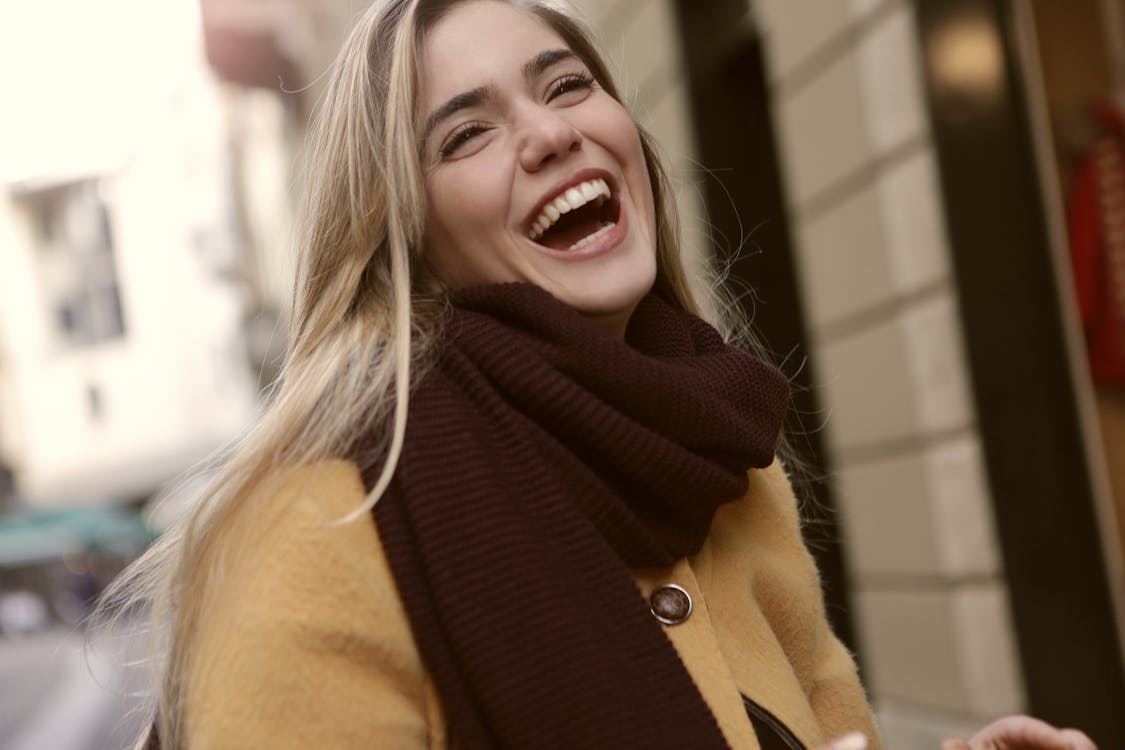 Crying
If you cry, you have emotion. You have a reason to feel.
The Ocean
Time at the beach is often underestimated, some vitamin D and fun in the waves is something so many people don't have.
Warmth
The sun, a heater, a warm coat. Think about it for a moment.
Travel
Be it by plane to a foreign land, or to another state, if you have the opportunity to travel, you very lucky indeed.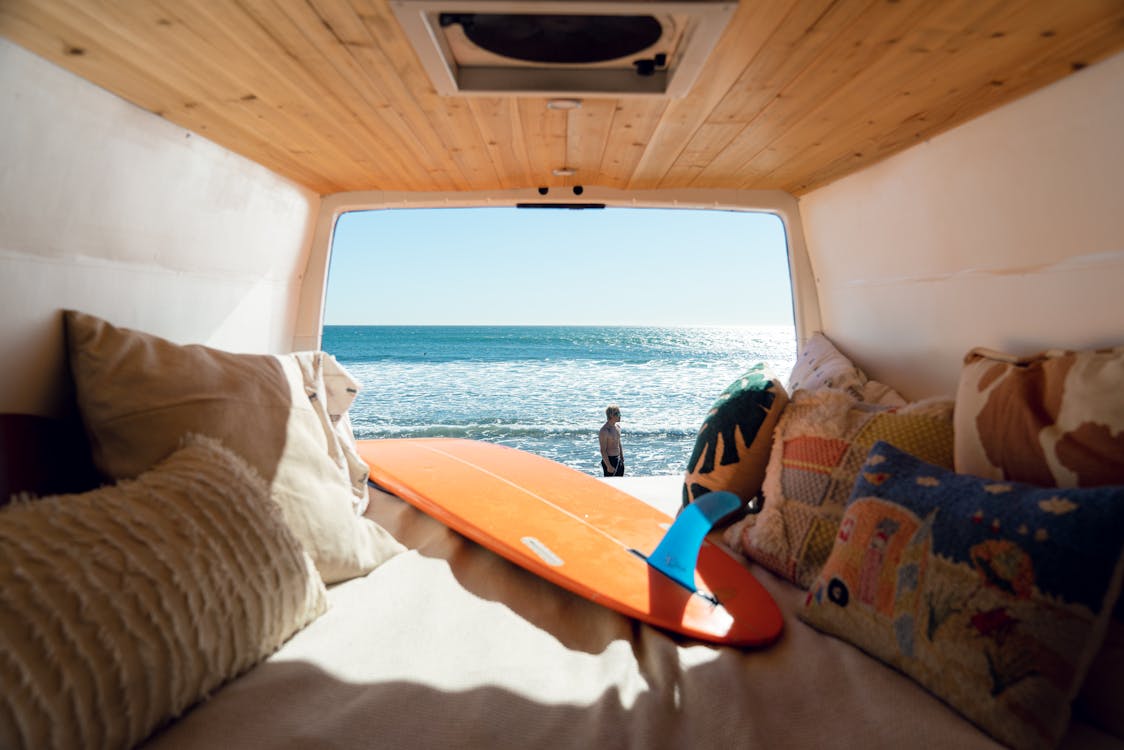 A smile
Every time someone smiles at you, even a stranger, think about how you aren't alone.
Kindness
If you have been on the receiving act of kindness or if you have just witnessed it, be grateful. It is such a great reminder of the good in the world.
Music
This one goes without saying, imagine a world without music?
Life
If you are alive, be thankful! Life is beautiful, even if you do not have "everything".
The Sunrise
The beauty of a sunrise is so underappreciated. So many people never get to even witness it.
The Sunset
How many times have you taken photos of the sunset on a hot summer's day? Even the hardest days can end with beauty.

Read: Couple with Kids Kicked Out of Motel for Having No Money Are Gifted a New Apartment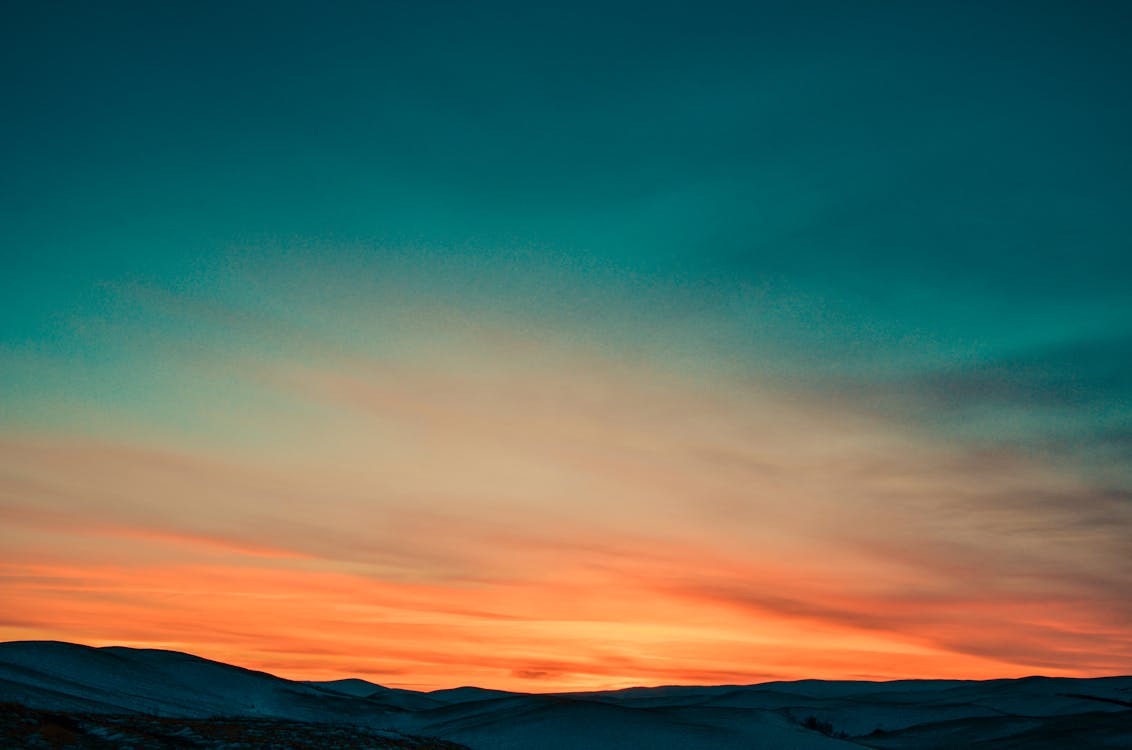 Flowers
When spring comes around, have you ever looked around and realized how life goes on even through a harsh and cruel winter? You are much like a spring flower.
Time
Possibly the most taken for granted of all, time. So simple yet so important.
Time with family
If you get to see and spend time with your family, be grateful. Many people never get to see their love ones.
Your senses
Can you hear? Smell? Feel? Be thankful! These are things that could disappear tomorrow.
Art
Art is everywhere, it makes our lives more beautiful and more interesting.
Surprises
You may say you don't like surprises, but a good surprise is always a happy moment.
Love
If you love someone or are loved, you are the luckiest person in the world!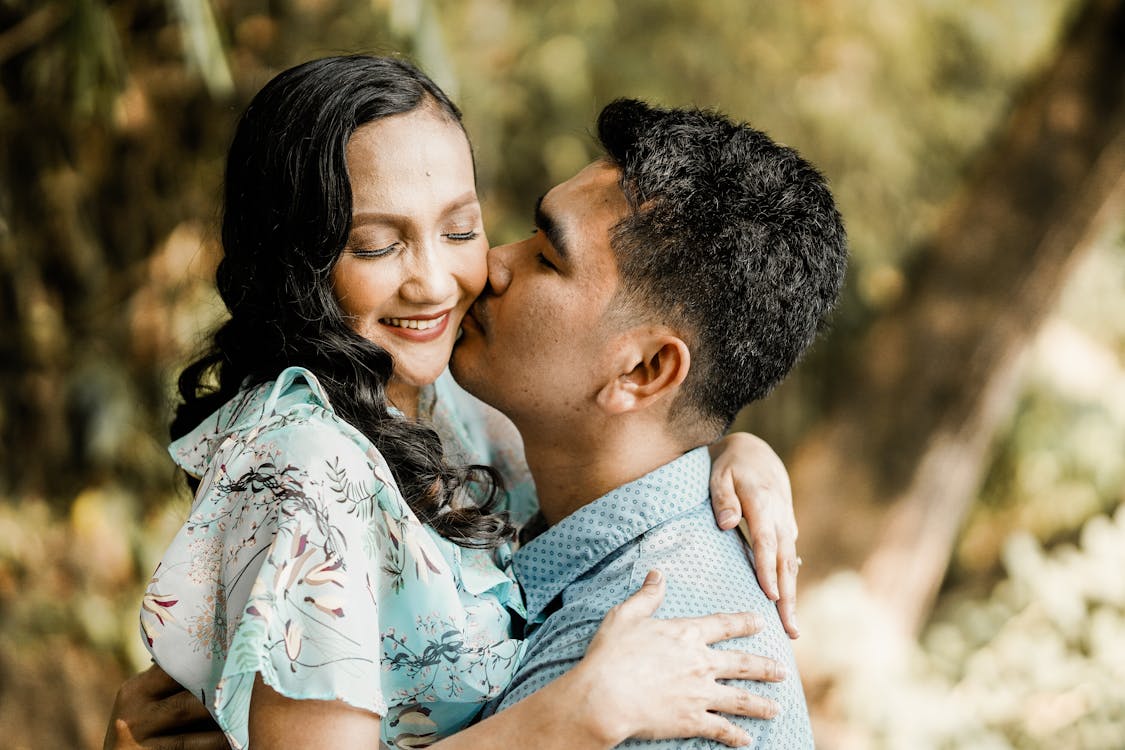 Dancing
The ability to dance, just like music, is a beautiful thing.
Memories
Think back to your favorite moments in life. These are the moments that make life worth living.
Appreciation
Being appreciated is such a good feeling, being told you are appreciated can make your whole day brighter. And if you are appreciated, it means that you are doing or have done something to better the life of someone else.
A bath
A nice hot bath after a long hard day. Need we say more?
Hugs
A hug can change a bad day into a good one, a hug is a reminder that we are loved. A hug can make everything feel a little bit better.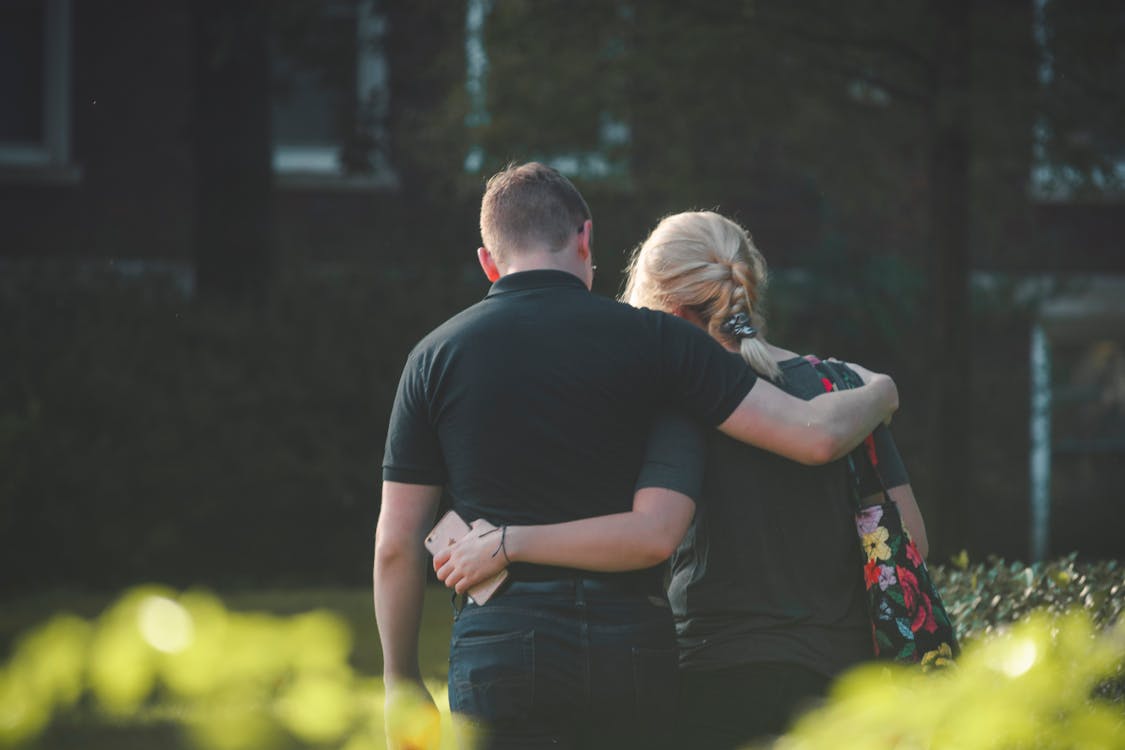 Keep Reading: Homeless Couple Get A Makeover And A Surprise Charity Wedding After Being Together For 24 Years
Freelance Writer
Jade is a freelance writer and content creator from South Africa with over 7 years of experience writing and creating. She's also a proud single mom to a super 13-year-old boy.
Advertisement