As we all know, our standards of beauty have changed so much. What was considered beautiful 50 years ago, likely is the exact opposite now. Not to mention there is so much more that makes someone beautiful than just their looks – their brains, brain, and what they accomplished are also so important! That said, there are so many women throughout history who are just timelessly stunning. We've compiled a list of 21 of these amazingly gorgeous ladies who, no matter what year it is, would still be considered beautiful today. Virtually all of these photos are 100 years old, give or take a decade or two, and are in no particular order. Enjoy!
Advertisement
Anna May Wong
Considered to be the very first Chinese American Hollywood actress. Anna's real name was Wong Liu-tsong. It is pretty obvious how she made it onto our list! Not only was she extremely beautiful, but talented too. Her varied career spanned silent film, sound film, television, stage, and radio,
Advertisement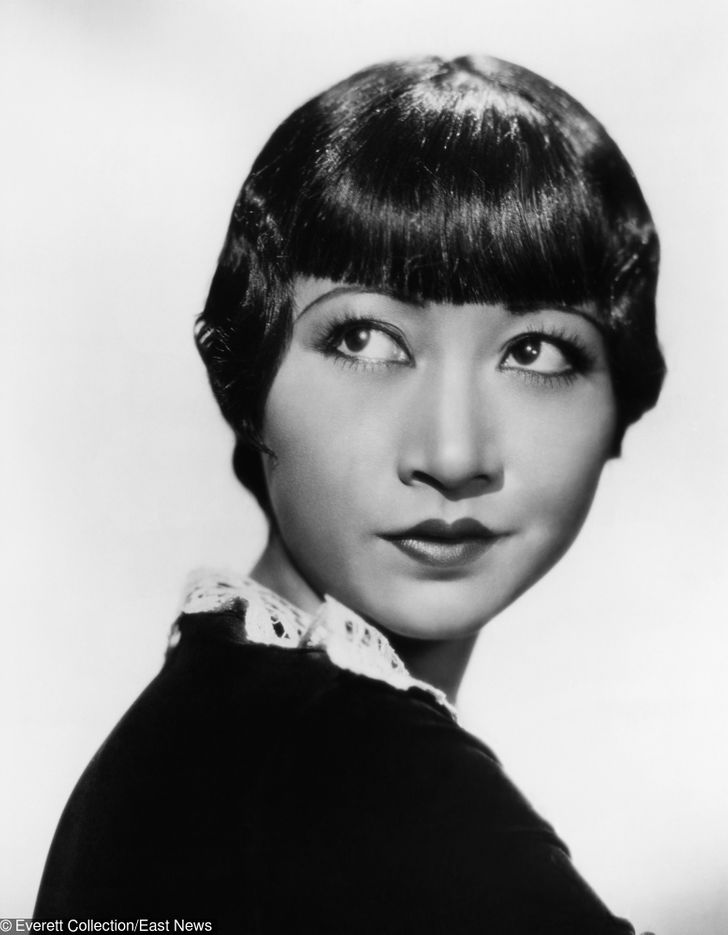 Gabrielle Ray
Gabrielle Elizabeth Clifford Cook was born in April of 1883. Gabrielle was the star of many comical musicals and was also thought to be one of the world's most beautiful women.
Advertisement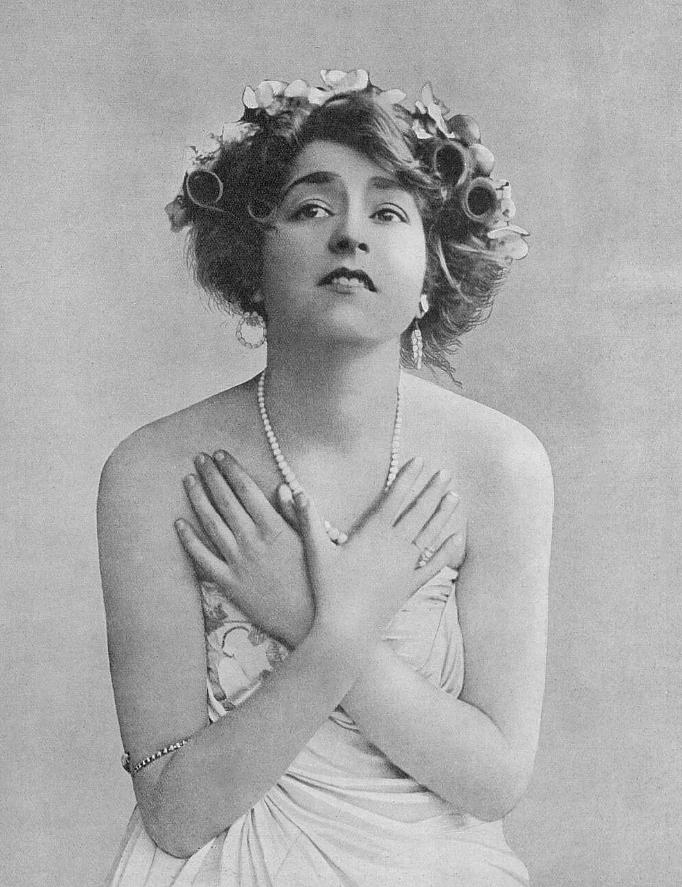 Luzon woman of the Philippines
This historical image known as "A woman from Luzon, an island in northern Philippines" is from 1875 and proves that we do not need photoshop and airbrushing to create beauty.
Advertisement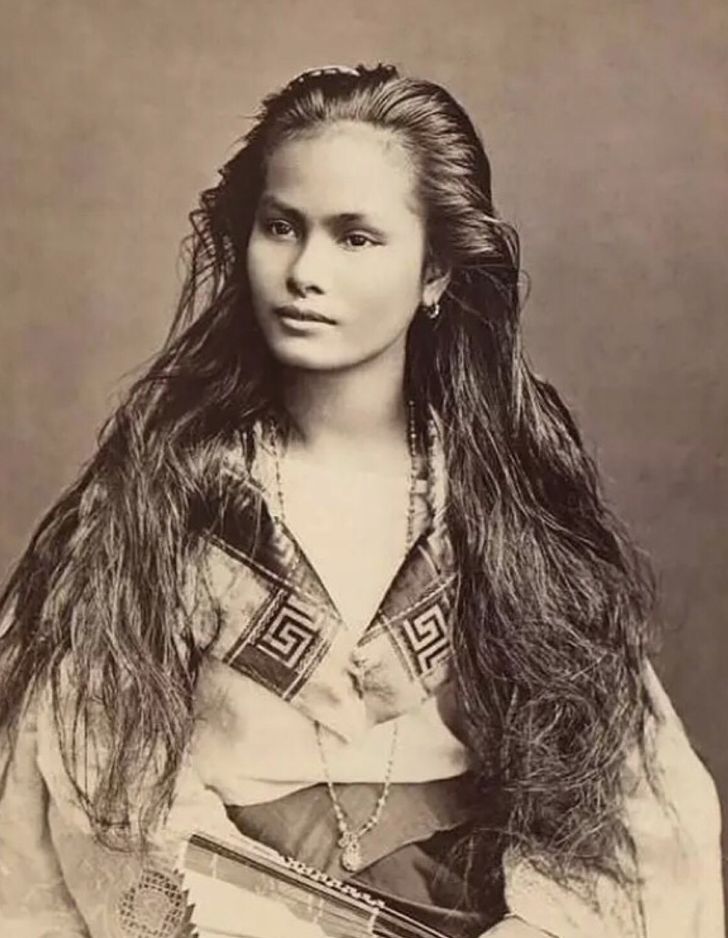 Lena Horne
This American dancer, actress, singer, and civil rights activist was born in June 1917. The stunning Lena Mary Calhoun Horne was one of the most stunning women of her time, and still is!
Advertisement
Mary Pickford
Canadian-American Mary's real name was Gladys Marie Smith. Her acting career lasted for five whole decades. Here is one of her most iconic photographs.