How often have you scrolled through your newsfeed and noticed a picture of a celebrity from your childhood? You think, okay, that's an old picture. Until you read the description and realize that it's actually a recent photograph! How on earth do they keep their beautiful youthful appearance? Scroll through our list of 13 famous women who still look as young as they did way back when, you'll be surprised to learn how old they are!
Advertisement
Sofía Vergara, 49 years old
We all know Sofia Vergara! The Colombian and American actress and model is best known for her Emmy-nominated role in Modern Family. Looking at these images, it's hard to believe she was born in 1972!
Advertisement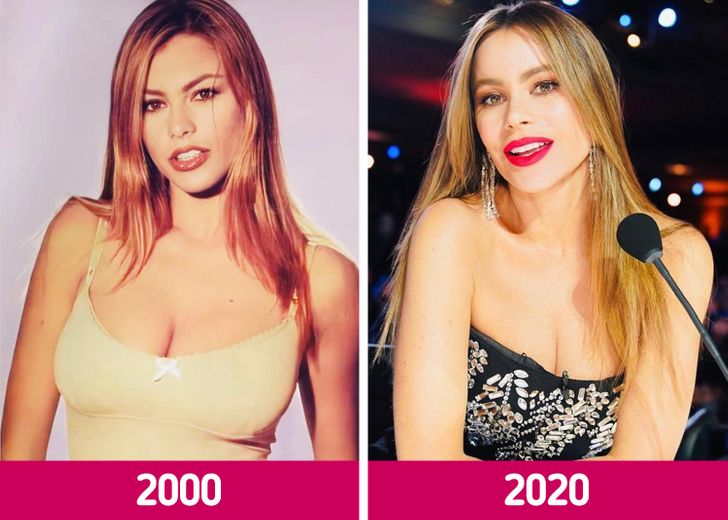 Gillian Anderson, 53 years old
If you are from the era of The X-Files, you may remember FBI Special Agent Dana Scully. This is probably Gillian Andersons best known role. In more modern times, you'll remember her from the hit TV-series, Sex Education. Born in 1968, we can only hope we age as gracefully as her!
Advertisement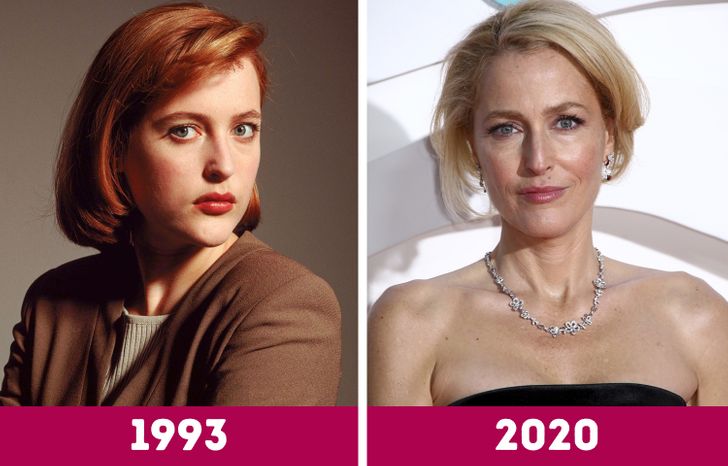 Kylie Minogue, 53 years old
Australian singer Kylie Minogue needs no introduction. She's the best-selling Australian soo artist of all time, with hits like "Locomotion," "Hand on Your Heart," "Slow," and "Can't Get You Out of My Head." Born in 1968, we think this lady has definitely gotten her hands on a youth elixir!
Advertisement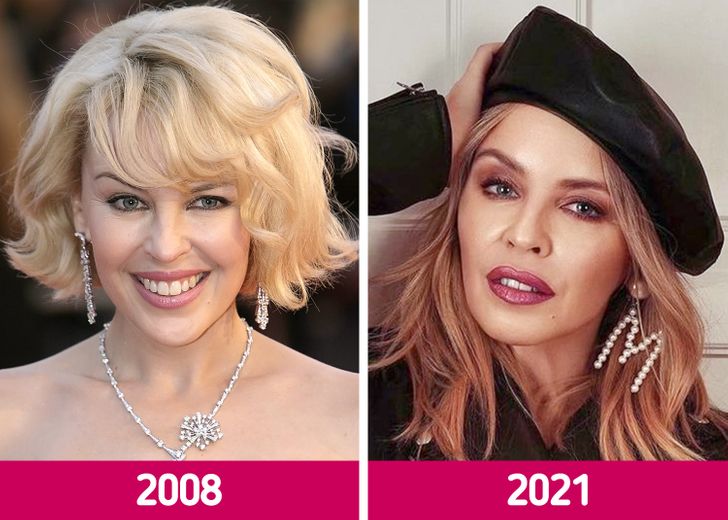 Jennifer Lopez, 52 years old
Jennifer Lopez AKA Jenny from the block – EVERYONE knows her. This popular singer and actress was born in 1969, and if you grew up listening to late '90s and early 2000's hip-hop and rap, you'd be no stranger to her hit songs like If You Had My Love and I'm Real.

Read: "The most beautiful girl in the world" has grown up – See how she looks like at 20 years-old
Advertisement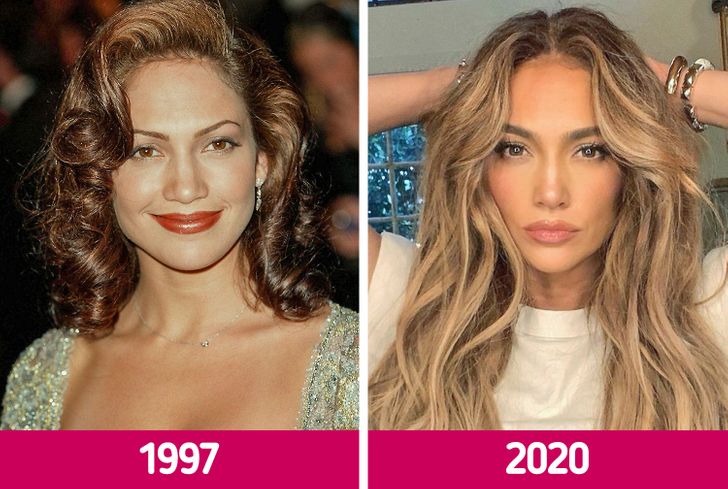 Fergie, 46 years old
Fergie needs no introduction. Born Stacy Ann Ferguson in 1975, we honestly can't believe how stunning she is! The singer was extremely successful as part of the group The Black Eyed Peas and then went on to achieve greatness with her solo career.